YouTubers at DEFY Again!
December 18, 2020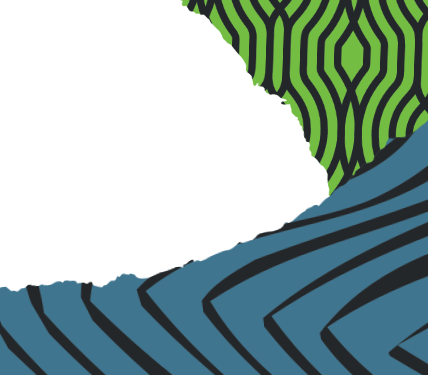 Jojo Siwa and the LaBrant Family at DEFY
It's no secret that "fun" hasn't exactly been 2020's word-of-the-year. If you've been bored these last several months and are looking for a good time, then get ready for a not-so-shameless plug.
At DEFY, we're specialists in active entertainment. That means we know fun. Like, really know it. We're talking like the back of our hands. You could say that we're professors of fun, and class is in session.
Anyway, now that you get the idea, how about some proof?
Below is a video of the LaBrant Family teaming up with non-other than Jojo Siwa and her boyfriend, Mark, as they go on a double date. Part of their big night? You guessed it—playing at DEFY.
How great was that? If they're out enjoying our parks, you and your family sure can, too. If your kids need to get out for a fun night with some friends, we have it covered. Find a location nearest you here and show gravity what you're made of. Better yet, visit our holiday deals page here and give the gift DEFY this season!
Want to find Jojo Siwa's tour dates and more? Visit her website. Or if you want to see more of what the LaBrant Fam are up to, you can find their YouTube channel here.
To learn more about how we're keeping our parks clean and safe, visit here.
For more information on preventative measures, health updates and additional information about COVID-19, please visit the CDC (Center of Disease Control) website.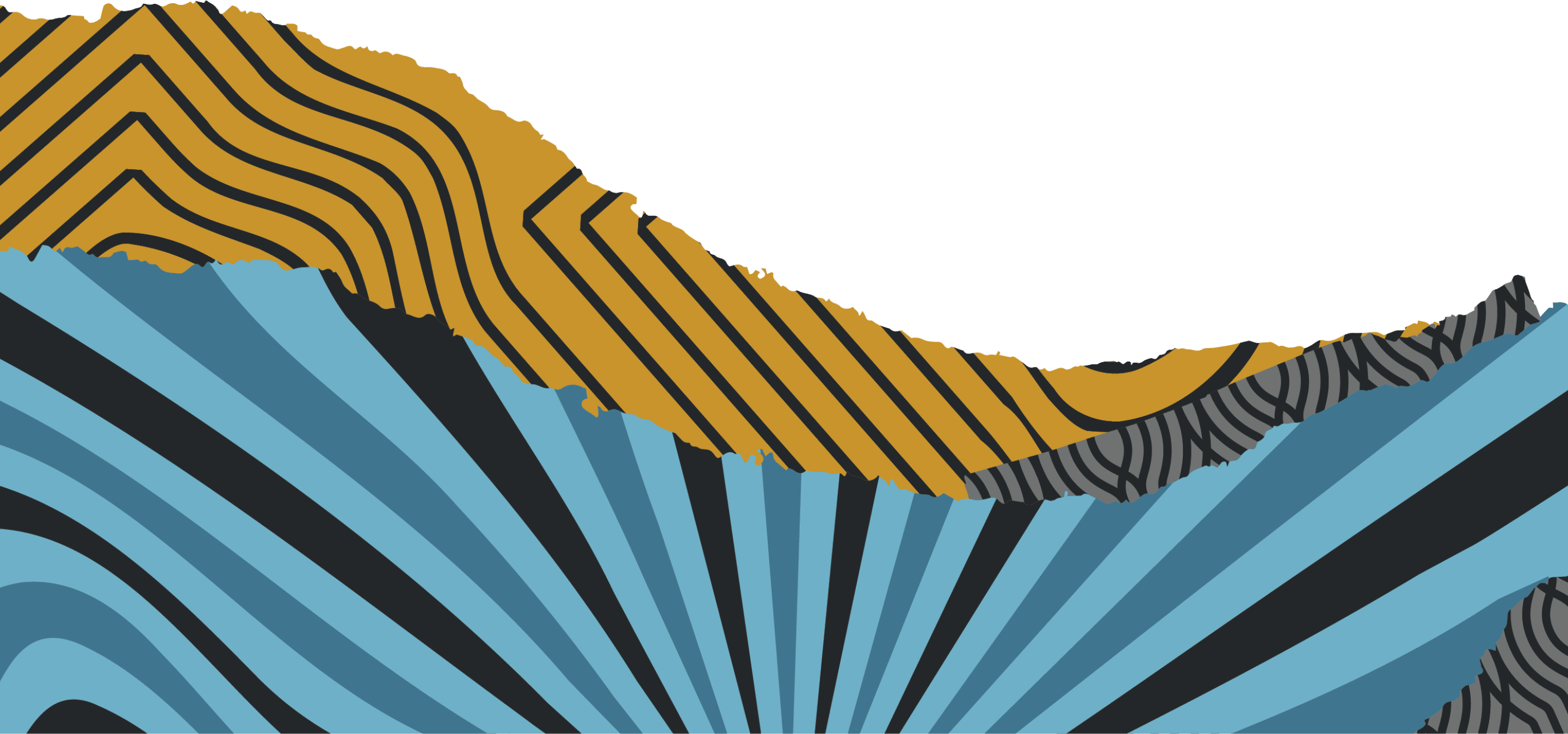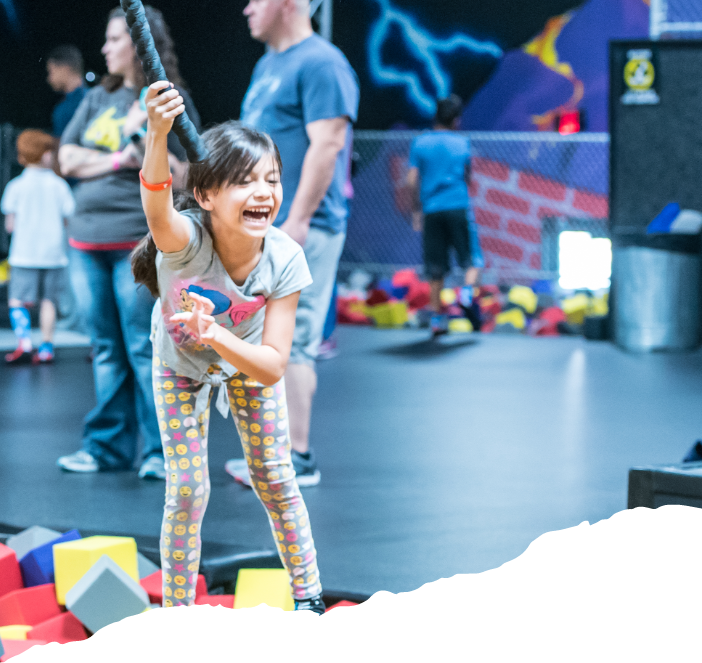 TICKETS
Hit our park to jump, spin, flip, play and a whole lot more. Learn more about our flight ticket options and book yours here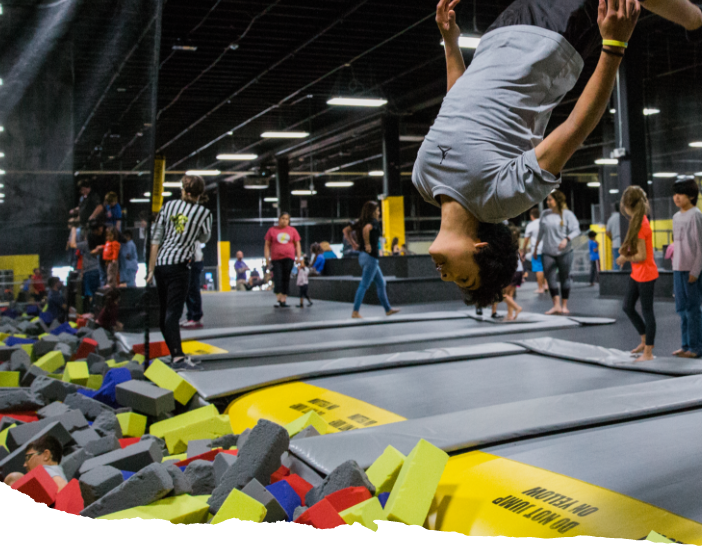 MEMBERSHIPS
Make flight time anytime with a Flight Club Membership. Compare our membership packages and sign up today.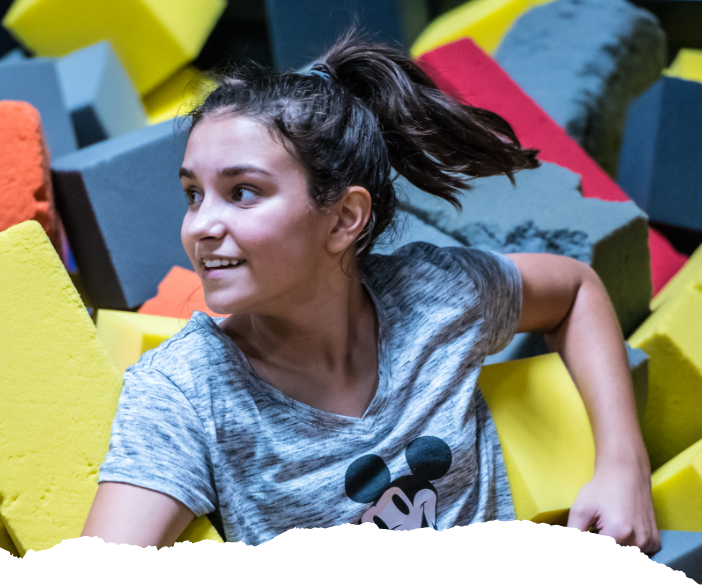 PARTIES
Epic for them. Easy for you. Take their next birthday party up a level — or two. Find out more about our party packages and reserve theirs now.