Tricks and Tips: Pull Off Your Favorite Trampoline Tricks (Part 2)
January 22, 2021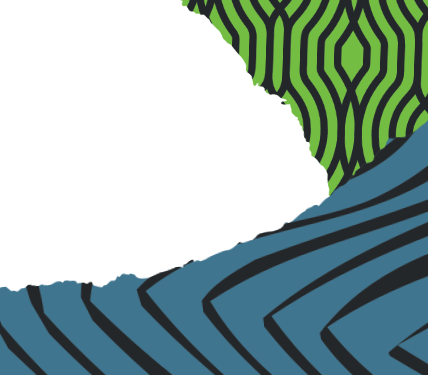 If you've ever jumped on a trampoline, you know that it's much more fun to do tricks than just bounce up and down. So, below are a few of our favorite, easy-to-learn, mind-blowingly awesome tricks. Next time you come to the park, make sure to give them a shot!
*Of course, these aren't our own videos. But they're still great examples to show that anyone can learn these tricks with a little bit of practice.
Don't these look fun? They're simple yet challenging enough to get you up off the couch and into the air. Make sure to keep an eye out for future tricks and tips, or you can always work on mastering other activities like rock climbing, the ninja course and more!
Not only can you get good exercise and have tons of fun on one of our trampolines but rest assured that we have your health and safety in mind, too. To learn more about how we're keeping our parks clean and safe, visit here.
For more information on preventative measures, health updates and additional information about COVID-19, please visit the CDC (Center of Disease Control) website or the PHAC (Public Health Agency of Canada).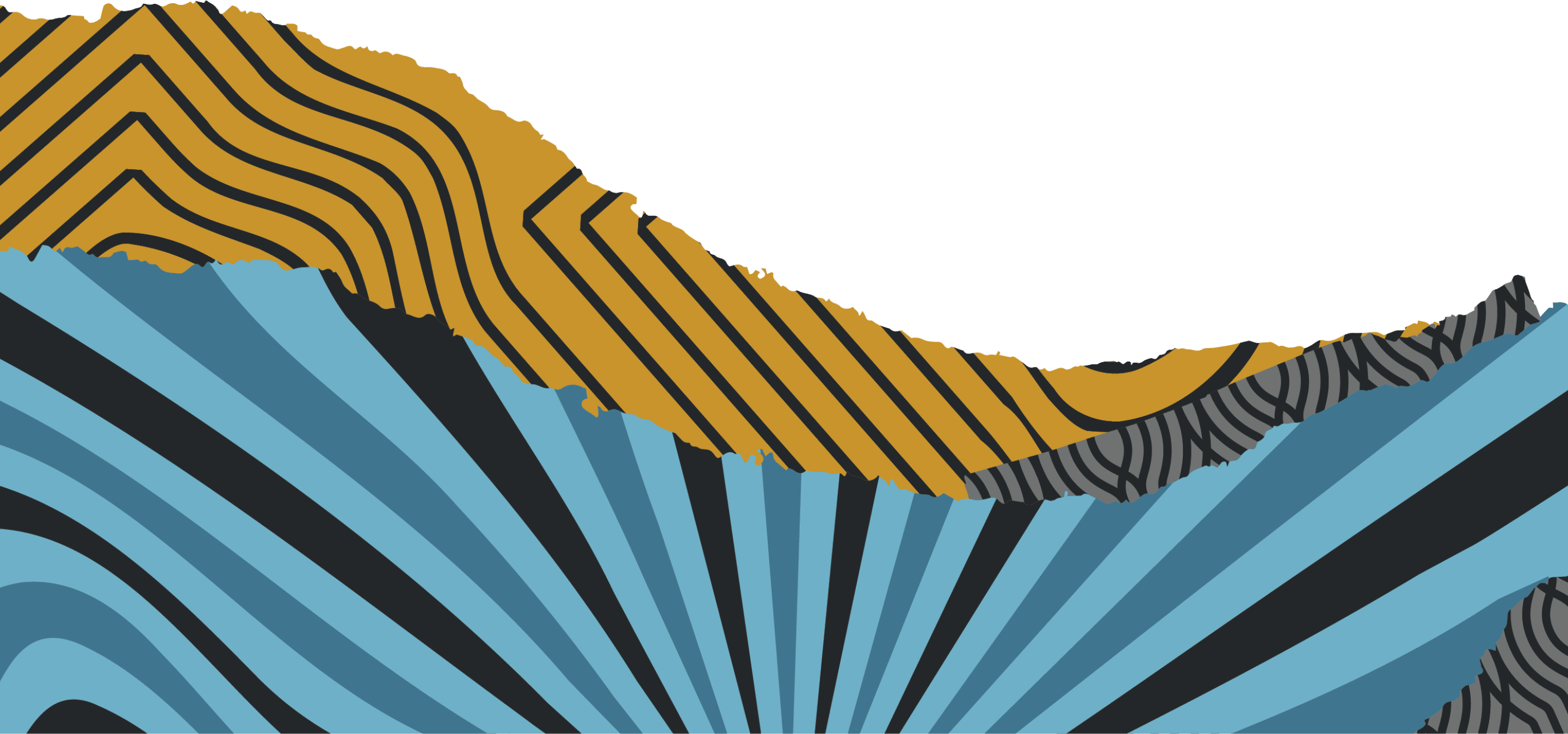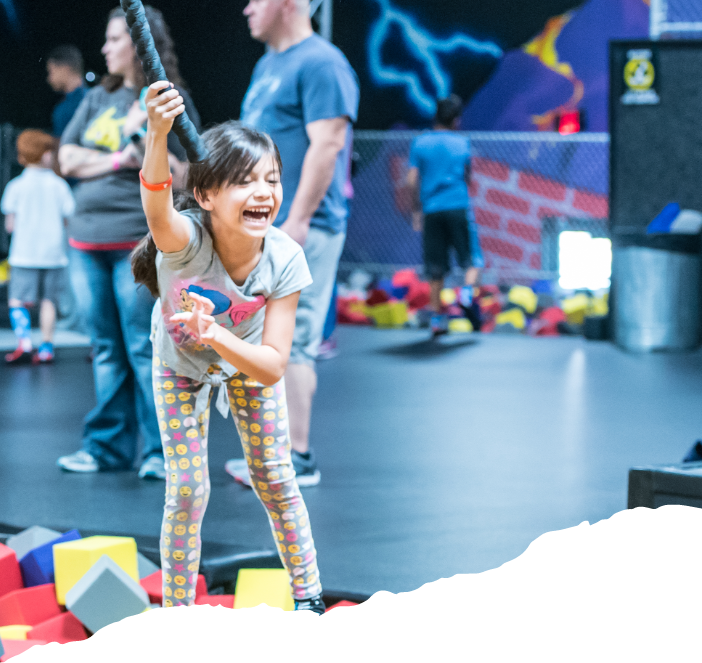 TICKETS
Hit our park to jump, spin, flip, play and a whole lot more. Learn more about our flight ticket options and book yours here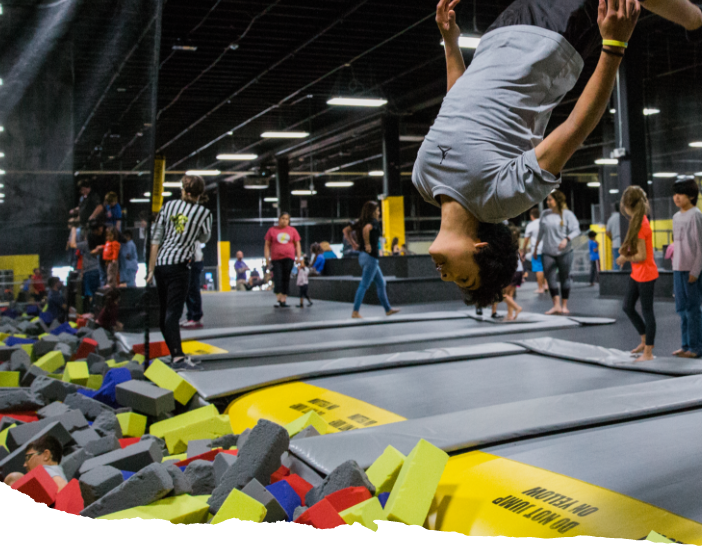 MEMBERSHIPS
Make flight time anytime with a Flight Club Membership. Compare our membership packages and sign up today.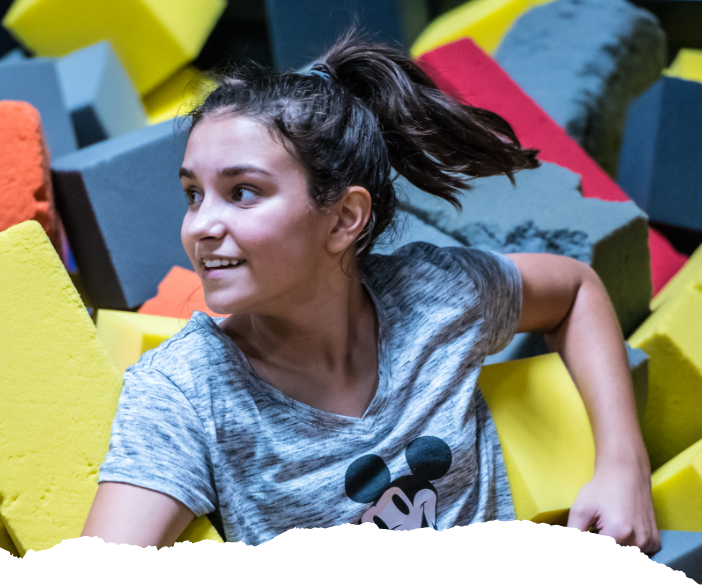 PARTIES
Epic for them. Easy for you. Take their next birthday party up a level — or two. Find out more about our party packages and reserve theirs now.