Things You Didn't Know About Trampolines: Exercise and History
September 21, 2020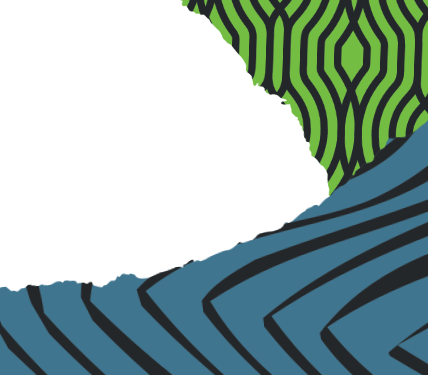 The Physical Activity Benefits of DEFY Parks
Here at DEFY, we have tons of activities to help our jumpers stay active and healthy, but we're probably most well-known for our trampolines. As fun as they are, did you know that they're also great exercise? Jumping is great cardio, improves coordination and balance, and even strengthens your back, core, legs, arms, neck and glutes. The average person can even burn 250-325 calories an hour from just playing on a trampoline. How great is that?
As much as we like having fun on trampolines, they were actually invented for athletic exercise and training. Crazy, right? To give you a better idea of just how great they are, check out some of the milestones in trampoline history:
1887 – The trampoline-like Browder Life Net is invented, allowing firefighters to catch people jumping out of burning buildings.
1934 – The first modern trampoline is invented by George Nissen and Larry Griswold at the University of Iowa as a training tool for athletes, astronauts and more.
Late 1930s – Nissen performs a demonstration in Mexico, where he heard someone say, trampolín, Spanish for "diving board". Although they had been using the term "Bouncing Rig," he and Griswold officially named the device the "Trampoline".
1942 – Nissen and Griswold officially start Griswold-Nissen Trampoline & Tumbling Company, the first manufacturer of public-facing trampolines.
1944 – The U.S. Navy begins using trampolines to help train pilots.
1960s – The first "Jump Centers" begin appearing across the United States. A trampoline-based game, Spaceball, is invented.
1980 – In addition to pre-flight training, NASA uses trampolines as a way to help astronauts reacclimate themselves to Earth's gravity.
2000 – Trampolining debuts at the 2000 Olympic Games in Sydney, with events for men and women.
2010 – Nissen passes away at 96.
2019 – CircusTrix, our parent company, becomes the largest recreational trampoline park company in the world with more than 300 parks across the globe
As you can see, trampolines have historically been used in athletics and exercise. Today, we continue to lead the effort to show the world both the entertainment and health benefits of pulling off some sweet flips. Better yet, we provide our guests with even more activities than just trampolines, like rock climbing, trapeze and ninja obstacle courses (which all have exercise benefits of their own).
When you come to our parks to have fun and get active, rest assured that we always have your health and safety in mind. To learn more about how we're keeping our parks clean and safe, visit our park cleanliness page here.
For more information on preventative measures, health updates and additional information about COVID-19, please visit the CDC (Center of Disease Control) website or the PHAC (Public Health Agency of Canada).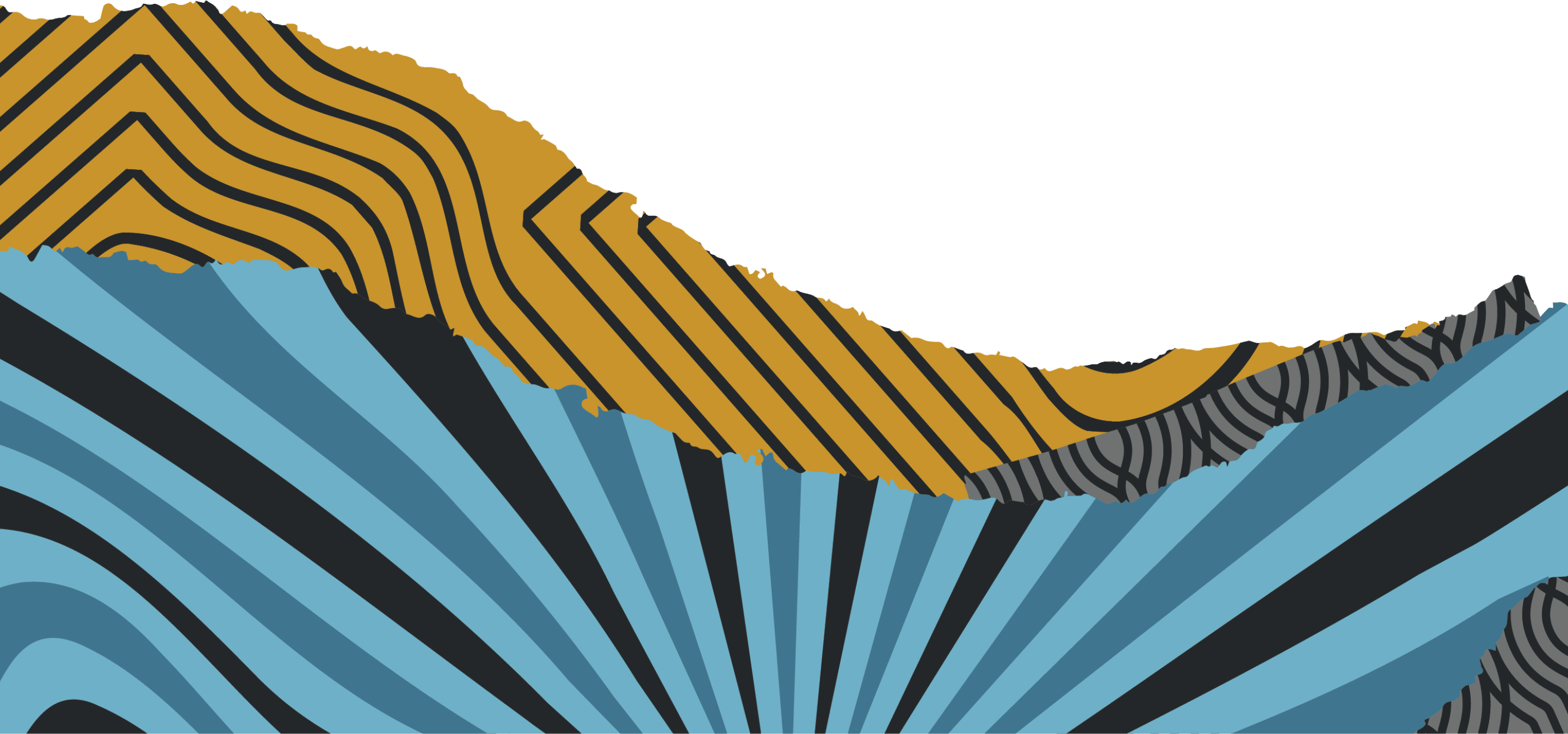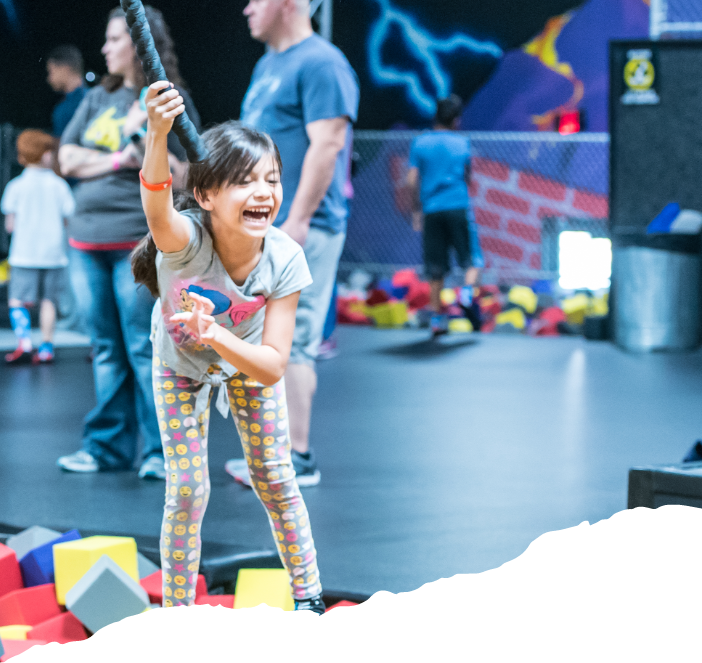 TICKETS
Hit our park to jump, spin, flip, play and a whole lot more. Learn more about our flight ticket options and book yours here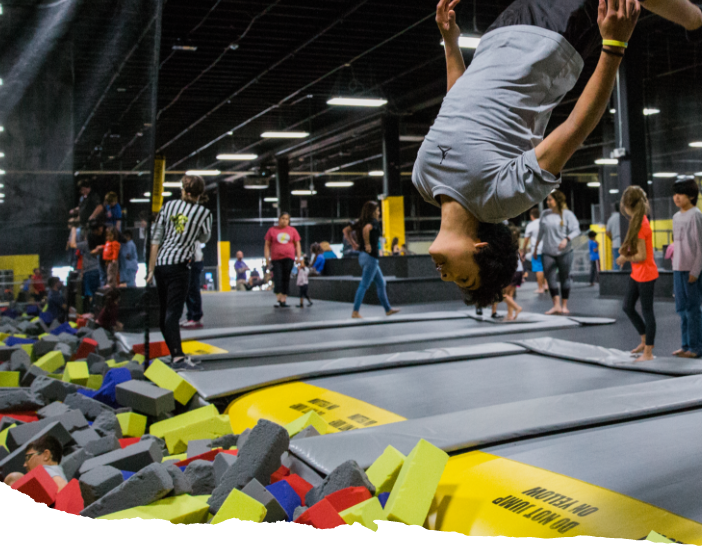 MEMBERSHIPS
Make flight time anytime with a Flight Club Membership. Compare our membership packages and sign up today.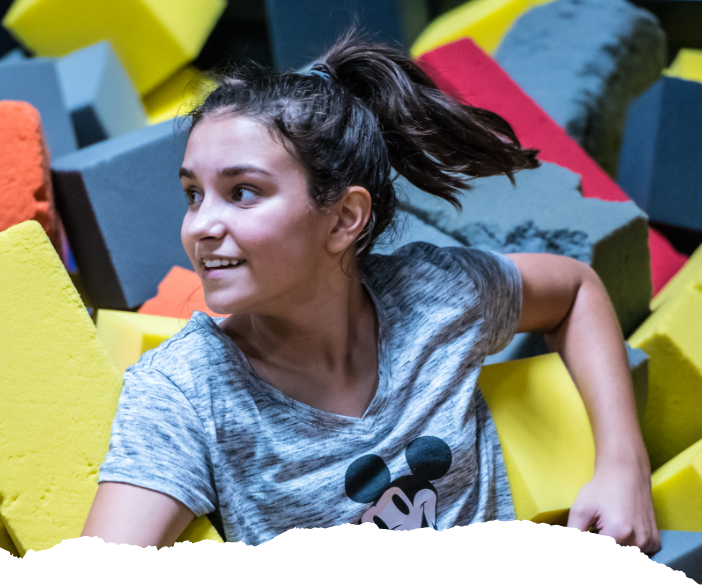 PARTIES
Epic for them. Easy for you. Take their next birthday party up a level — or two. Find out more about our party packages and reserve theirs now.