Things you Didn't Know About Rock Walls: Exercise and History
November 19, 2020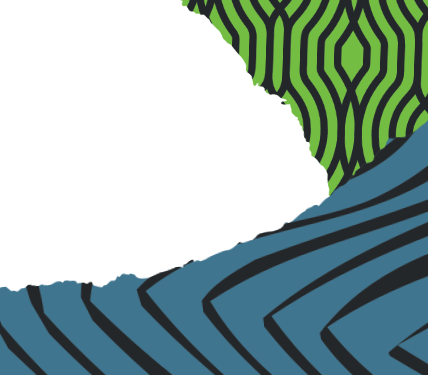 Physical activity benefits of attending DEFY parks
We're more than trampolines. That's right—here at DEFY, we're so totally, extremely maybe-too-proud of all the activities we have available that help jumpers stay active and healthy.
Contrary to popular belief, trampolines aren't the only way to get a view from up high. One of our favorites? The rock wall. We humans are constantly taking on new challenges, and the history of climbing giant rocks is a perfect example. Check out some of the inspiration behind why we've brought this growing sport into your nearest DEFY:
1492 – Dompjulian de Beaupré ascends Mount Inaccessible, a 300-meter rock tower in France using technique developed for sieging castles.
19th Century – Climbing is developed as a recreational pastime all over Europe including England and Italy.
1898 – The first ascent of the Grand Teton.
1910 – Rappelling is developed in Austria.
1938 – Monitor Rock is built in Seattle, WA, believed to be the first man-made climbing structure in America. It's later renamed after its designer, Clark Schurman.
1964 – The first modern artificial climbing wall is built in the UK.
1987 – Following the increased popularity of rock climbing in America, the country's first indoor climbing gym, Vertical World, is built in Seattle, WA.
1995 – Fred Rouhling, of France, is possibly the first person to climb a 9b, but the route is still unrepeated, and the grade is unconfirmed.
2011 – DEFY's parent company, CircusTrix, is founded.>
2017 – Angela Eiter, at age 31, becomes the first woman in history to climb a 9b route in Villanueva del Rosario, Spain. A second woman, Laura Rogora, would also climb a 9b in Spain in 2020 at only 19-years-old. To date, no women have climbed a 9c.
Only two 9c grade climbs have been proposed. The first, Silence at Flatanger, is ascended in Norway by Adam Ondra.
2018 – Free Solo, a National Geographic Documentary, follows climber Alex Honnold as he scales Yosemite's 3200-foot El Capitan without a rope.
2020 – The second of two 9c grade climbs ever proposed is climbed. This one is by Alexander Megos, who climbed Bibliographie at Céüse in France. It took him 60 days over three years to complete it.
"Sport Climbing" is added to the roster of Olympic sports for the 2020 Olympics in Tokyo. The games have been rescheduled for 2021.
Climbing rock walls takes a lot of work. That's a huge reason DEFY has made them a major attraction at our parks—to show the world both the entertainment and health benefits of staying active. Want to be closer to the ground? We're also providing our guests with even more kid-friendly activities like foam pits, ninja courses and more.
Not only can you get good exercise on one of our climbing walls but rest assured that we have your health and safety in mind, too. To learn more about how we're keeping our parks clean and safe, visit here.
For more information on preventative measures, health updates and additional information about COVID-19, please visit the CDC (Center of Disease Control) website.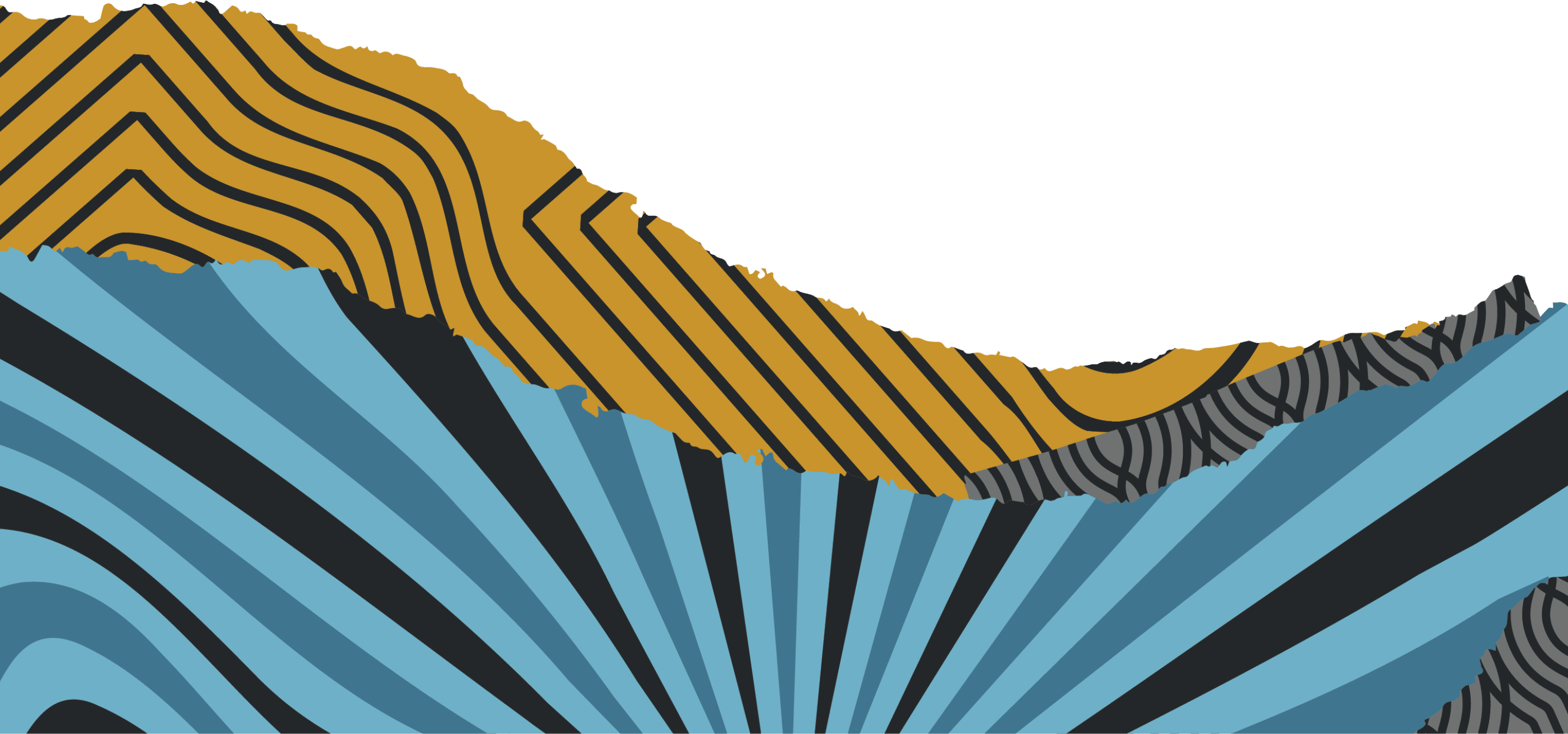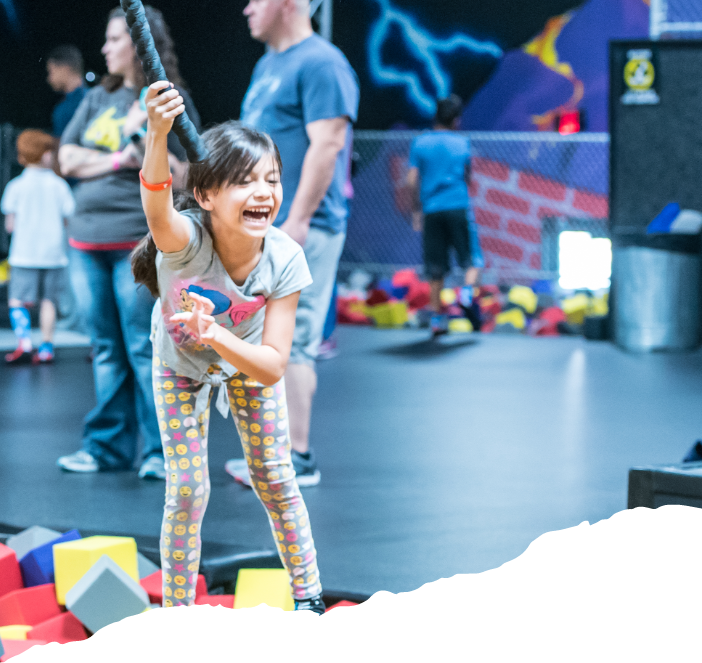 TICKETS
Hit our park to jump, spin, flip, play and a whole lot more. Learn more about our flight ticket options and book yours here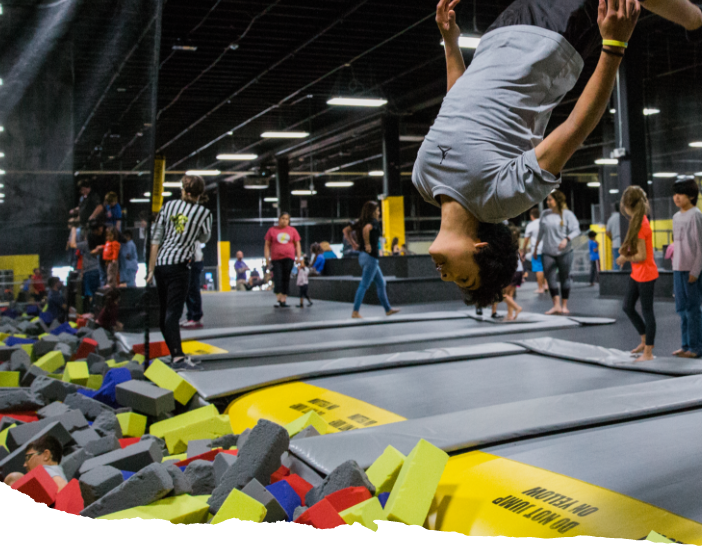 MEMBERSHIPS
Make flight time anytime with a Flight Club Membership. Compare our membership packages and sign up today.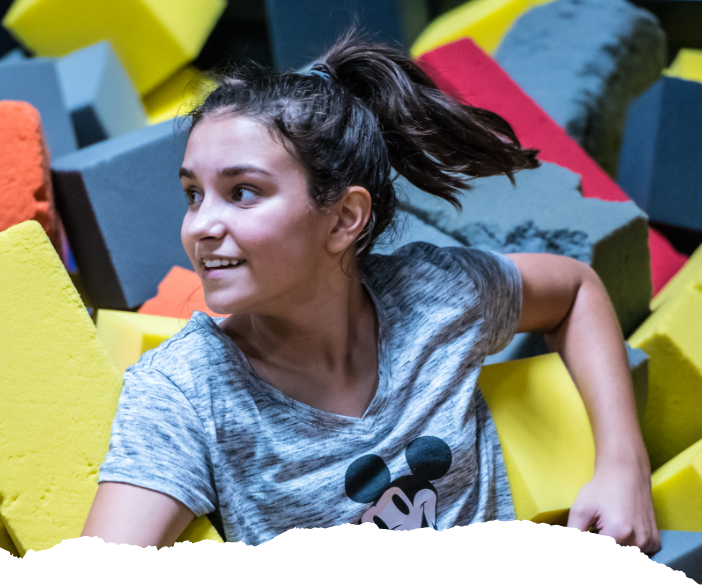 PARTIES
Epic for them. Easy for you. Take their next birthday party up a level — or two. Find out more about our party packages and reserve theirs now.