Things you Didn't Know About Ninja Courses: Exercise and History
October 23, 2020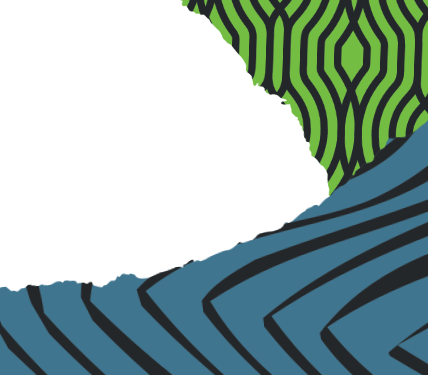 Physical activity benefits of attending DEFY parks
Here at DEFY, we're probably most well-known for our trampolines. But did you know that we have tons of activities to help our jumpers stay active and healthy?
Do you know someone who has a ninja costume this Halloween? That's super awesome. In honor of Halloween, we wanted to share our love for ninjas. In fact, many of our parks also include Ninja Courses, obstacle courses that require creativity to finish. Crazy, right? To give you a better idea of just how great they are, check out some of the milestones in ninja course history:
11th Century – Ninjas, or shinobi, came to Japan by way of Chinese monks to escape the collapse of the Tang dynasty and became covert agents or mercenaries in Japan. Their methods were considered beneath the honor of the samurai.
1467 ­– The Sengoku era, also seen as the golden age for the ninja.
1860s – Ninjas became a topic of imagination and mystery in Japan. Because people began associating them with mythical abilities such as invisibility, walking on water and more, popular culture has since framed them as legends instead of spies or mercenaries. The idea of their gymnastic level of grace and flexibility was born.
1752 – What's considered the first Steeplechase was held in Ireland, an obstacle course where people rode horses from one steeple to another.
Early 20th Century – In Europe, France devised obstacle courses for the French Navy to encourage the development of physical skills by moving through natural environments and navigating varied terrains.
1917 – To help soldiers better navigate the trenches during WWI, America introduced obstacle courses to the United States Army.
1940 – During WWII, up to half of all men called up to service were found to be physically unfit for duty. Obstacle courses were used to train them.
1941 – Obstacle courses began being implemented into college and high school athletic programs, most famously the University of Michigan. The University of New Hampshire was the first to develop a women's program akin to the men's ROTC.
1942 – In an issue of Boys' Life magazine, Boy Scouts were encouraged to build obstacle courses in their backyards and at summer camp.
1967 – You Only Die Twice, a James Bond movie, helps introduce the ninja to Western culture. Fun fact, Roald Dahl screen wrote the movie.
1987 – Started by an eccentric former British army solider, Billy Wilson, the first Tough Guy 15-kilometer obstacle course is held near Wolverhampton, England.
1997 – SASUKE, a Japanese sports entertainment television special, airs for the first time. Otherwise known as Ninja Warrior, competitors attempt a four-stage obstacle course for prize money. Recreational ninja courses began to grow in popularity.
2009 – Like SASUKE before it, American Ninja Warrior airs for the first time. Only two competitors ever win the cash prize.
2010 – Inspired by the warrior society of ancient Sparta, the first Spartan Race is held.
2016 – DEFY begins to introduce Ninja Courses.
What's crazy is how much exercise you can get from the ninja courses like the ones we have. It's another way that DEFY is leading the effort to show the world both the entertainment and health benefits of staying active. Better yet, we're also providing our guests with even more kid-friendly activities like rock climbing, trapeze and more.
Not only can you get good exercise on one of our Ninja Courses but rest assured that we have your health and safety in mind, too. To learn more about how we're keeping our parks clean and safe, visit here.
For more information on preventative measures, health updates and additional information about COVID-19, please visit the CDC (Center of Disease Control) website.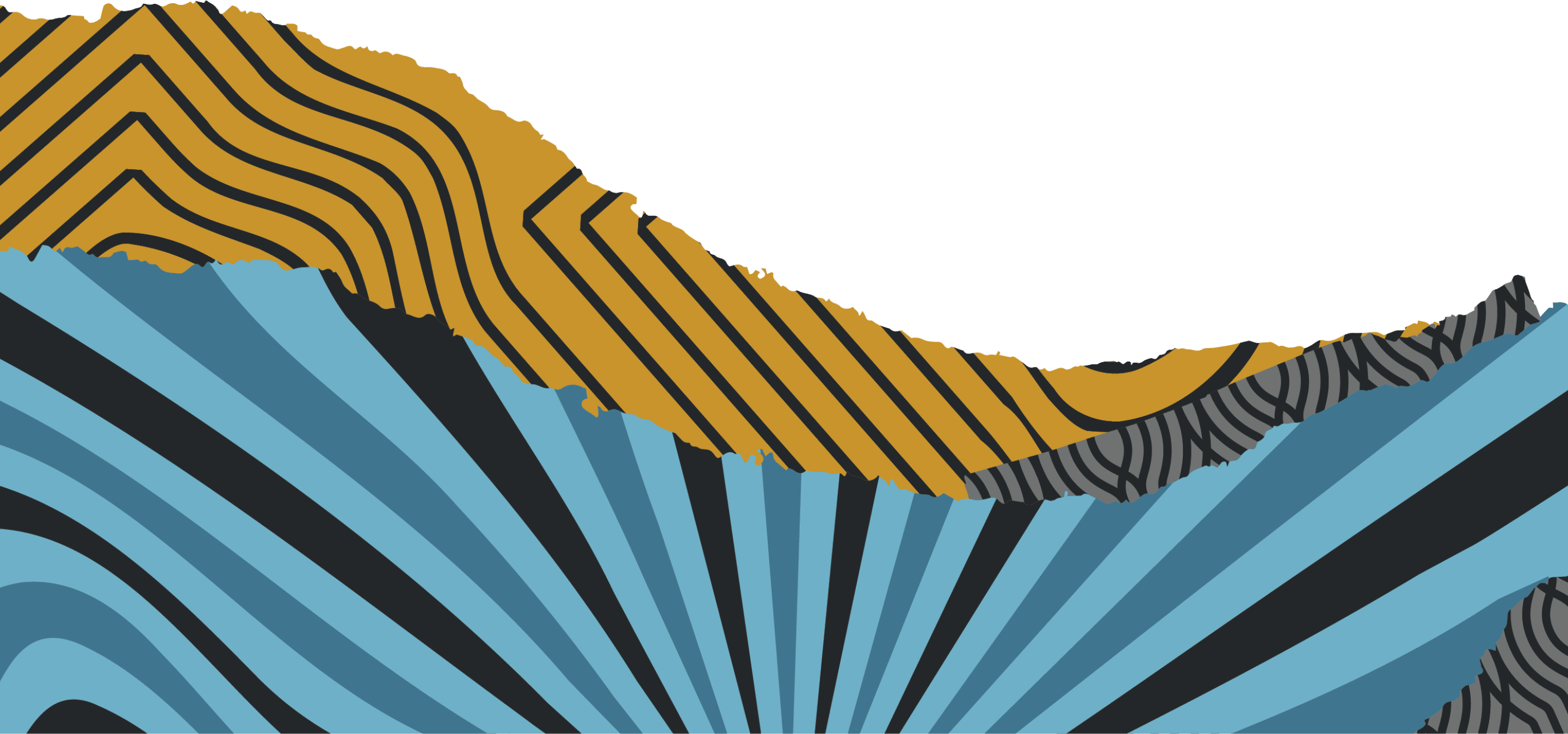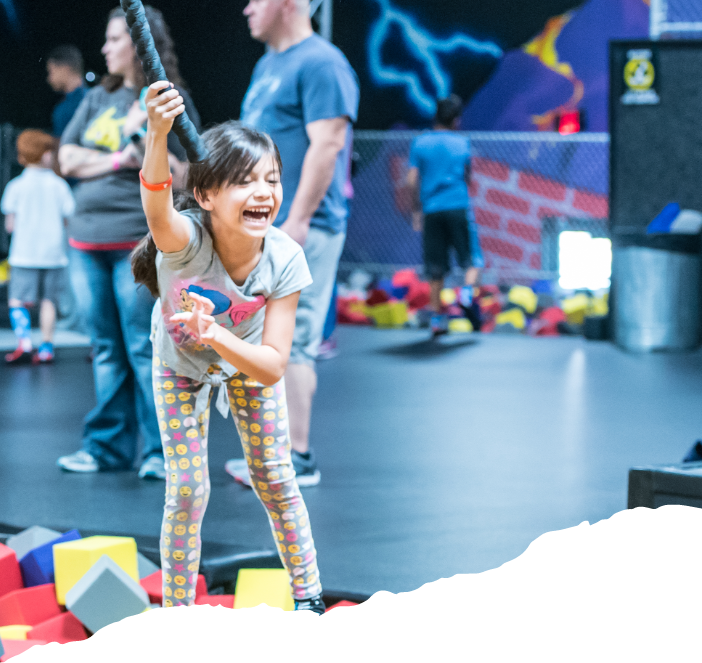 TICKETS
Hit our park to jump, spin, flip, play and a whole lot more. Learn more about our flight ticket options and book yours here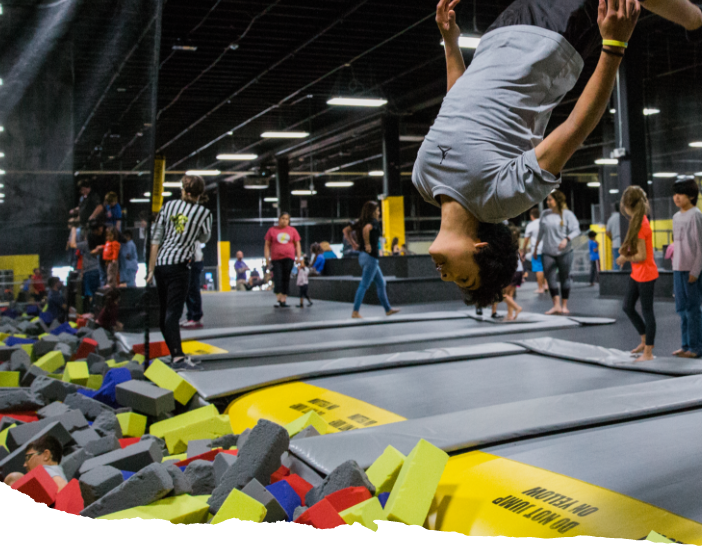 MEMBERSHIPS
Make flight time anytime with a Flight Club Membership. Compare our membership packages and sign up today.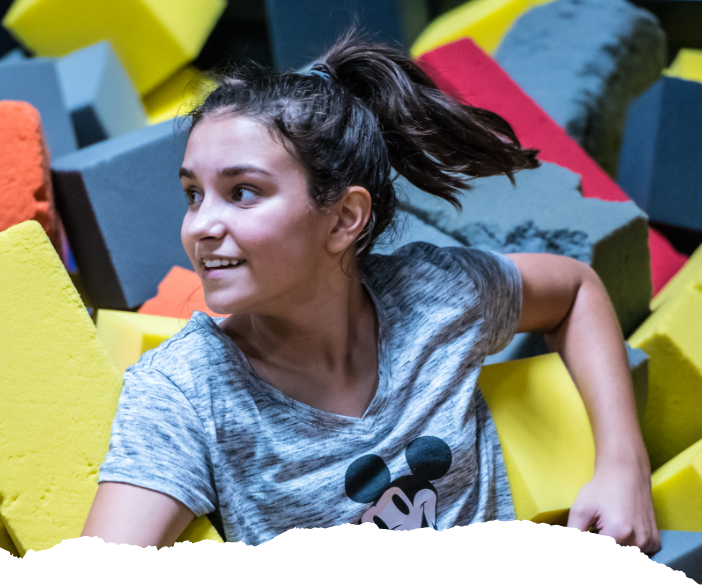 PARTIES
Epic for them. Easy for you. Take their next birthday party up a level — or two. Find out more about our party packages and reserve theirs now.