Things You Didn't Know About Dodgeball: Exercise and History
February 16, 2021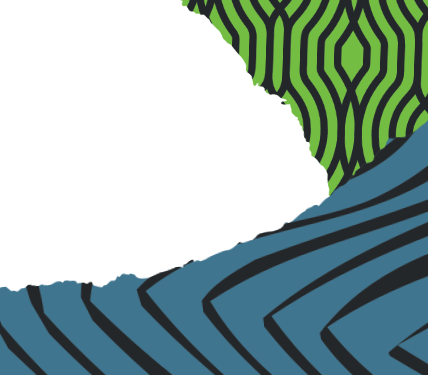 A Series of Physical Activity Benefits by Attending DEFY Parks
How do you take a trampoline and make it even more fun? Dodgeball. It's a ton of fun, but it's also a great way to get some extra exercise. If you've ever played dodgeball before, you know it works your legs and arms, but your abs will also feel the burn and your heart will get pumping!
The question is, what brilliant genius invented this incredible game? We decided to gather everything we could find into one place for your reading enjoyment. The history of dodgeball isn't quite as expansive as other DEFY attractions we've featured, but in our minds it's one of the most interesting:
500 BC – Some histories claim a game similar to dodgeball was played in ancient Asia, Greece and Mesoamerica.
17th Century –Similar to dodgeball, African warriors were trained for battle using rocks with the intent of incapacitating and possibly killing opponents. Throwing large rocks would of course build strength, and teams would protect fallen comrades from being pelted, which would build stronger bonds amongst teammates.
Late 17th Century – During a mission trip to Africa,Dr. James Carlisllearns about dodgeball and brings it back to England (luckily substituting a rubber ball for the rocks). Carlisle's dodgeball was completely different from how it's played today, being played outside and players not being confined to separate sides.
1905 – Phillip Fergusonbrings dodgeball to the United States after watching a match in England. He officially writes the rules we use today. It begins as a collegiate sport, then quickly spreads to gym classes across the country.
2004 –Dodgeball: A True Underdog Story is released to movie theaters, starring Ben Stiller and Vince Vaughn.
The National Dodgeball League is started, a group of 24 professional teams across two conferences that play each other every year.
2012 – The largest game of dodgeball ever is achieved by the University of California, Irvine with 6,084 participants
2017 – An article is released about the benefits of exercise of trampoline dodgeball. The journalist did her research at Sky Zone, a sister park of DEFY
Whether you come to DEFY with a group to play dodgeball or to jump into a pick-up game, we make sure everyone is included. If dodgeball isn't your thing, no worries—don't forget our other family-friendly activities like trapeze, ninja courses, climbing walls and more.
Rest assured that we have your health and safety in mind during dodgeball games, too. To learn more about how we're keeping our parks clean and safe, visit here.
For more information on preventative measures, health updates and additional information about COVID-19, please visit the CDC (Center of Disease Control) website.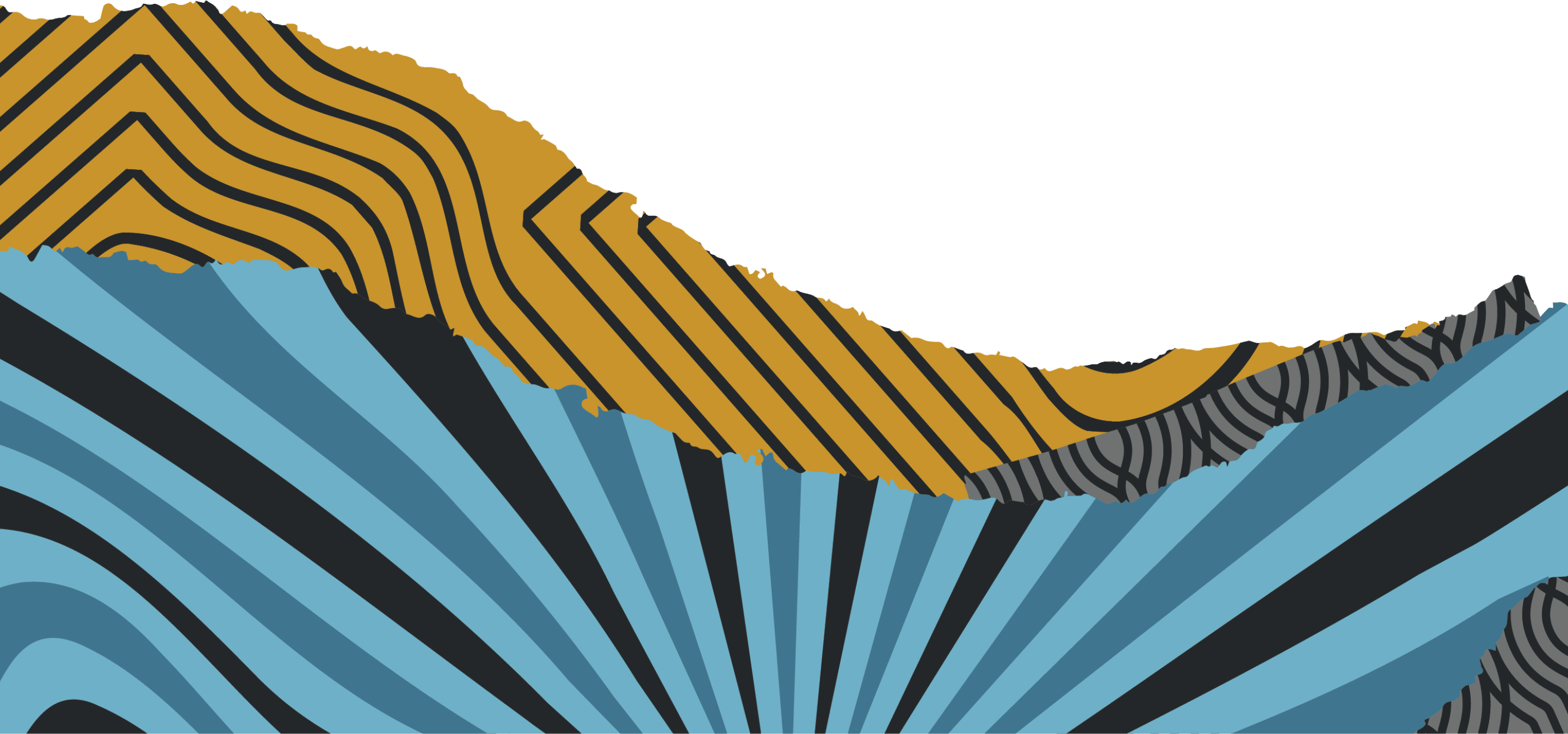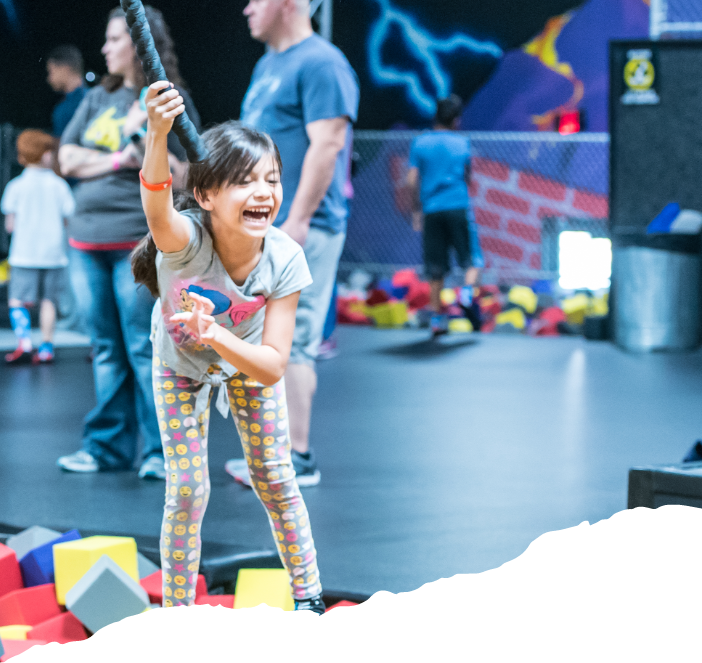 TICKETS
Hit our park to jump, spin, flip, play and a whole lot more. Learn more about our flight ticket options and book yours here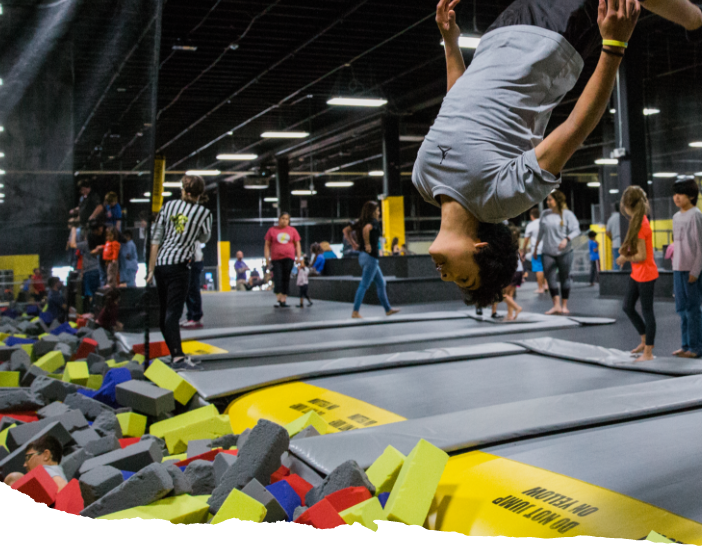 MEMBERSHIPS
Make flight time anytime with a Flight Club Membership. Compare our membership packages and sign up today.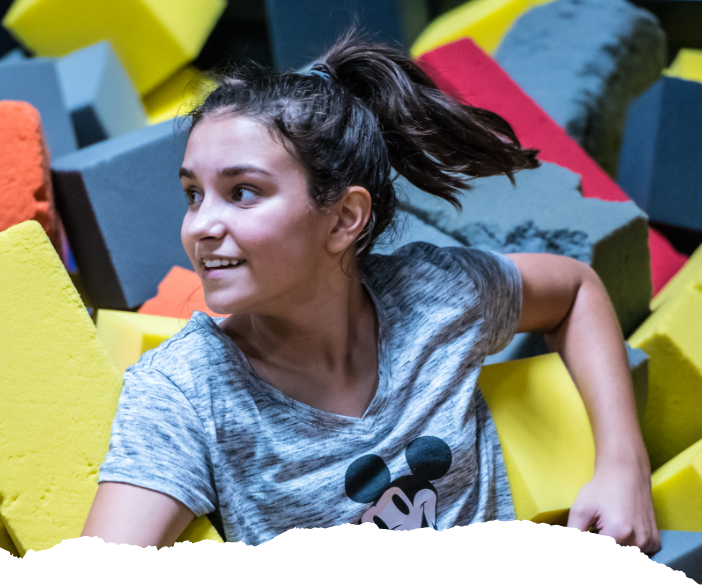 PARTIES
Epic for them. Easy for you. Take their next birthday party up a level — or two. Find out more about our party packages and reserve theirs now.