Don't Hibernate!
December 18, 2020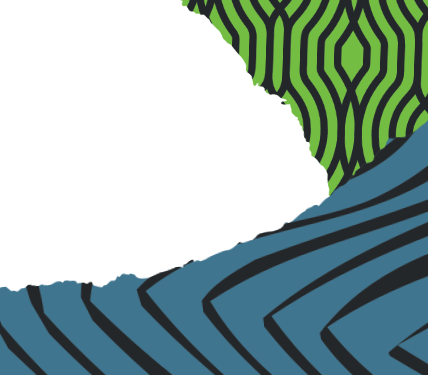 Staying Active When It's Cold
In today's day and age, it's easy to get stuck in a binge-watching sesh of your favorite show or get caught in a rabbit hole on TikTok for an hour…or several. Now, add winter to the mix and it's another story. Lounging in sweats, sleeping in, shorter days, you name it—there's always a reason to put off active exercise for another day.
From trampolines to ninja courses to rock walls, DEFY has everything you need for your family to stay active. Getting started is a whole other game, though, so we've put together a list of things your family can do to be active and build some motivation during these long, cold and dark months.
Find something enjoyable to do
Exercise already feels like a chore, but it doesn't have to! The best thing you can do is find a fun activity to do. DEFY is full of heart-pumping activities that are sure to help everyone have fun and be active. Find a full list of your park's attractions here.
Focus on mental health benefits
Focusing too much on becoming healthy can make exercise more stressful than it needs to be. Luckily, exercise for children doesn't necessarily focus on becoming healthy as much as it focuses on building confidence and strength.
Even better, according to many psychologists, staying active can help people "feel better, less stressed and more refreshed." With all the stress of being cooped up at home during the cold months, who wouldn't want to get those endorphins flowing?
Make a plan
Getting up and moving can be difficult. Spontaneously? Even more so. Instead of relying solely on yourself to force everyone to get up and moving on a whim, make a plan.
Did you know that the American Heart Association recommends kids 6–17 get 60 minutes per day of moderate- to vigorous-intensity physical activity (mostly aerobic)? Here's an idea: get a family membership to DEFY so the kids can get themselves moving while staying warm and having fun several times a week. The more you plan on jumping, the more you come, the more it's worth your money.
Learn more about our Family Memberships at your local DEFY park today.
Stay warm
It seems obvious but staying warm is an extremely important part of staying active. Not only do you risk frostbite, pneumonia or hypothermia when you're too cold, but it's more difficult to stay motivated. Playing in the cold for short amounts of time is okay, like building the occasional snowman or hitting the slopes, but by the time everyone in the family is layered up, they're all tired and ready to take it all off. Instead, take a warm drive to your nearest park and get the kid's active without the risk of the shivers.
We hope you and your family are having a wonderful winter. If you still need last-minute gifts and stocking stuffers for the holiday season, and ones that help keep the kids active we might add, you can still find them at defy.com/deals.
To learn more about how we're keeping our parks clean and safe, visit our Health and Cleanliness page here.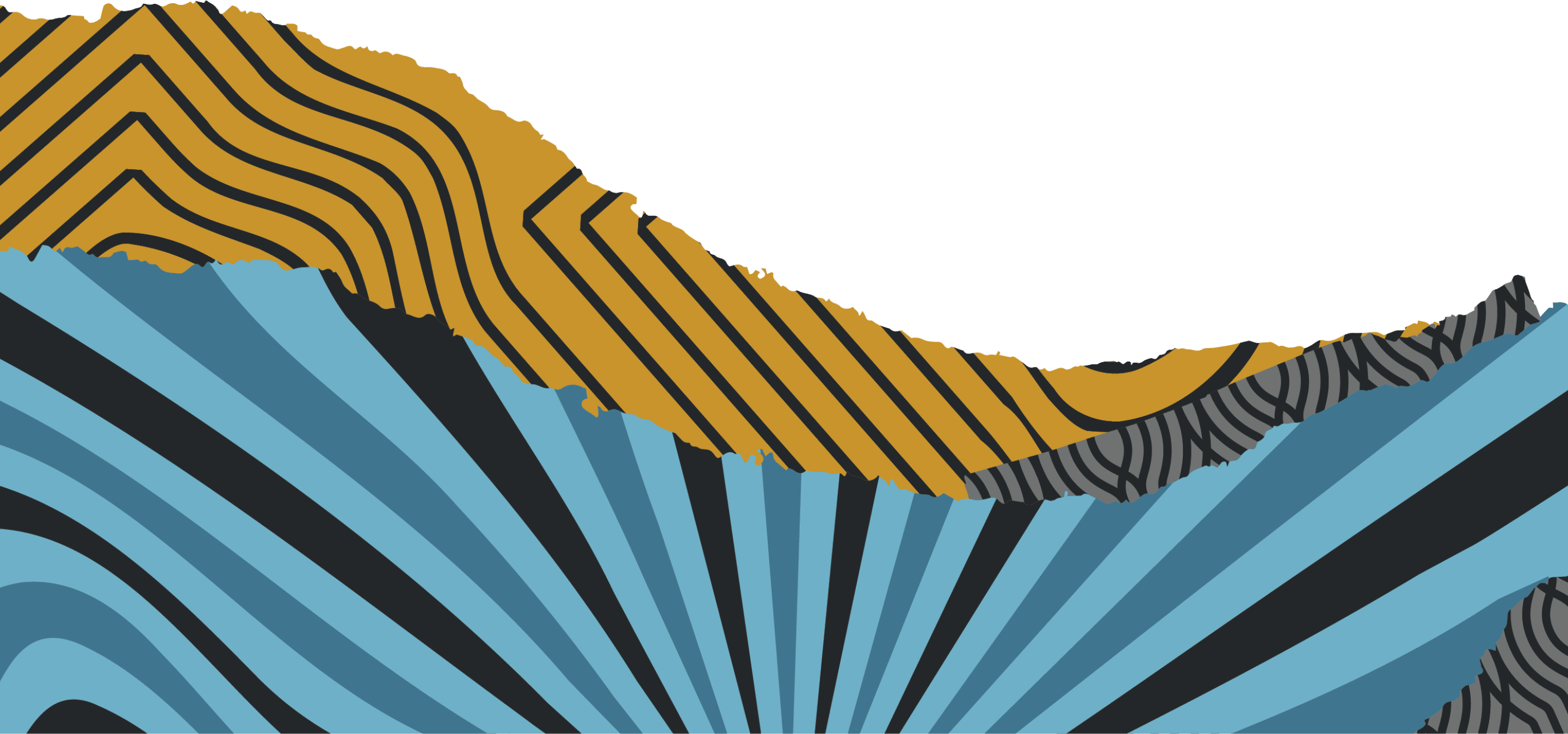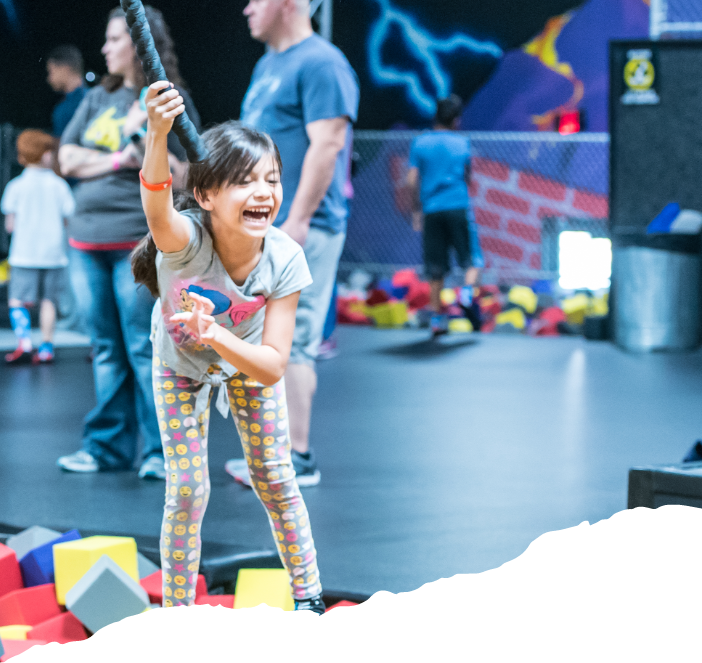 TICKETS
Hit our park to jump, spin, flip, play and a whole lot more. Learn more about our flight ticket options and book yours here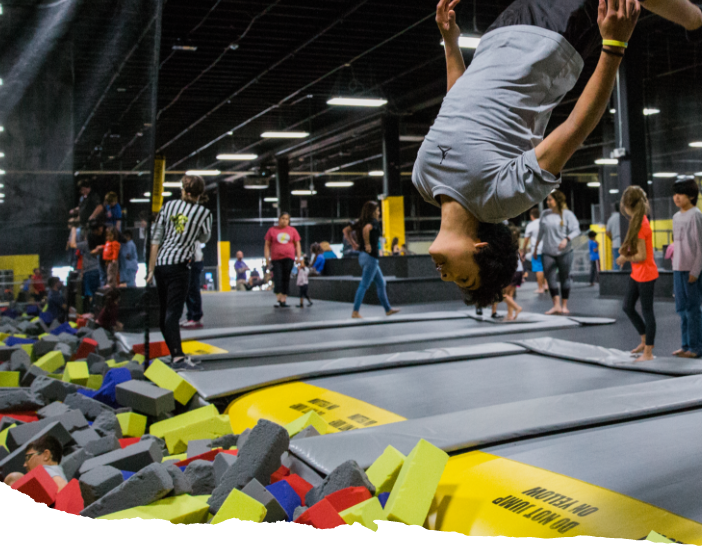 MEMBERSHIPS
Make flight time anytime with a Flight Club Membership. Compare our membership packages and sign up today.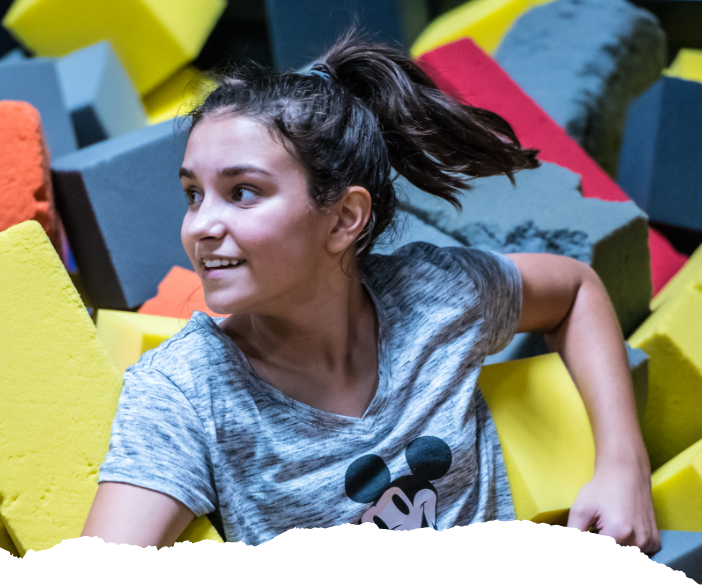 PARTIES
Epic for them. Easy for you. Take their next birthday party up a level — or two. Find out more about our party packages and reserve theirs now.