Check out what's happening at Defy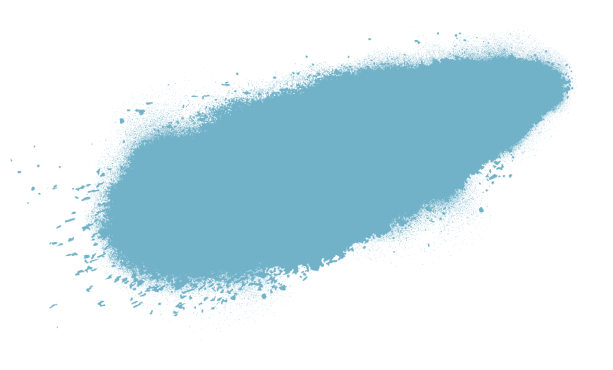 Holiday Deals are Here!
Member Holiday Perks Passport
We have a special gift, just for members, new AND current members! Starting December 1st, all members can pick up a special Holiday Gift. The Member Holiday Perks Passport is available for pickup at our front desk all month, while supplies last.
*Only available at our front desk for active members. Redemption of any and all perks on the passport require an active membership at time of redemption. Perks cannot be redeemed without an active membership.
Annual Pass 2024
Only $199! Normally $468.
Only available Online, 11/24/23 – 12/25/23.
Annual Pass 2024 may be redeemed starting January 1st, 2024.
Not available for redemption in 2023.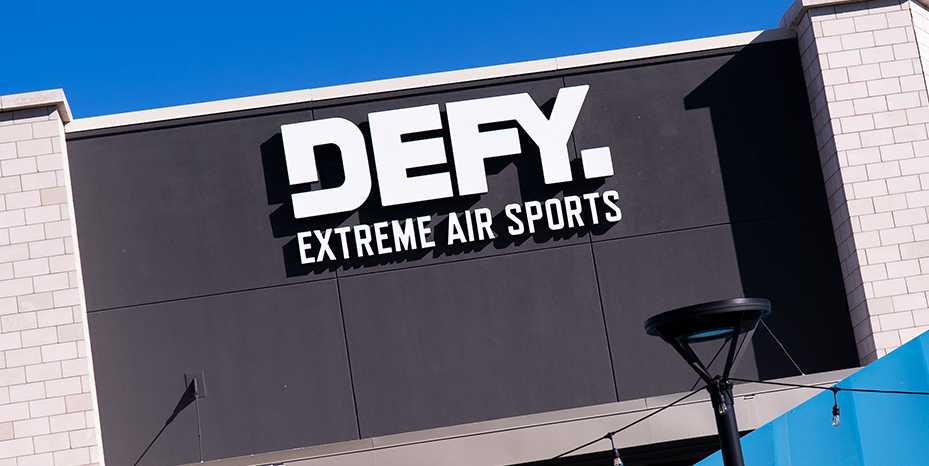 Please note the upcoming hour changes due to Private Events, Special Events, and/or Holidays:
Saturday, December 9th 12pm – 9pm Closed 10am-12pm for Private Event
Monday, December 11th 1pm – 7pm Closed 7pm-9pm for Private Event
Tuesday, December 12th 1pm -6pm Closed 6pm-8pm For Private Event
Thursday, December 21st Regular Hours 1pm – 2pm Kids Jump I Open Jump 2pm – 8pm
Friday, December 22nd 11am – 9pm I No Kids Jump I 11am – 7pm Open Jump I Glow Hour 7pm – 9pm
Christmas Eve 11am – 3pm
Christmas Day CLOSED
New Year's Eve Regular Hours Open Jump 10am – 8pm
New Year's Day Open Jump 11am – 8am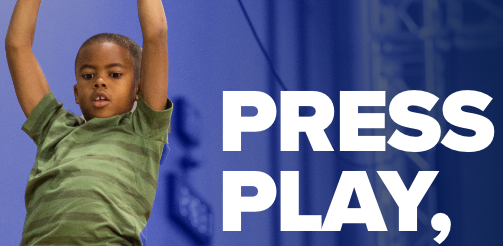 Special Jump Times
KIDS JUMP
Monday – Friday
1pm -2pm*
Special Jump time, just for our younger guests, 6 & younger. The park is reserved so the littles can play safely. Kids jump for free with a paid adult ticket or membership!
*Kids jump is not held on holidays or school breaks. Not held during Fall Break (Oct. 2-6)
GLOW HOUR
EVERY Friday & Saturday 7-9pm
Lights are off, black lights are on, and the music and fun are turned up to another level! Our Glow Hour is fun for the whole family. Experience Defy in a different light.



UPCOMING EVENTS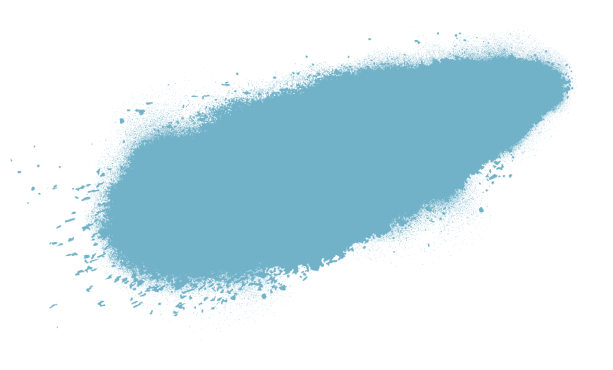 We have two special jump times, December 16th,
whether you have been Naughty or Nice!
Jumping with Santa
12pm – 2pm
Up To Snow Good
7pm – 9pm
Join us December 16th from 12pm-2pm as we welcome a special guest-Santa! Bring the whole family to jump, play, and take photos with Santa!
Come back for Glow Hour on the 16th from 7pm-9pm for another special guest who is really up to s-no-w good! He's as cuddly as a cactus (and as charming as an eel!)
Don't miss out on all the fun!
Pre-purchase tickets
here
Come and join us at DEFY Sparks for our Annual Winter Camp!
DEFY Winter Camp is open for kids age 6-11. We offer lots of crafts, snacks, and STEM!
Ages 6 – 11
Tuesday-Friday
10am – 3pm
Sessions will be held the following weeks:
​
​Week 1: December 26th – December 29th
​Week 2: January 2nd – January 5th



What People are Saying about DEFY Sparks
My children love this place and we visit several times every week.
Nicky F - March 2022
This is one of the most impressive trampoline parks I've been to, and the kids seriously love it!!
Carissa P - September 2022
I knew it was a trampoline jump place but I didn't expect all of the obstacle courses, zip lines, trapeze stuff, tightrope walking and foam pits! So many different fun things for the kids to do!
Devona M - August 2022
The kids loved this place!  Lots of cool activities for kids and parents.
Lita M - August 2022