DEFY NEWS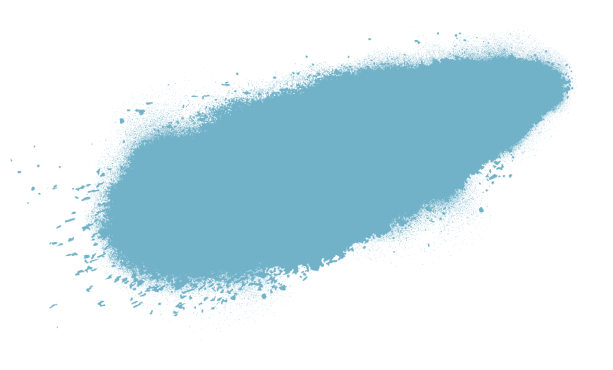 Winter Pass
Jump every day for the next 90 days! Available Until December 15
Annual Pass
Jump every day for an entire year! Available Until November 27
Punch Card
Save BIG on jump time and in the café! Available November 28 – January 8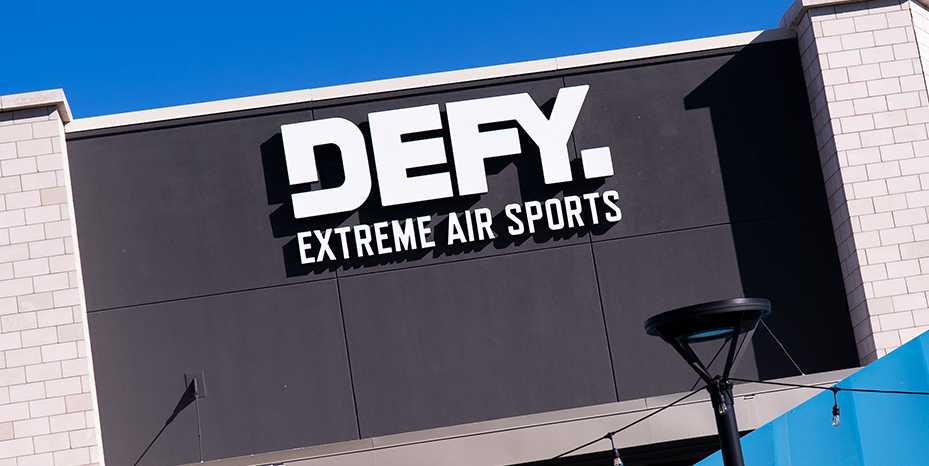 Please note the upcoming hour changes due to Private Events, Special Events, and/or Holidays:
December 6 | Closing at 6pm (Private Event)
December 13 | Closing at 6pm (Staff Event)
December 15 | Closing at 6pm (Private Event)
December 23 | Open from 11am – 9pm
December 24 | Open from 11am – 3pm (Christmas Eve)
December 25 | Closed (Christmas)
December 31 | Open 10am – 8pm (New Year's Eve)
January 1 | Open 10am – 8pm (New Year's Day)


SPECIAL JUMP TIMES
Kids Jump (Ages 6 & Under) | Monday – Friday | 1pm – 2pm
Glow Hour (All Ages) | Friday & Saturday | 7pm – 9pm
Sensory Hour | 3rd Sunday of the Month | 9am – 10am



UPCOMING EVENTS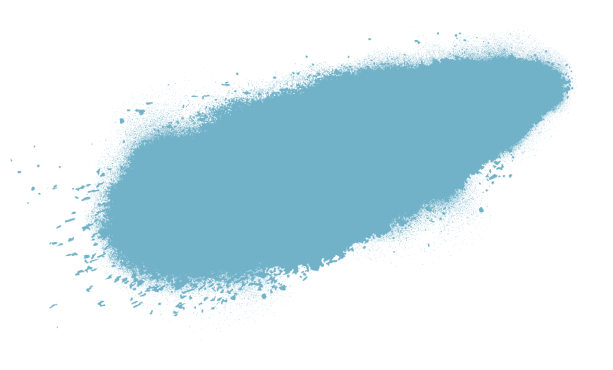 Winter Camp
Come and join us at DEFY Sparks for our Annual Winter Camp!  Each session has been planned by an education specialist, and is catered to ages 6-11 to maximize the amount of fun for every child participating!
December 26 – 29 & January 2 – 5
Jump With Santa
Bring your kids to jump with Santa on December 17 from 11am – 2pm.
There will be a photo booth set up for your kids to take pictures with Santa once they have gotten a chance to jump together!



What People are Saying about DEFY Sparks
My children love this place and we visit several times every week.
Nicky F - March 2022
This is one of the most impressive trampoline parks I've been to, and the kids seriously love it!!
Carissa P - September 2022
I knew it was a trampoline jump place but I didn't expect all of the obstacle courses, zip lines, trapeze stuff, tightrope walking and foam pits! So many different fun things for the kids to do!
Devona M - August 2022
The kids loved this place!  Lots of cool activities for kids and parents.
Lita M - August 2022