Don't wait. This event will sell out!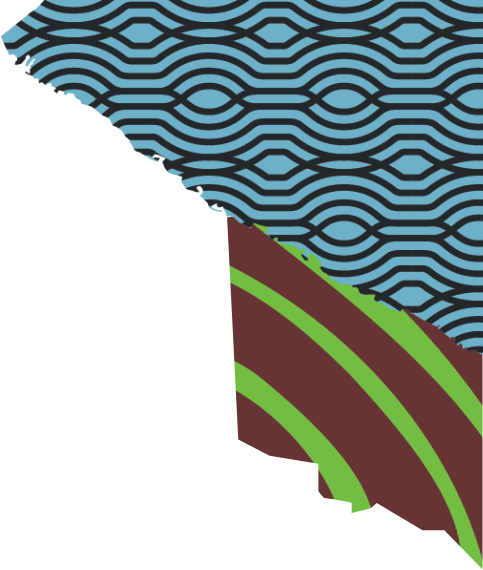 Check out what's happening at Defy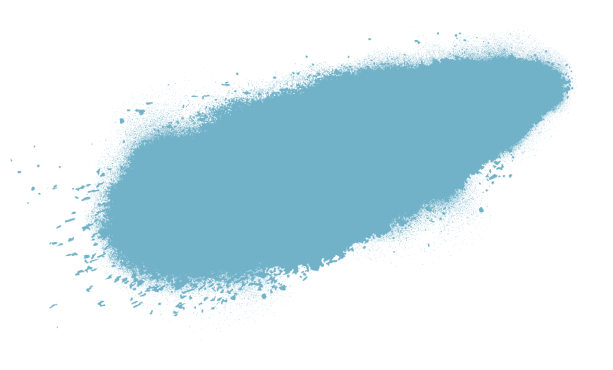 Love Defy? We know you do.
And now we made it even easier to save on every visit!
Members enjoy exclusive 2-hour jump time, 30% off Cafe, 10% birthday parties, Members' Only events, and a spin on the prize wheel every time you check-in. All for the same price as a single jump ticket with socks!
And now you can become a member with   NO MINIMUM COMMITTMENT! Sign up now.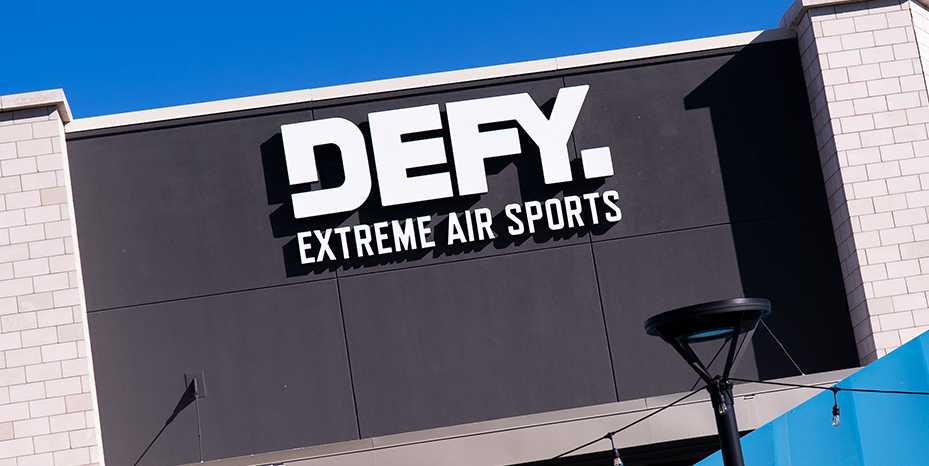 Please note the upcoming hour changes due to Private Events, Special Events, and/or Holidays:
FALL BREAK I Monday – Friday I OPEN @ 11AM No Kids Jump during Fall Break
Normal Hours of Operation
Kids Jump 1pm – 2pm (6YO & under only)
Open Jump 2pm – 8pm (all ages)
Glow Hour 7pm – 9pm Friday & Saturday only
Saturday & Sunday Open Jump starts @ 10am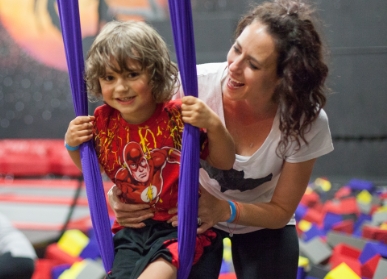 KIDS JUMP
is every Monday – Friday
1pm -2pm*
Special Jump time, just for our younger guests, 6 & younger. The park is reserved so the littles can play safely. Kids jump for free with a paid adult ticket or membership!
*Kids jump is not held on holidays or school breaks. Not held during Fall Break (Oct. 2-6)



UPCOMING EVENTS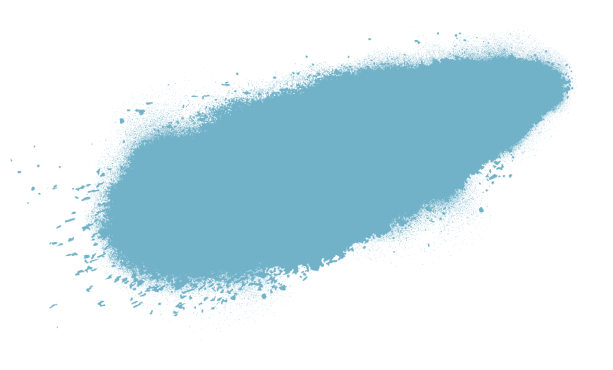 Fall Break… It is time to get the kids up and out of the house! Come and join us at DEFY Sparks for our annual Fall Camp!
DEFY Fall Camp is open for kids age 6-11. We offer lots of crafts, snacks, and STEM activities!
Ages 6 – 11
Monday – Thursday
10am – 3pm
Sessions will be held the following weeks: October 2nd – 5th
Only 4 Nights a year! And only at Defy Sparks!
Fright Flight: Asylum
Defy will be full of scares, screams and good old fashioned Halloween fun. 
Defy Asylum is taking over the entire park!
Beware, insane patients escaping. Guests will be immersed in the experience when our doctor's can no longer contain the patients.  Our park will have actors out keeping the fright factor going while you jump under our Glow lights.  
Fright Flight: Asylum is 4-nights only! This is a sell out event so, get your tickets now. *Members will be able to purchase admission tickets at the front desk prior to the event, and at the time of the event, even if we sell out!
Fright Flight will take place the following nights:
Thursday, October 26th 8pm – 10pm
Friday, October 27th 8pm – 10pm
Saturday, October 28th 8pm – 10pm
Sunday, October 29th 8pm – 10pm
Scare elements are not recommended for children under 8 years of age. Strobing lights and other effects may be deleterious for those with light sensitivities or seizure disorders.



What People are Saying about DEFY Sparks
My children love this place and we visit several times every week.
Nicky F - March 2022
This is one of the most impressive trampoline parks I've been to, and the kids seriously love it!!
Carissa P - September 2022
I knew it was a trampoline jump place but I didn't expect all of the obstacle courses, zip lines, trapeze stuff, tightrope walking and foam pits! So many different fun things for the kids to do!
Devona M - August 2022
The kids loved this place!  Lots of cool activities for kids and parents.
Lita M - August 2022