DEFY Roanoke, VA
Flight
Tickets
Ready to take flight? The kind where you don't have to buckle up or keep your hands and feet inside the ride at all times? Then go ahead, get your flight tickets and we'll catch you at the park.
Get Flight Tickets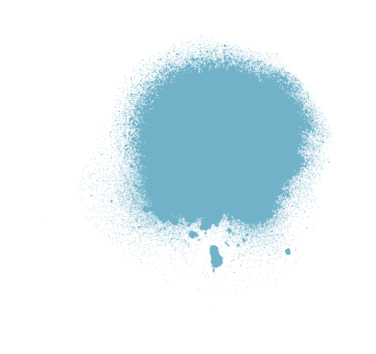 PLAN
YOUR VISIT.
Jump Time and Ticket Options
Hit our park to jump, spin, flip, play and a whole lot more. Learn more about our flight ticket options and buy yours here.
*Weekday ticket pricing displayed. All prices include sales tax. Tickets for jumpers age 2 & under are free with parent ticket purchase. Grip socks are required at $3.63.
Get Tickets
| | 1 Hour | 1.5 Hours | 2 Hours |
| --- | --- | --- | --- |
| | Ticket Options | Ticket Options | Ticket Options |
| Flight Ticket | $16.25+tax | $21.66+tax | $24.37+tax |
| 6 & Under | $13.54+tax | $16.25+tax | $21.66+tax |
| 2 & Under | FREE!* | FREE!* | FREE!* |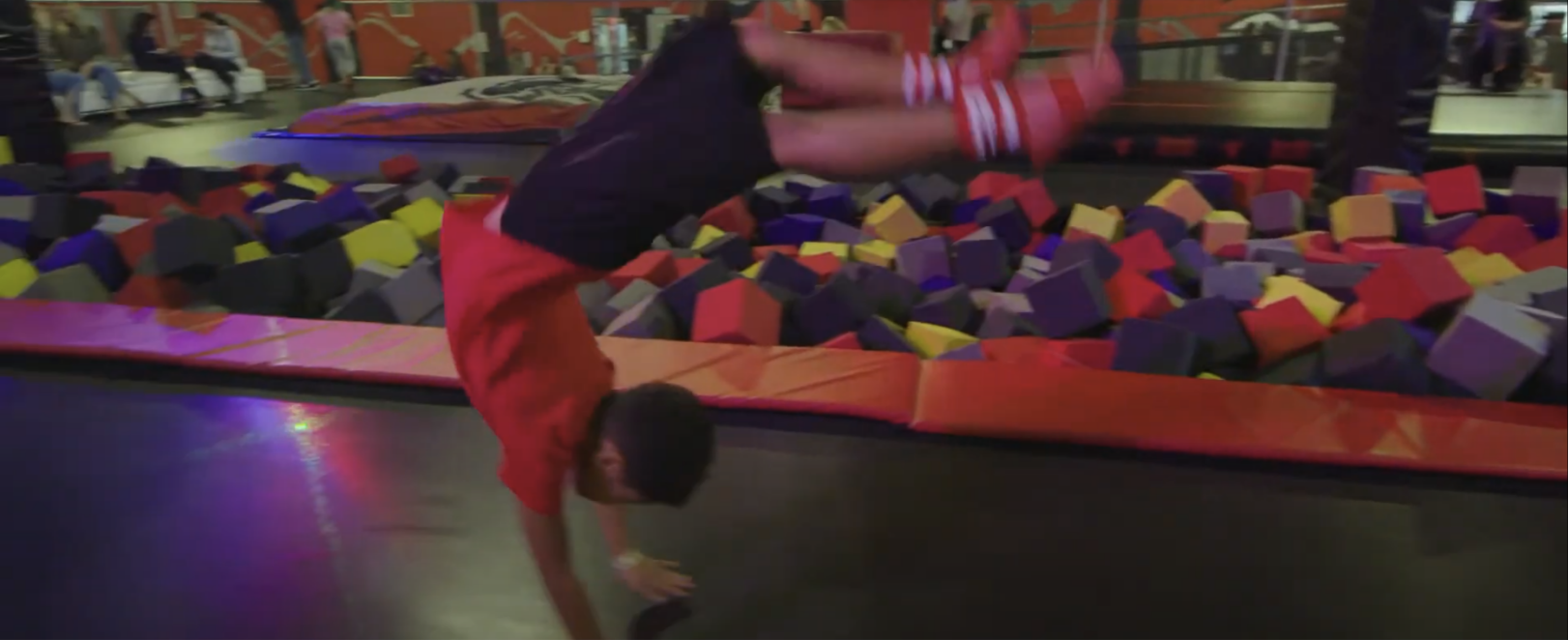 ENJOY KIDJUMP
If your kids (6 and under) are ready to Dominate our Park without bigger kids around….YOU MUST check-out KidJump. Every Mon-Sat (9am-10am) is exclusively for parents and children! We provide a special discount for children 6 & under. One accompanying adult jumps free (one parent per paid child for that same hour).
FAQ
Frequently Asked Questions?
The last thing we want to do is leave you hanging. So we're here to answer all your questions. And if you're not finding what you need here, feel free to call your local park for extra support.
Are Socks Required To Jump?
Yes. We sell special grip socks in the park as both a safety and cleanliness measure. And you get to keep them after! Because who wants to put on used socks, anyways?
Can I Reuse My Grip Socks?
Yes! Bring back your grip socks to reuse on your next visit as long as they are in good condition. It's probably a good idea to wash them first, though.
Do I Need To Sign A Waiver?
Every guest, whether jumping or observing, must sign a waiver before entering our parks. Waivers can be completed online to expedite your front desk check-in time!
Mon-Thurs: 9am-9pm
Fri-Sat: 9am-Midnight
Sunday: 11am-7pm
Is There An Age Limit For Admittance?
All ages (young and old) are welcome at DEFY. Because limits aren't really our thing.
Can I Leave A Child Unattended At A Defy Park?
Children under the age of 13 cannot be left alone at the park and must attend with parent or guardian supervision.