DEFY Roanoke, VA
Birthday
Parties
Epic for them. Easy for you. Make your kid's next birthday party the kind everyone can enjoy.
If you have questions about a new or existing reservation, please contact our Event Coordination Team. Due to the volume of event calls that we receive, we can only return calls if you leave a voicemail.
(540) 225-1399
Book a Party
Email Us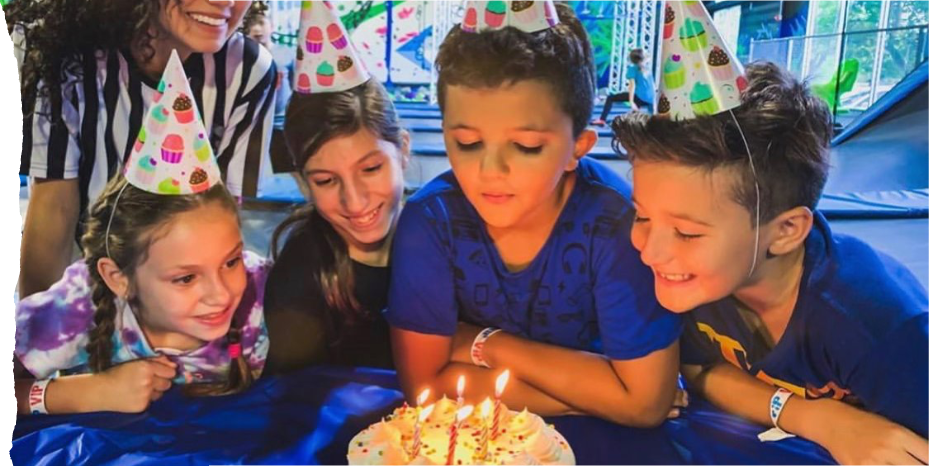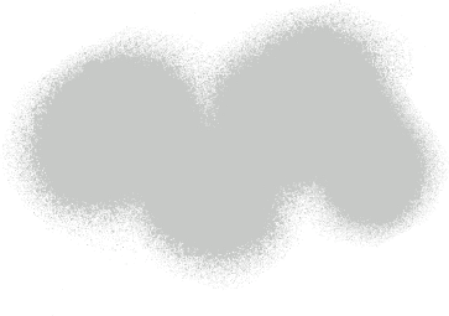 HAVE AN UNFORGETTABLE BIRTHDAY PARTY AT DEFY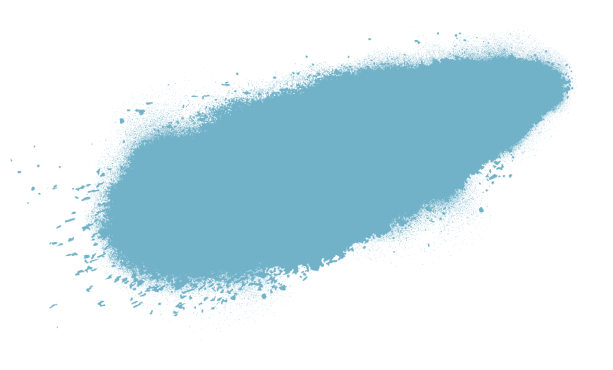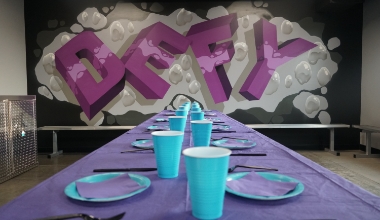 KEEP IT JUMPING — EVEN WHEN YOU'RE NOT.
Get your very own private party room to keep the celebration going after flight time with pizza, drinks, presents and cake.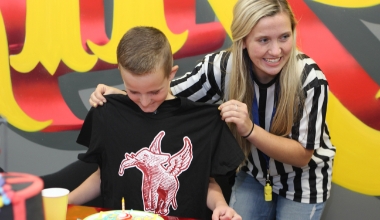 NO SETUP. NO CLEANUP. JUST LOTS OF FUN.
Your dedicated party host will handle everything for you — so you can focus on celebrating with your kid.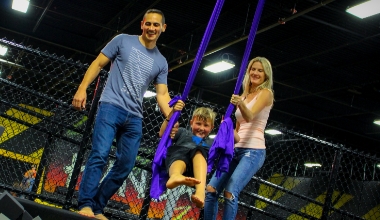 TAKE CELEBRATING TO A WHOLE NEW LEVEL.
Celebrate their birthday right — by jumping, flipping and spinning all across our park.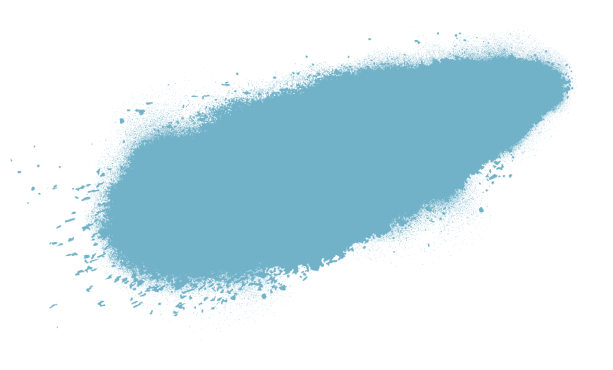 Jump Time
Private Party Room
Party Host
Setup & Cleanup
Grip Socks
Pizza & Soda

$289

DEFY 10

Minimum of 10 jumpers required. Weekday pricing displayed.

60 minutes
45 minutes

$340

DEFY 15

Minimum of 10 jumpers required. Weekday pricing displayed.

60 minutes
45 minutes

$420

DEFY 20

Minimum of 10 jumpers required. Weekday pricing displayed.

60 minutes
45 minutes

$489

DEFY 25

Minimum of 10 jumpers required. Weekday pricing displayed.

Minimum of 10 jumpers required. Weekday pricing displayed.

60 minutes
45 minutes