You Can Homeschool P.E.
August 23, 2021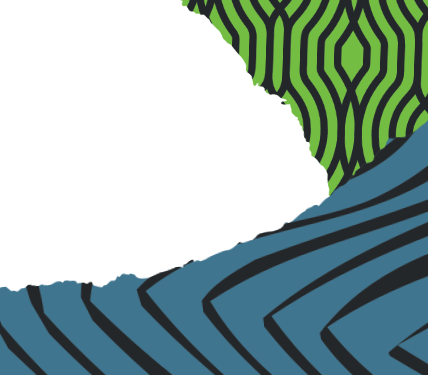 With the help of a DEFY Homeschool Membership, you've got this.
So, you've decided to homeschool this year. Whether it's your first year or your fifth, there's one class that's always a challenge—P.E.
But hey, you got this.
Explaining to the kids the benefits of exercising?
You got this!
Helping them build life-long healthy habits?
You got that, too.
Playing with them?
You absolutely got this, and the good news is that we know how to make all of this so much easier: the DEFY Homeschool Membership.
This membership plan is best way to get your kids up and moving when they've had it up to here with schoolwork. As their parent, you can even join them on the trampoline and play, too.
What kinds of exercise can your kids expect? From jumping to climbing to turning their whole world upside-down, our Homeschool Membership has everything your kids need to get their hearts pumping. You'll find no pushups, sit-ups or pull-ups here—just a whole lot of fun, movement and play.
Oh, and you'll get a few more things:
A FREE back-to-school t-shirt at the time of sign-up (while supplies last)
Jump time from park open until 3p (M-Fri)
10% off birthday packages
30% off merchandise
Special members-only event access
Are you ready to DEFY the school year curriculum? Click below to join the Homeschool Flight Club today.
Homeschool parents, you got this.
DEFY Homeschool Memberships require a commitment through May 2022. Must purchase a Homeschool, Basic, Elite, Premier or Family Membership to receive a free t-shirt. Offer redeemable August 16 – September 30, 2021. Offer valid while supplies last.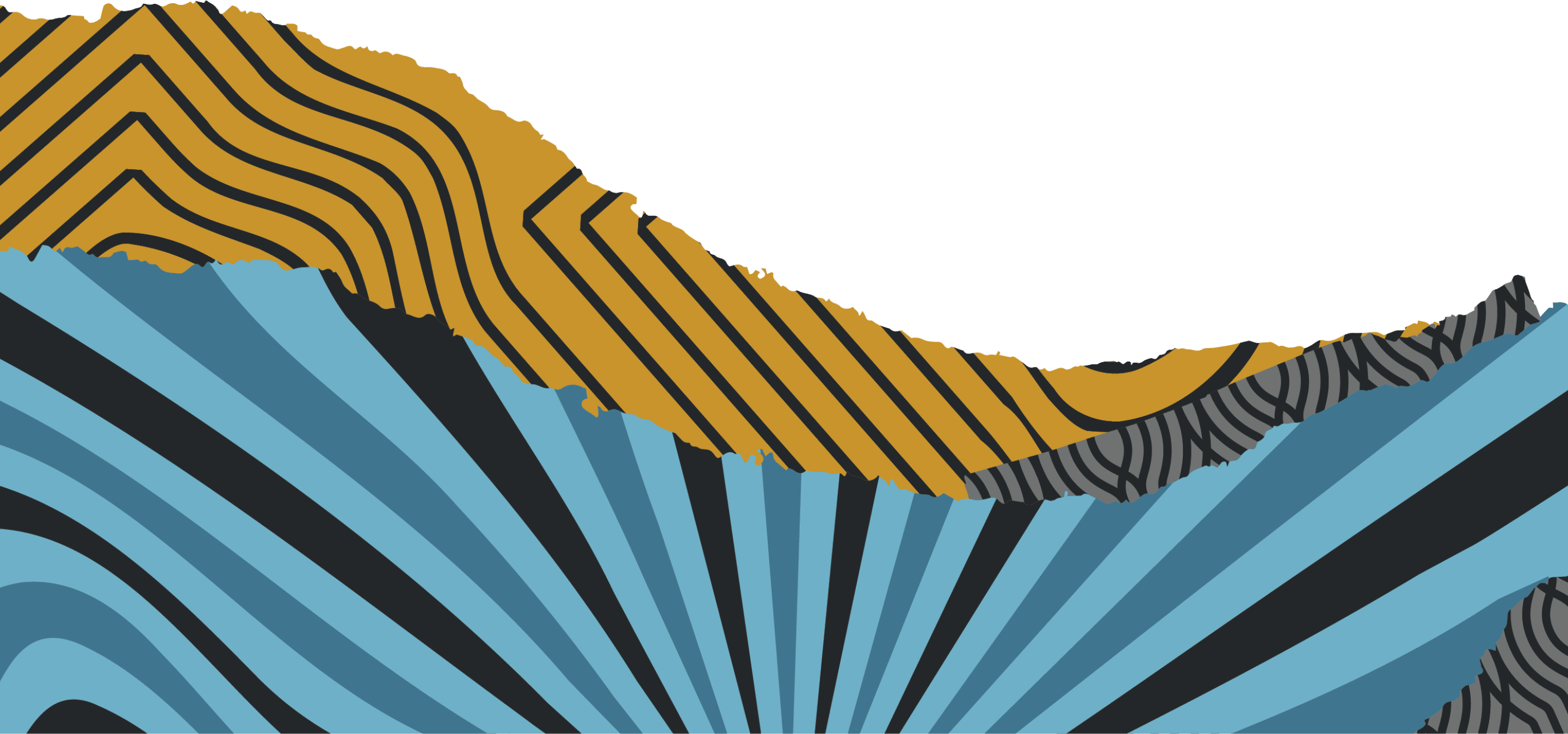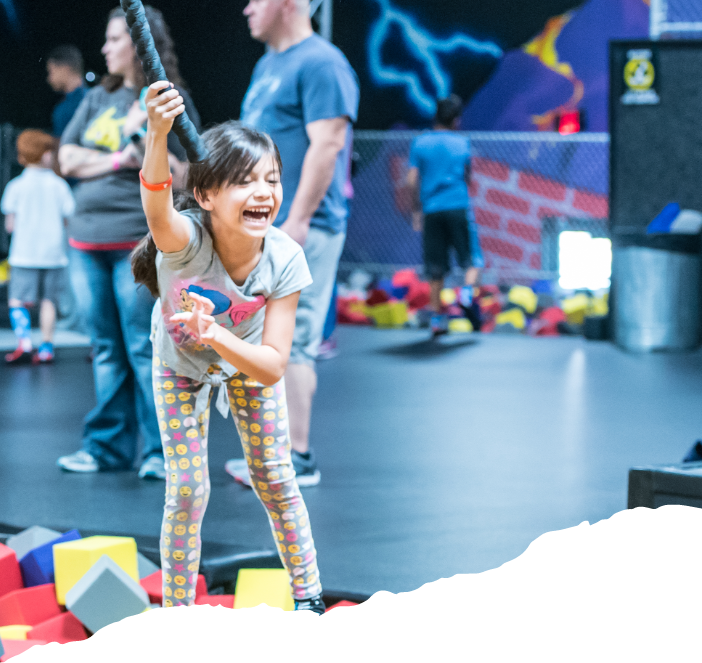 TICKETS
Hit our park to jump, spin, flip, play and a whole lot more. Learn more about our flight ticket options and book yours here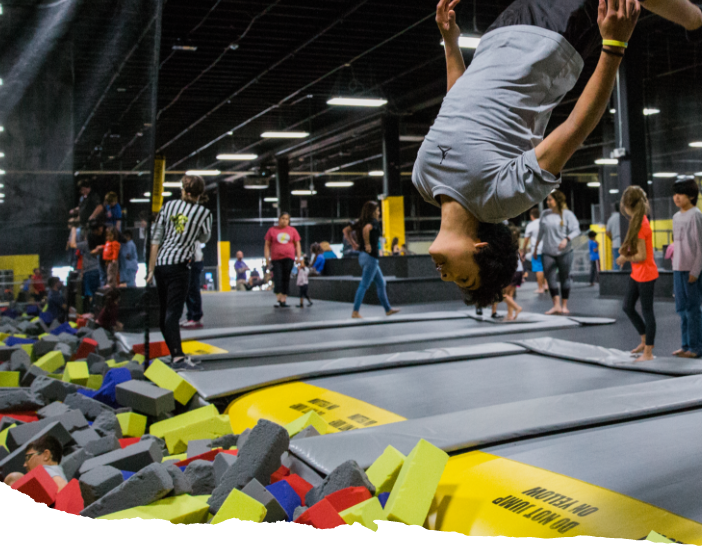 MEMBERSHIPS
Make flight time anytime with a Flight Club Membership. Compare our membership packages and sign up today.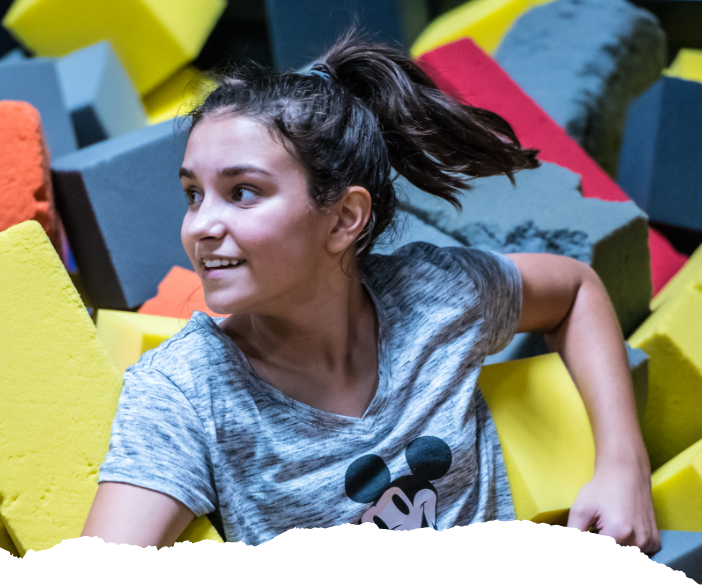 PARTIES
Epic for them. Easy for you. Take their next birthday party up a level — or two. Find out more about our party packages and reserve theirs now.