Working Hard and Playing Hard at DEFY
October 4, 2021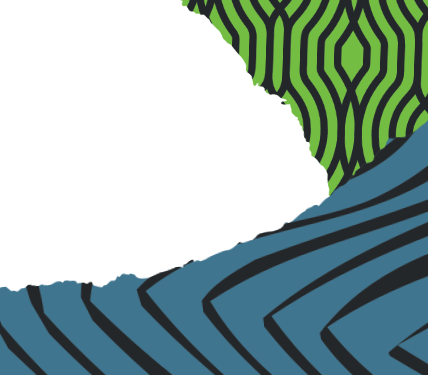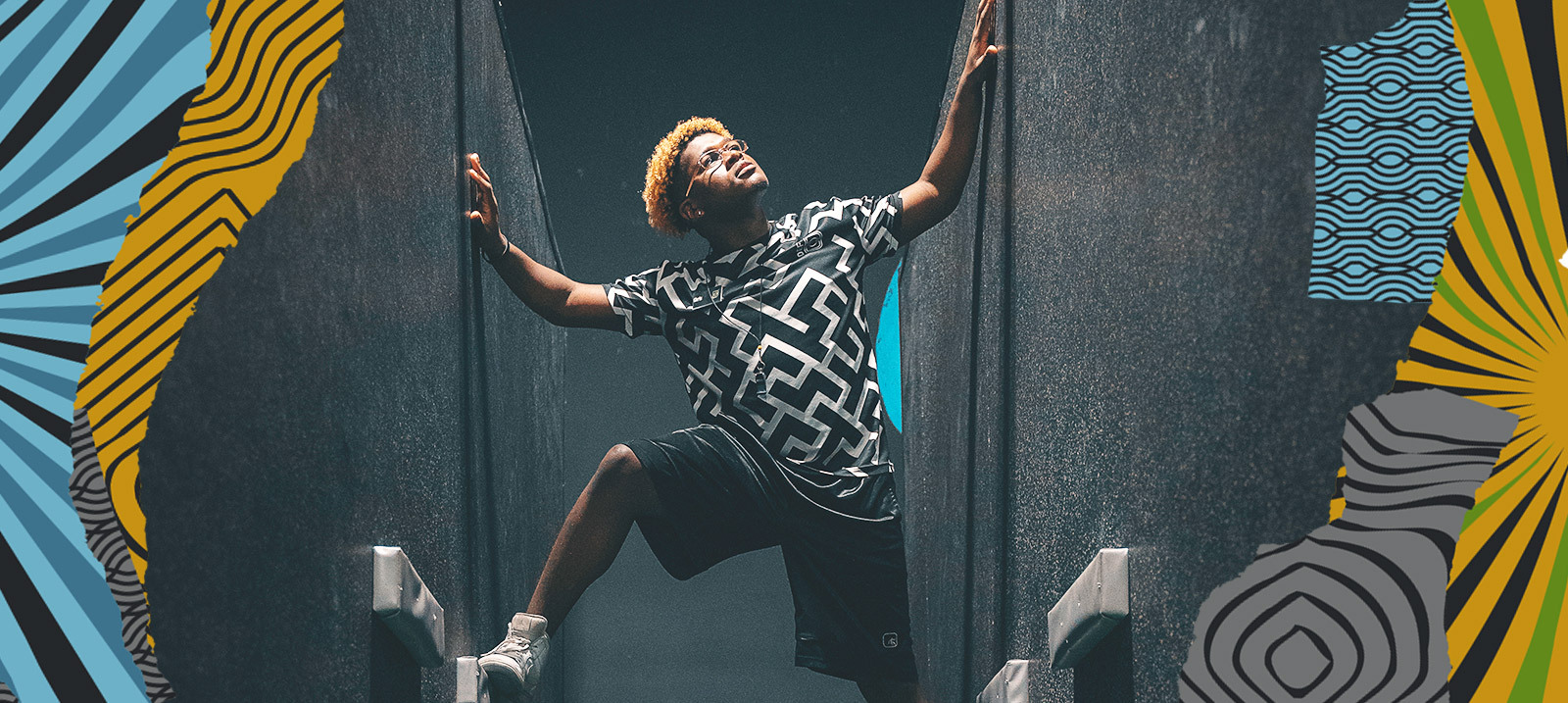 We talked to the DEFY Flight Crew to see what they love about working in our parks.
We asked a few DEFY Flight Crew members what it's like to work in a DEFY park. Here's what Sabrina & Corey from DEFY Clarksville, and Jeff & Ciara from DEFY Thousand Oaks said.
Q: What do you like about working at DEFY and why?
Sabrina: I like the flexibility I have with my schedule, as well as having time to get to know my co-workers.|
Corey: I like the ability to move up through the company, [and] also really enjoy the camaraderie that our team has.
Jeff: I enjoy the environment and vibe. It's such a fun place to be and I really enjoy being here! I love all of my co-workers and we have created a place where we are so supportive of each other.  It feels like a second family.
Ciara: Working at DEFY is great. I love being with the kids and being able to make their day. I love working at a place where everyone is happy and having fun. In addition, I love hosting parties, I love helping the kids spend the most important day of [their] year at DEFY. The people I work with are wonderful.
Q: What would you tell someone who's thinking about getting a part-time job at DEFY?
S: I would tell someone, that it is a great opportunity to grow personally and professionally.
Co: That it's a great job for high schoolers; they have a very flexible work schedule and [you] get to meet great friends.|
J: That unlike many other part-time work environments, this one is great to work in because the business is run so well and we have such a great team; and because if one works hard and demonstrates a genuine desire to learn, to grow, and to develop skill sets pertinent to our industry then one can be offered opportunities to advance relatively quickly and thus can have a career in our company.
Ci: I would tell them to go for it 100%! There's different areas of work and opportunities to shine in, such as working in park, working parties, and working up front at sales. Surrounded closely by many coworkers every day, you're guaranteed to make friends. Honestly, coming to work at DEFY doesn't even feel like work most of the time!
Q: What's your favorite position to work in the park and why?
S: My favorite position to work in the park is parties. I enjoy adding 30 years to a kid's age and seeing them laugh and smile. Being just a small part of making a child's party memorable makes my day.
Co: I am moving to Sales Associate and am really enjoying that but love everything from facilities/maintenance to greeting.
J: I love working at Stunt Fall.  It's so cool to help a kid conquer their fears and finally jump off.
Ci: I love hosting parties; it is great to see the kids have fun with all their friends. I love getting to know the mom/dad and setting up the decorations. I also love being in charge of the ramp. I can talk to all of the kids. They are really kind and always excited to go inside.
Q: What's the best part of your day?
S: The best part of my day is seeing how excited little kids are when they see the park.
Co: Seeing the daily members and them running up to me smiling and having conversations with all the guests and making new friendships.
J: Talking to all the kids. I love being a part of their experience and it makes my day to see them laugh and smile.
Ci: The best part is in the party room, when the kid has the cake in front of them and everyone sings happy birthday. I also love when the lights turn off for DEFY Nights and everyone freaks out.
Q: How do you prefer to play?
S: I prefer to spend my free time outside on the water, either kayaking or paddle boarding.
Co: In my free time I like to bowl or go to the park and learn new flips.
When it comes to working at DEFY, there is never any shortage of laughter, play, and making new friends. Interested in working with us? Check out your local DEFY to find out how you can join our family of Flight Crew today!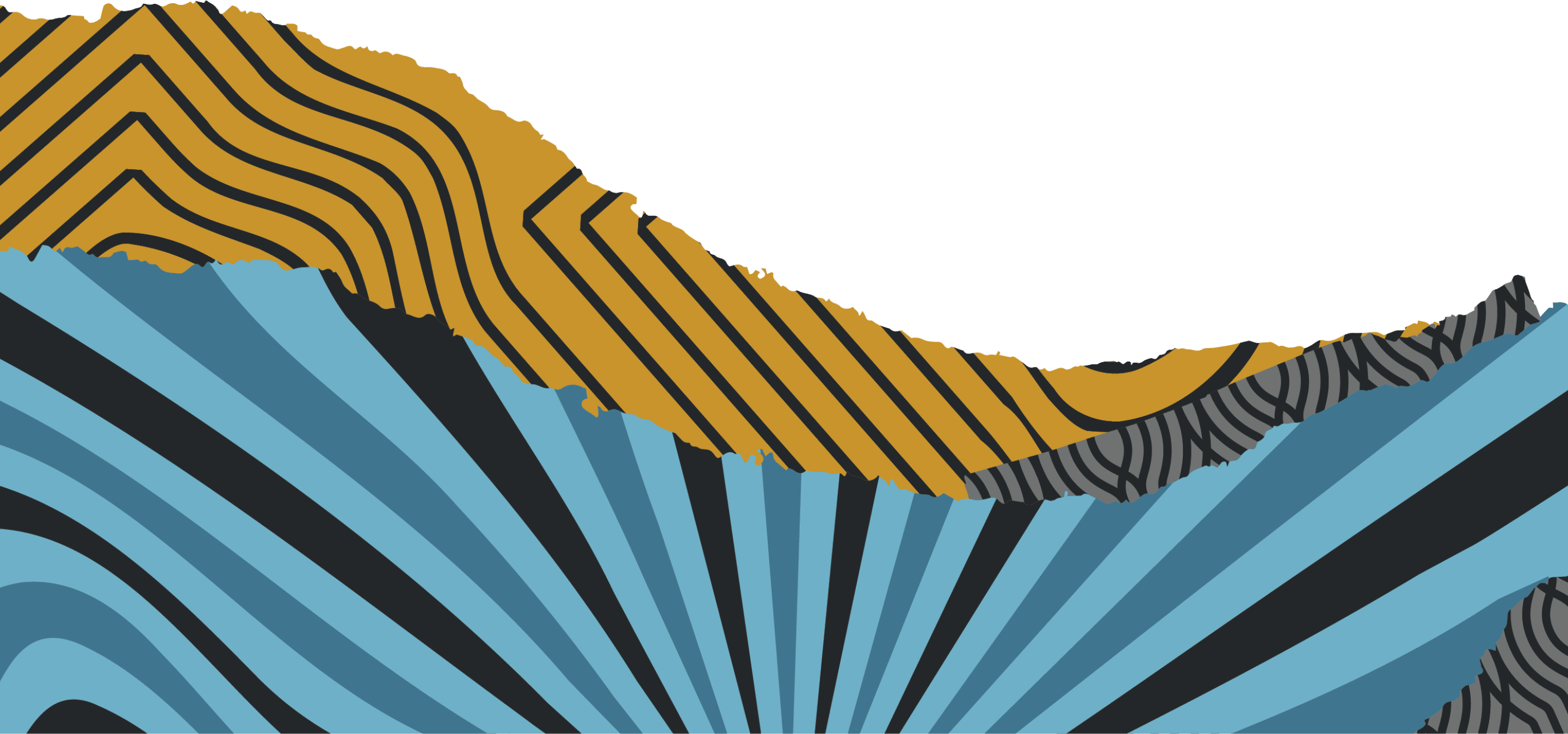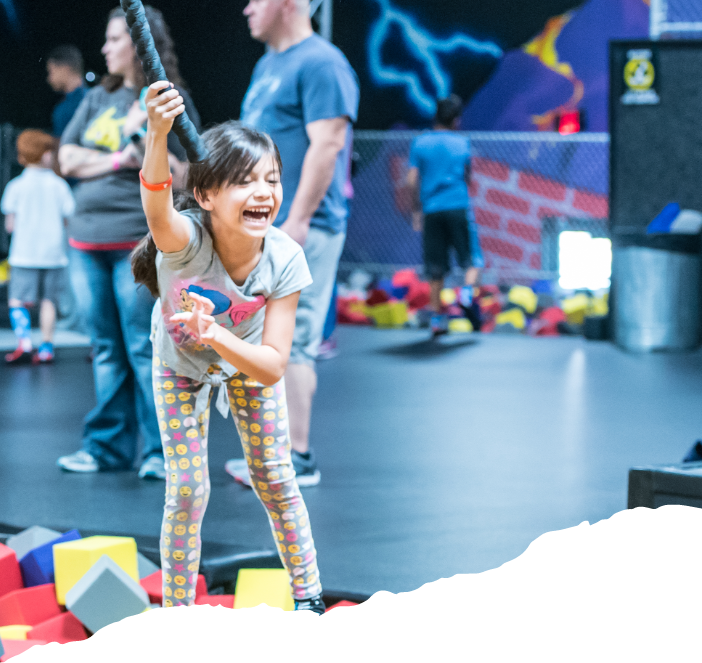 TICKETS
Hit our park to jump, spin, flip, play and a whole lot more. Learn more about our flight ticket options and book yours here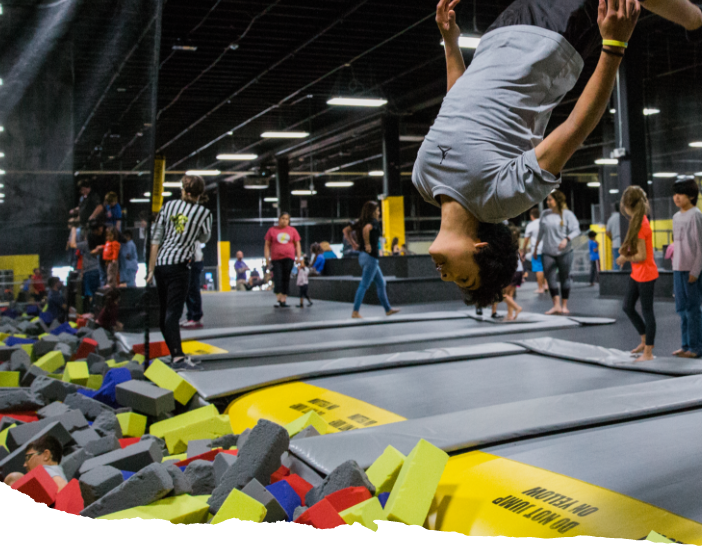 MEMBERSHIPS
Make flight time anytime with a Flight Club Membership. Compare our membership packages and sign up today.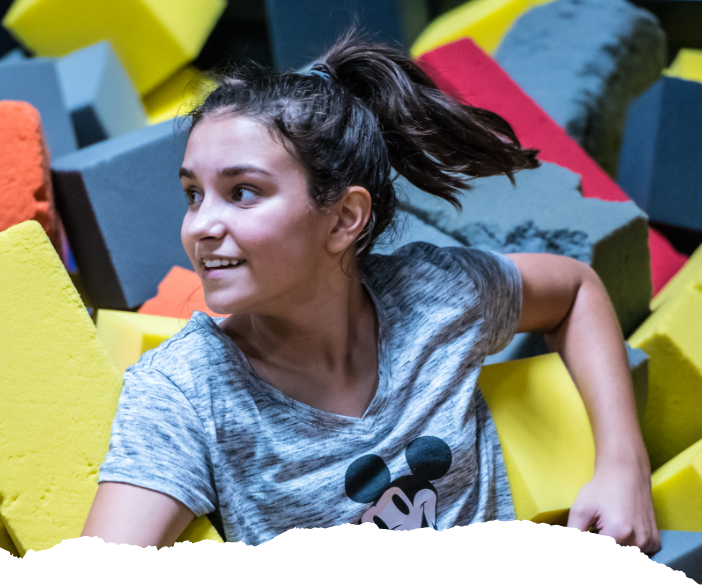 PARTIES
Epic for them. Easy for you. Take their next birthday party up a level — or two. Find out more about our party packages and reserve theirs now.