The Importance of Staying Active
May 24, 2021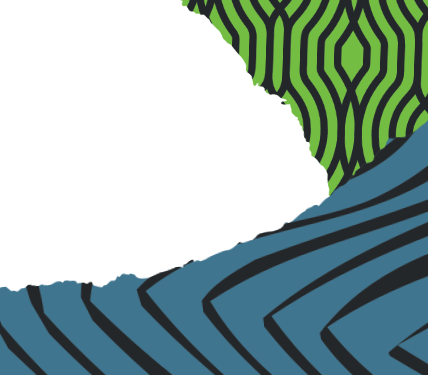 Adopt healthy new habits this summer.
It's a bit of a no-brainer, right? Having good health is important.
It allows you to live a longer, happier life. Better yet, your kids can learn from your example and apply it to their lives.
Many of us default to going to the gym. That's great for when you want to get ripped, cut and totally swole. But the gym isn't the key to being healthy. No way—exercise is for more than getting those sweet gains.
If you want to live a healthier life, the trick is to be consistently active. And we'd like to share some ways to do that.
---
The most important muscle in your body is your heart. So, get some cardio going.
The better condition your heart, the easier it'll be to sleep at night, fight off sickness, think clearly and generally feel better.
Sure, you can run a mile or two every day. It's good for you, but come on, that's not fun.
Instead, pay a visit to DEFY with your kids and spend an hour or two jumping on the trampolines. We promise that you'll feel like you ran a marathon. Except you go home with some cool socks and the time will fly.
Running? That's boring. Treadmills? Even more so. At least that's what we think.
---
Consistency is so important. DEFY wasn't built in a day, and a healthy lifestyle isn't either.
Don't just visit DEFY whenever time allows—it never will, let's face it. So instead, make a plan and stick to it. Then, when excuses come up (which they inevitably will), you'll keep your commitment.
---
One last thing, always do it as a family.
Adults are, of course, welcome at DEFY by themselves; that's not a problem. But one of the most important parts of healthy living is building healthy relationships, too.
You won't look back and wish you had landed more backflips. Instead, you'll wish your family was there to see them.
The best part of having fun is when you can share it with someone else. And your kids will love every second of it.
So, what are you waiting for? Buy your jump tickets today and get started.
Buy them here.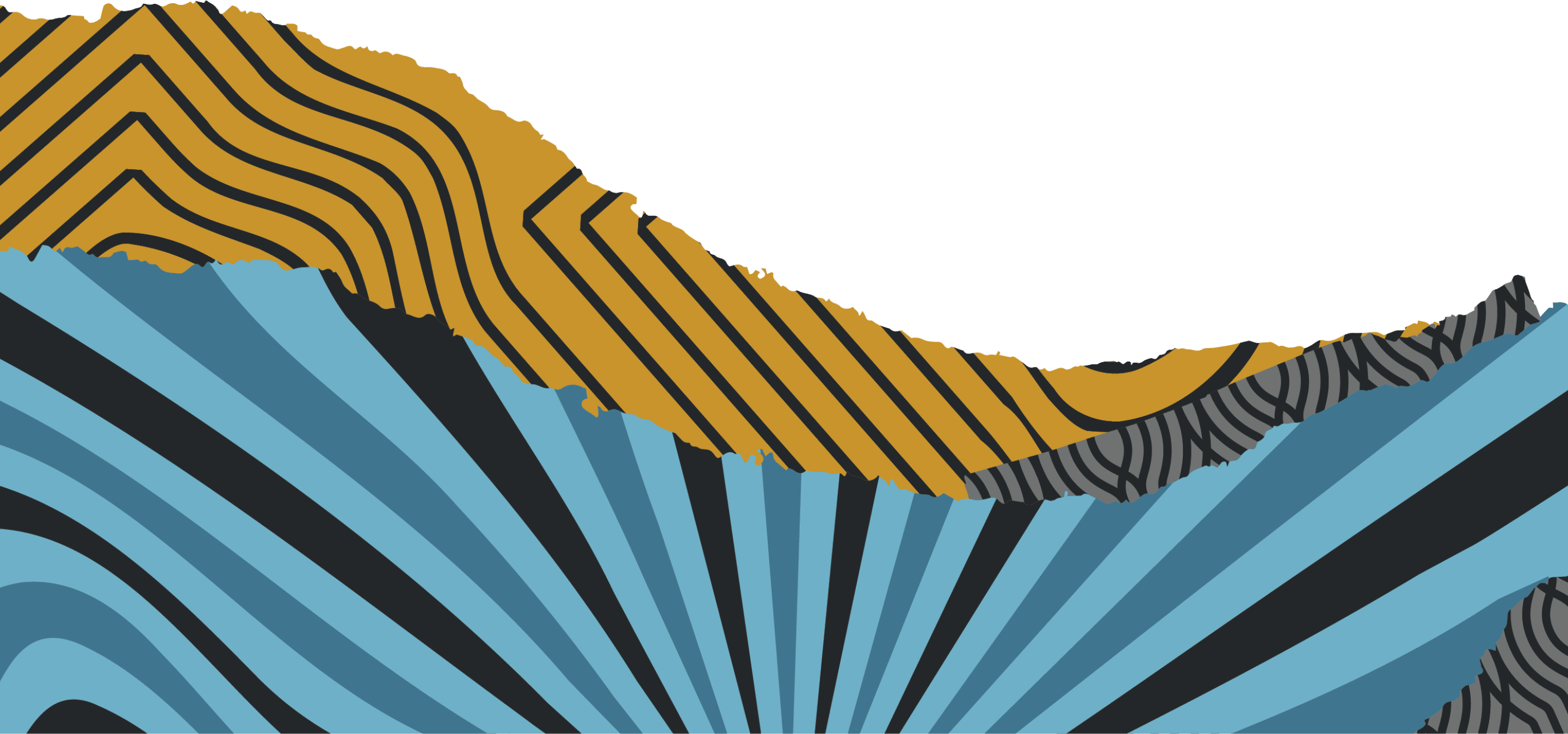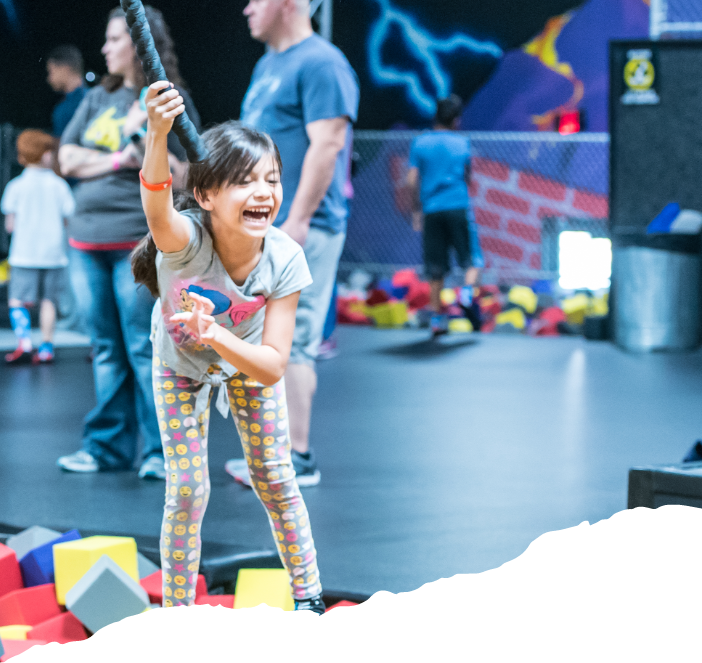 TICKETS
Hit our park to jump, spin, flip, play and a whole lot more. Learn more about our flight ticket options and book yours here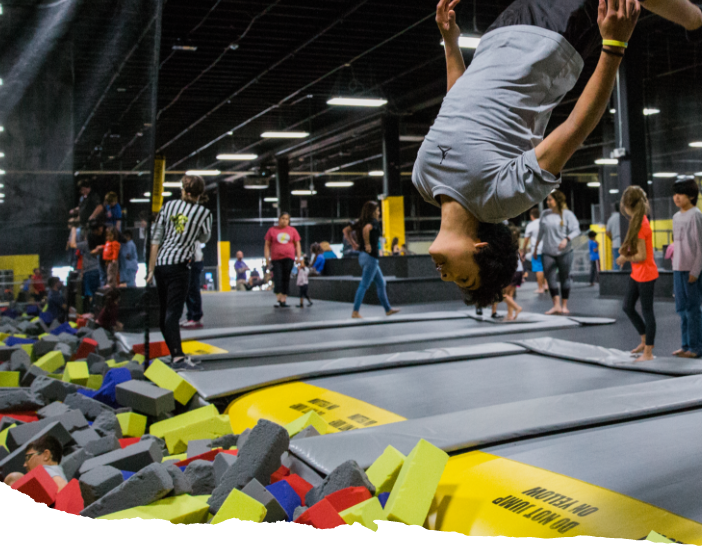 MEMBERSHIPS
Make flight time anytime with a Flight Club Membership. Compare our membership packages and sign up today.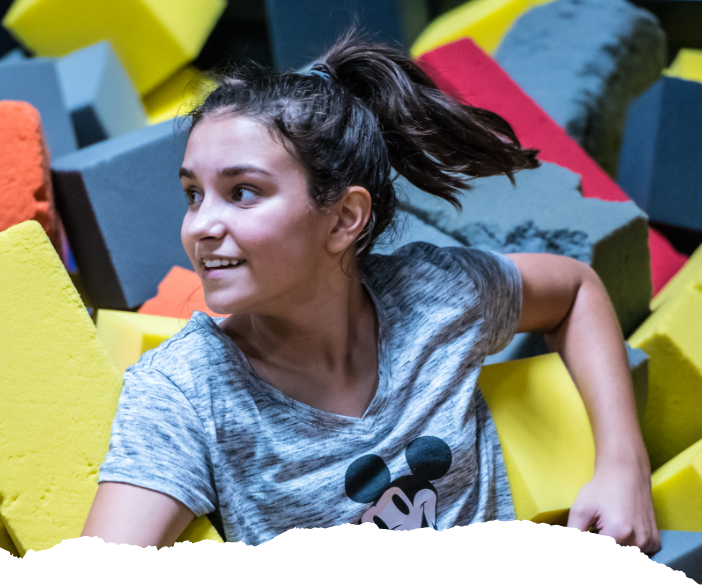 PARTIES
Epic for them. Easy for you. Take their next birthday party up a level — or two. Find out more about our party packages and reserve theirs now.