Playing? Training? Same Thing.
May 24, 2021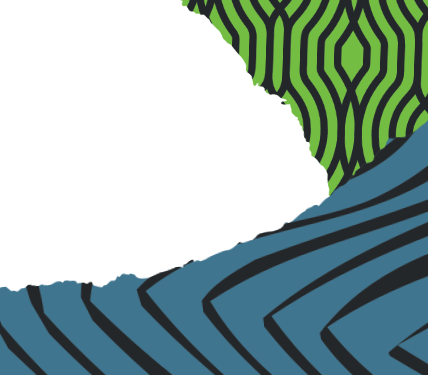 See how DEFY can help kids train for their sports.
School's out for the summer. You know what that means? Regularly scheduled sports practices are coming to an end.
And, of course, it's never too early to start practicing and getting in shape for next season.
If you're looking for a way to train your athletes while keeping it fun for them, don't resort to a gym membership. Instead, bring them somewhere a tad more kid-friendly—DEFY. Whatever sport they're most interested in, we're sure to help them stay in shape (possibly without them even knowing it). Our parks are built to challenge power, balance, hand-eye coordination and so much more.
Football
Football—America's favorite sport. Anyone who has seen a game knows it takes a crazy amount of endurance, strength and agility. Our Ninja Course and climbing walls are perfect for upper and lower body training. But that's not all—they can learn to conquer their fears and enjoy the taste of adrenaline with some time on our Stunt Fall.
Cross Country
There's a lot to cross country. Running, jumping, throwing—and we can help with it all. Aside from our trampolines, we also have foam pits—a perfect training opportunity for long jumpers. If your kids are into throwing, get them into a game of Ultimate Dodgeball. Help them work on their core and focus with some time on our Aerial Silks and Ninja Course.
Basketball
If you want your kids to better their verticals, jumping and bouncing on a trampoline is the way. They can also build arm strength and balance with stints on our climbing wall and the Ninja Course. Want to learn how to control your free throws better? Practice on our trampoline basketball courts. Plus, have you heard of DunkJam?
Gymnastic
DEFY was built for gymnastics. Okay, not literally, but we are the place to go for aspiring gymnasts. If they need to practice handsprings, flips and general timing, try our Airtrack. Get a better sense of balance on our Ninja Course. They can even develop grace on or Aerial Silks and Trapeze.
Volleyball? Cheerleading? Shoot, even marching band. Whatever your kid is interested in, DEFY is a fantastic place to get prepared. Come to think of it, maybe not swimming…
Start training today—buy your jump tickets or membership here.
Attractions and availability vary from park to park.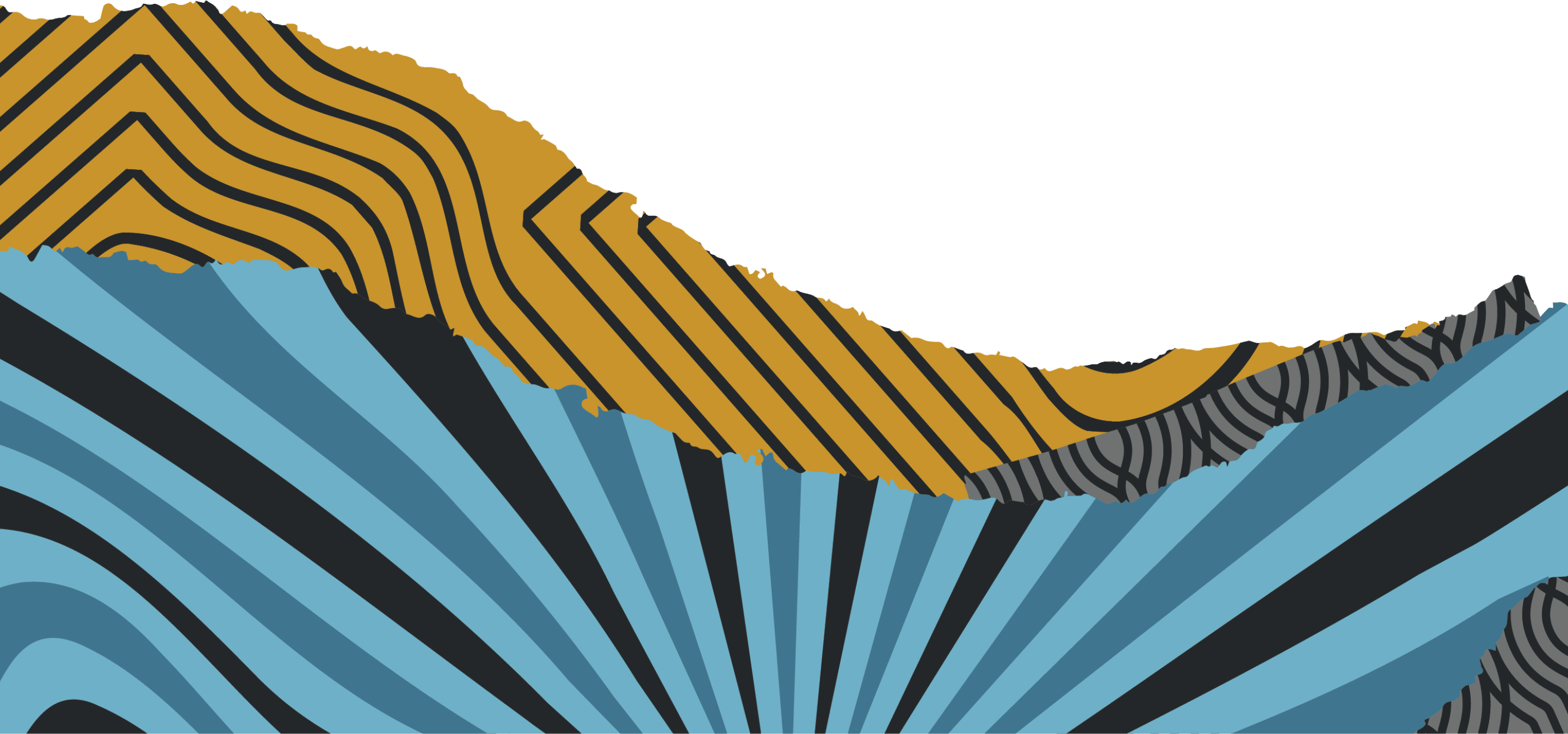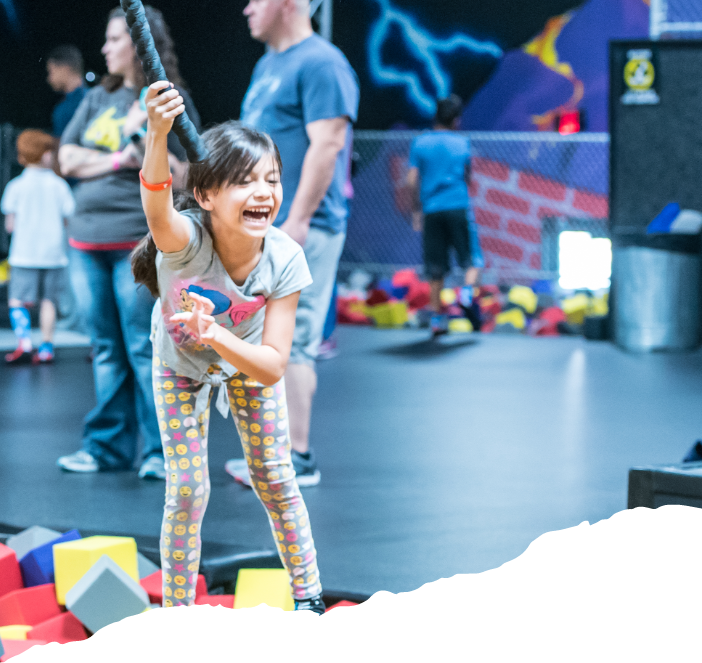 TICKETS
Hit our park to jump, spin, flip, play and a whole lot more. Learn more about our flight ticket options and book yours here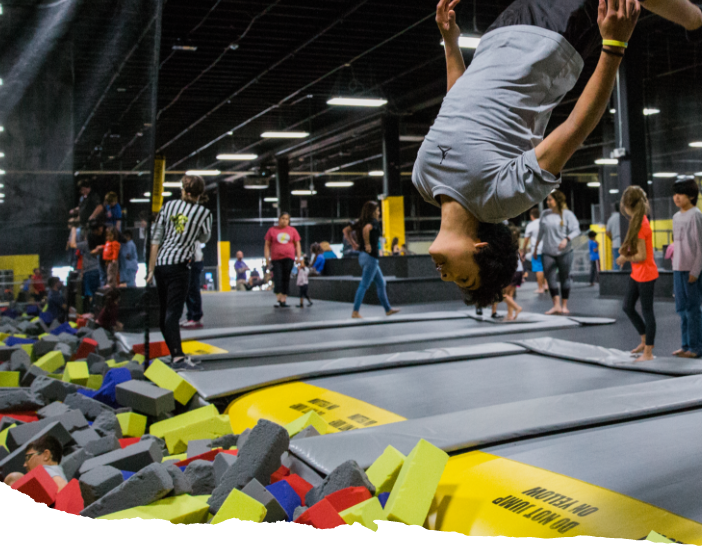 MEMBERSHIPS
Make flight time anytime with a Flight Club Membership. Compare our membership packages and sign up today.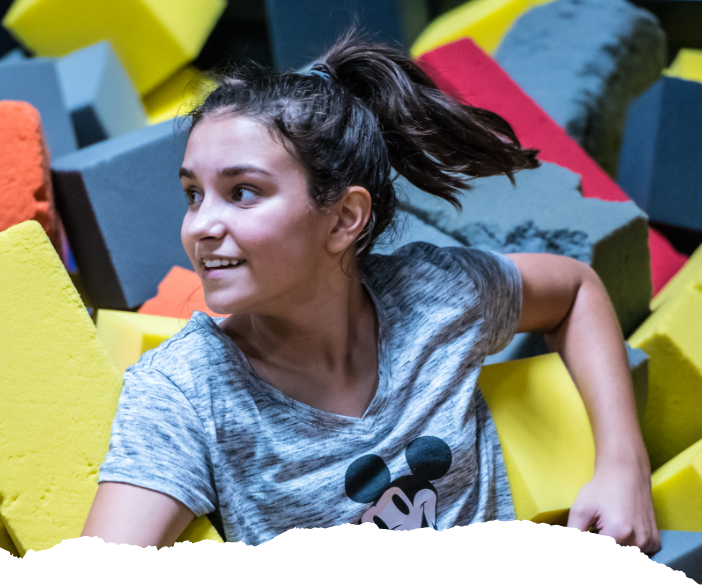 PARTIES
Epic for them. Easy for you. Take their next birthday party up a level — or two. Find out more about our party packages and reserve theirs now.