Come One, Come All, Come Party at DEFY!
March 17, 2021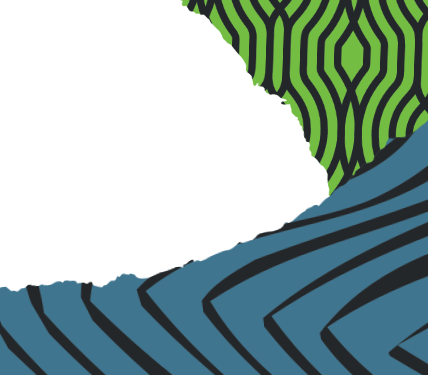 Parties and their planning should be three things: stress-free, fun, and held at DEFY.
Another year, another birthday. Crazy how they grow up so fast. Seems like yesterday they were in diapers, and now here they are, asking you for a birthday party at DEFY with one of our party packages. Lucky for you, after admiring your kid for their great taste in venues, all you have to do is call your park or book directly on your local DEFY webpage to set it up.
Let's be real for a second. Nobody likes planning a birthday party. By the time you've finally gotten to the celebration all you can really focus on is how traumatic finding the correct color napkins was or how the pizza guy somehow ended up in another town, and by the time you realize how stressed you are, you've missed the candles being blown out. Parties and their planning should be three things: stress-free, fun, and held at DEFY. Why? Because all you do when you call or book online is choose a package and any upgrades you desire and we handle the rest!
You'll be able to choose between 3 different packages that are sure to work with any budget. You can also add on as many upgrades as you and your child wish, perfectly tailoring the party to your own needs. Have a weekday birthday? You'll receive 20% off when your party is booked Monday-Thursday!* The sky is the limit when you have a birthday party at DEFY, so don't be afraid to let your planning imagination jump wild.
On the day of the party, you'll be greeted by your dedicated host who ensures the party runs as smooth as possible. No need to wonder if the napkins are the right color, if your party room is ready, or if the trampolines are bouncy. DEFY handles the set-up, the clean-up, and we supervise the jumpers. Basically, we got you covered. Flip in our wall-to-wall trampoline freestyle jump. Fly into the foam pits. Traipse the trapeze. Nothing is off limits at the park for your party.
So put down your worries, pick up your camera, and put on your grip socks, because we guarantee you'll want to get in on this jumping action. Whether your child is tumbling into their toddler years, their teenage years, or their twenties, they're not the only ones who should be having a great time. So get out there, join in the fun, and climb, swing, and jump your way into some birthday memories! Book your birthday party here today.
Birthday Fun Fact: More people have birthdays in September than in any other month!
*Excludes holiday weekdays. Minimum 10 jumpers per party to redeem discount.
Source: https://www.rd.com/article/september-popular-birth-month/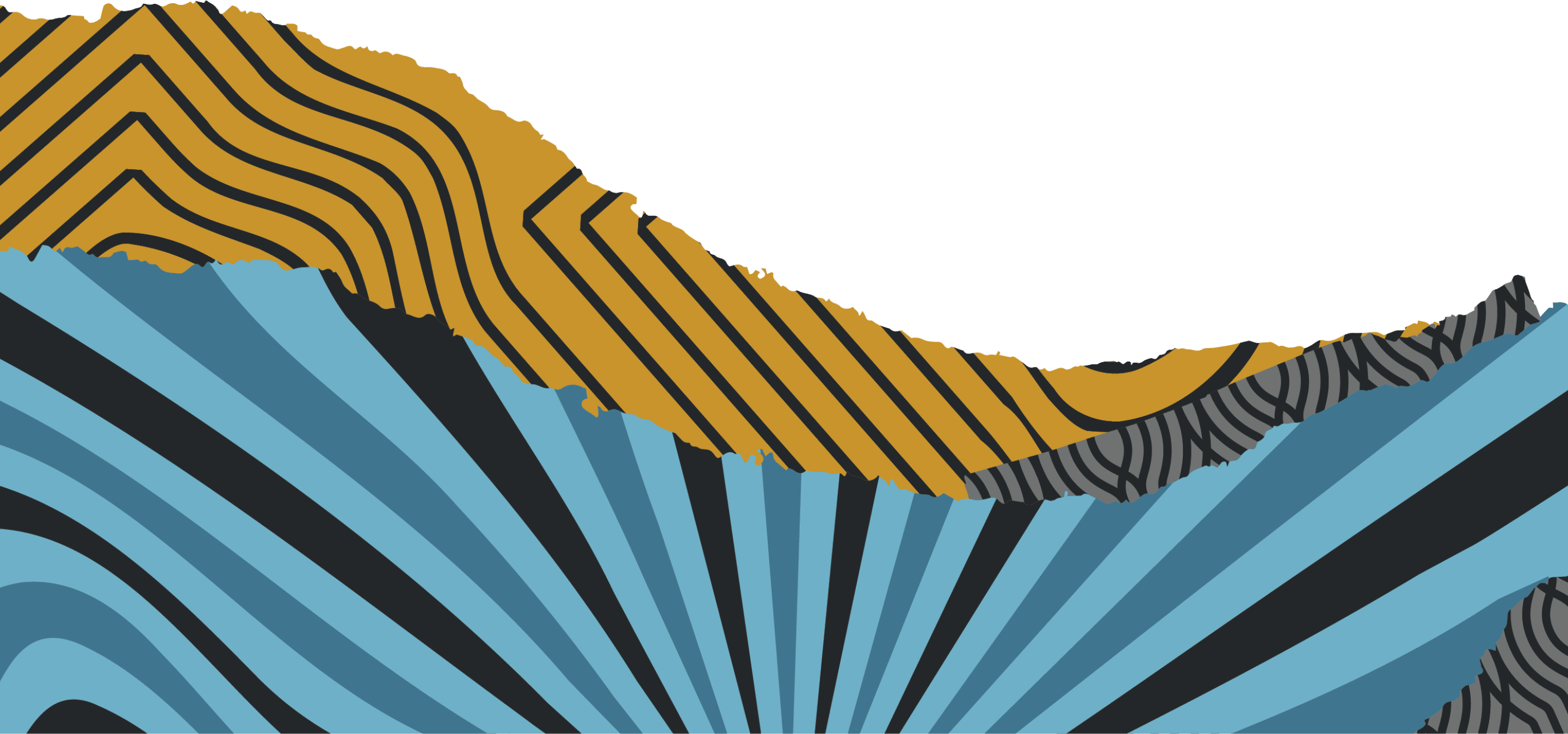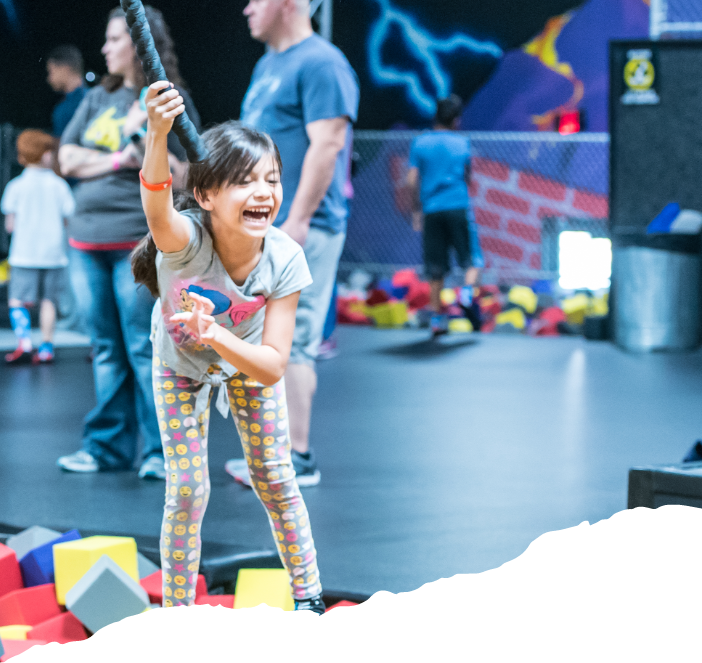 TICKETS
Hit our park to jump, spin, flip, play and a whole lot more. Learn more about our flight ticket options and book yours here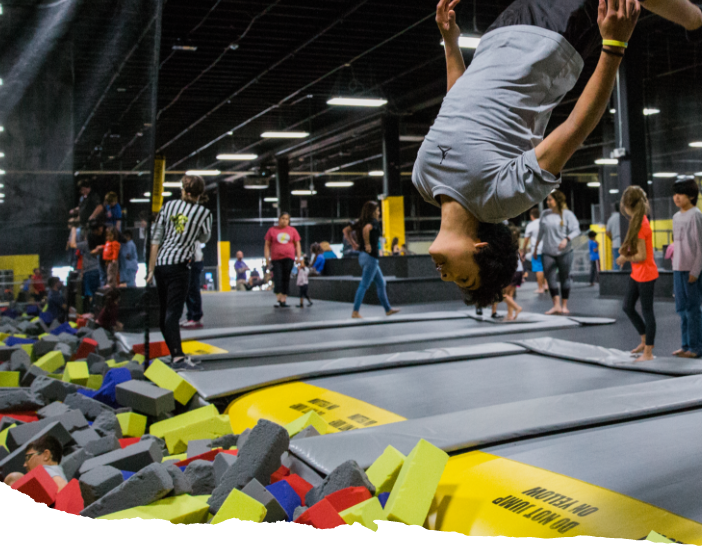 MEMBERSHIPS
Make flight time anytime with a Flight Club Membership. Compare our membership packages and sign up today.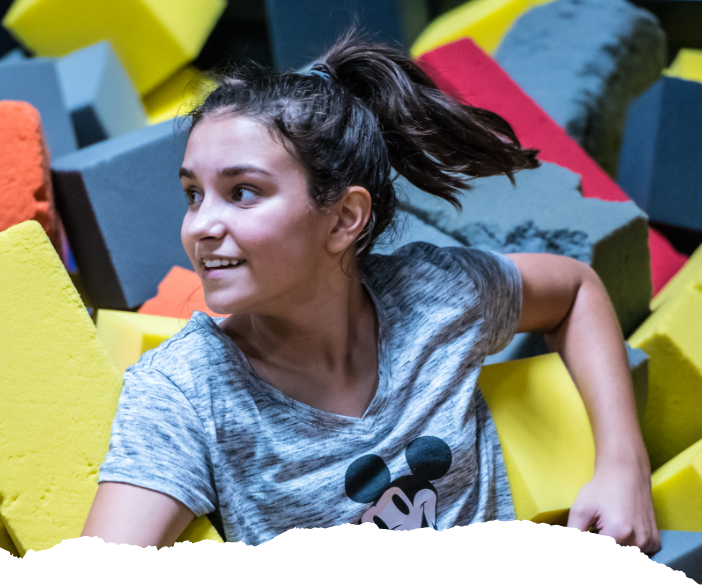 PARTIES
Epic for them. Easy for you. Take their next birthday party up a level — or two. Find out more about our party packages and reserve theirs now.