How to Make the Foam Block Cake
April 28, 2021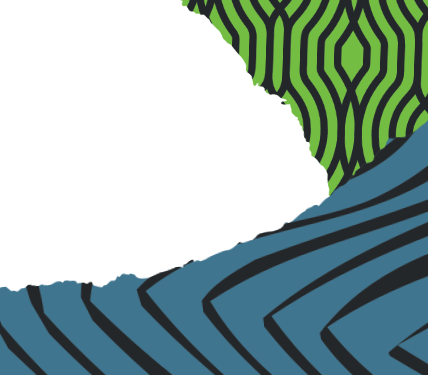 *No foam blocks were harmed in the making of this pastry.
Last year, many folks out there saw an image we shared on Facebook and Instagram and wondered, "Is that a foam block, or is that cake?" Our answer: yes.
With the DEFY Foam Block Cake's own "birthday" coming up soon, we thought we'd share how to make one of your own. This recipe is not in any way an official statement about what's actually in the image; it's only a delicious way to celebrate, well, whatever you want.
Now, onto the show!
The full recipe is below. Concerned about your skills in baking? Don't be—if we can do it, anyone can.
The DEFY Foam Block Cake (Vanilla Cake with Blue Vanilla Frosting)
Prep time        2 hours
Cook time      35 minutes
Total time       2 hours and 35 minutes
Recommended Servings         8
Actual, Realistic Servings        1, maybe 2
Ingredients:
Vanilla Cake
2 ¼ cups all-purpose flour
2 ¼ teaspoons baking powder
¾ teaspoons salt
¾ cup unsalted butter, room temp.
1 ½ cup granulated sugar
3 large eggs, room temp.*
1 ½ teaspoons vanilla
1 cup whole milk, room temp.**
* Substitute for 4 large egg whites
** Substitute for 1 cup of buttermilk
Blue Vanilla Frosting 
½ cup vegetable shortening (Crisco), solid
½ cup (1 stick) unsalted butter, softened
1 teaspoon vanilla extract
4 cups powdered sugar, sifted
4 tablespoons whole milk, room temp.***
*** Substitute for 4 tablespoons buttermilk
Instructions:
Vanilla Cake
Preheat your oven to 350 degrees Fahrenheit. Grease two 9" by 9" cake pans, sprinkle flour over them and line the bottom with parchment (for zero chance of stick-age).
In a medium bowl, whisk flour, baking powder and salt. Put it somewhere, just don't forget where (learn from our mistakes).
Using a standing mixer with a paddle attachment (a handheld one works, too), cream the butter and sugar on med-high until pale and fluffy (about three minutes).
Slow it down and add one egg at a time, fully combining everything each before adding another.
Add vanilla.
Alternate adding the flour mixture and milk; begin and end with flour (three additions of flour and two of milk). Fully combine everything before adding something else.
Split the batter between the two cake pans and bake for 25-30 minutes, or until a toothpick inserted into the center comes out mostly clean.
Place your cakes on a wire rack to cool for 10 minutes, then pop them out onto a wire rack. To help with icing later, we refrigerate the cake while we mix the frosting. Be quick—they can dry out.
Blue Vanilla Frosting
In a large bowl, cream the Crisco and butter with an electric mixer.
Add vanilla.
Add sugar, but only one cup at a time, beating well at medium speed. Scrape sides and bottom of bowl often. Like before, only add more once it's all combined.
Once you've mixed in all sugar, the icing will appear dry—add milk and beat at medium speed until it looks light, fluffy and delicious.
Avoid taste-testing. It'll go fast and trust us; it's delicious.
We add about four drops of blue food coloring but add whatever color or however much you want. Scrape bottoms and sides so it's mixed evenly.
Keep the icing bowl in the refrigerator and cover it with a damp cloth until you're ready to use it.
The frosting can be refrigerated in an airtight container for up to two weeks—just re-whip it before eating, er, using.
Assembly
Once the cakes are thoroughly cooled, carefully trim the top to provide you a flat surface. They cannot be warm at all—the cake will fall apart.
Cut each cake into fourths.
Using minimal frosting, apply a thin layer of frosting to the top of one square, then repeat with each layer of cake until you have a perfect square (about six layers of cake). At this point, if you apply too much, you risk it not sticking.
Trim the rough sides off the sides of the cake to make everything even, then continue applying a thin layer of icing all around. Congratulations, you did a thing—this is one of those fancy crumb coats.
Chill for 20 minutes.
Apply however much more frosting you'd like to the rest of the cake.
In the end, you should have a cube-shaped cake, approx. 4.5" by 4.5". If it's not a cube, it's okay—it will still be delicious. Use the extra cake and frosting for spontaneous snacking behind your kids' backs.
This recipe would also make good cupcakes. Bake it in a typical 8" by 13" pan and slice the cake into mini cubes. Frost accordingly and enjoy sharing. Or not.
Now that you have the cake plan the party. Click here to learn more about our birthday packages.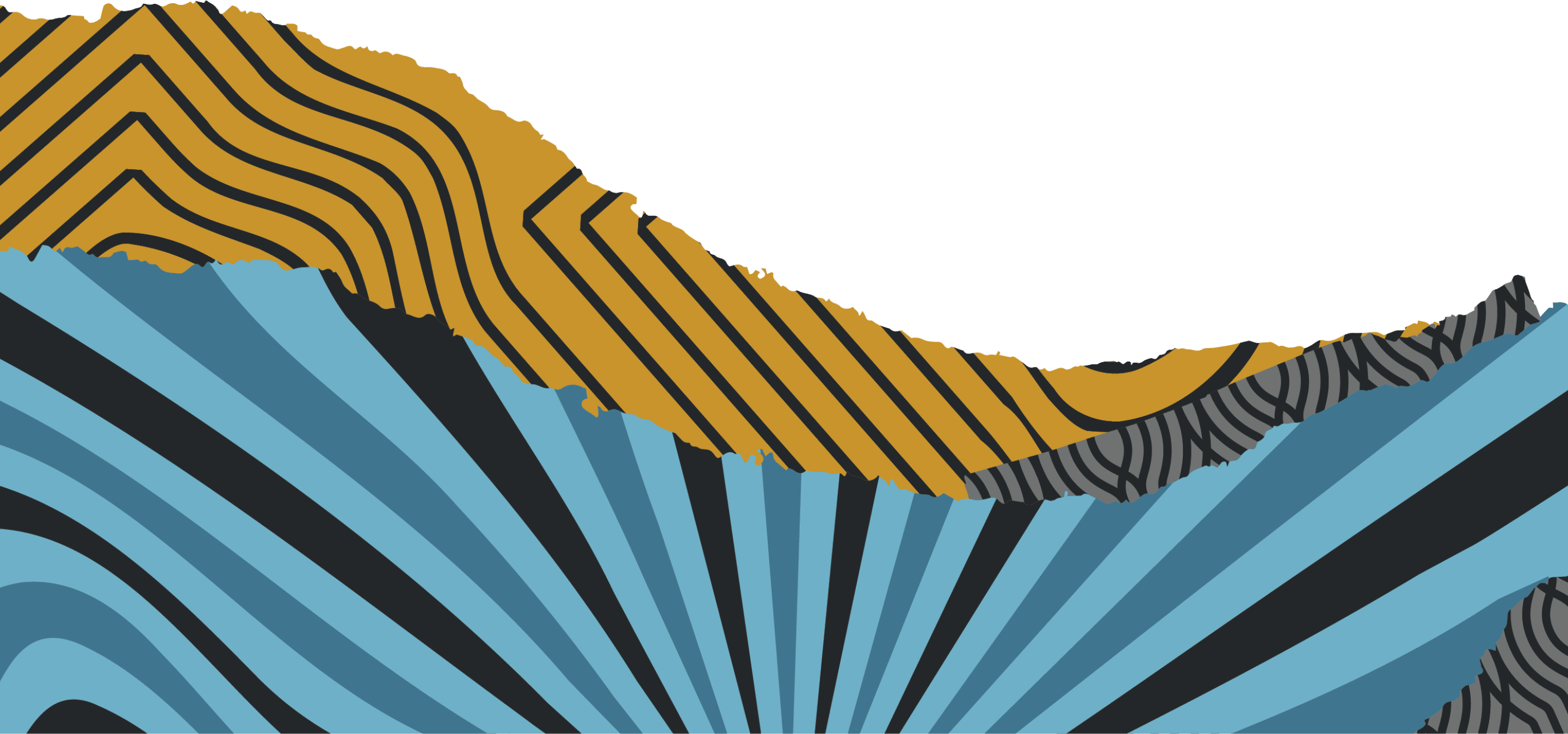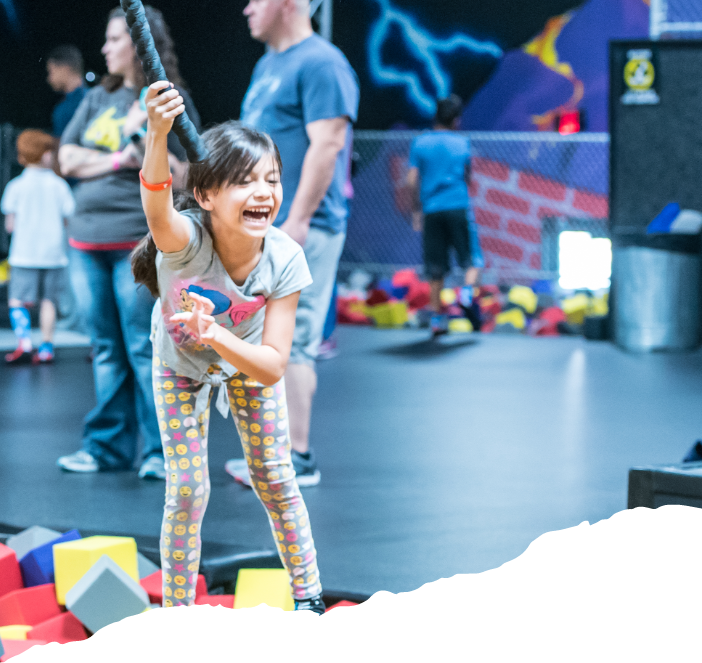 TICKETS
Hit our park to jump, spin, flip, play and a whole lot more. Learn more about our flight ticket options and book yours here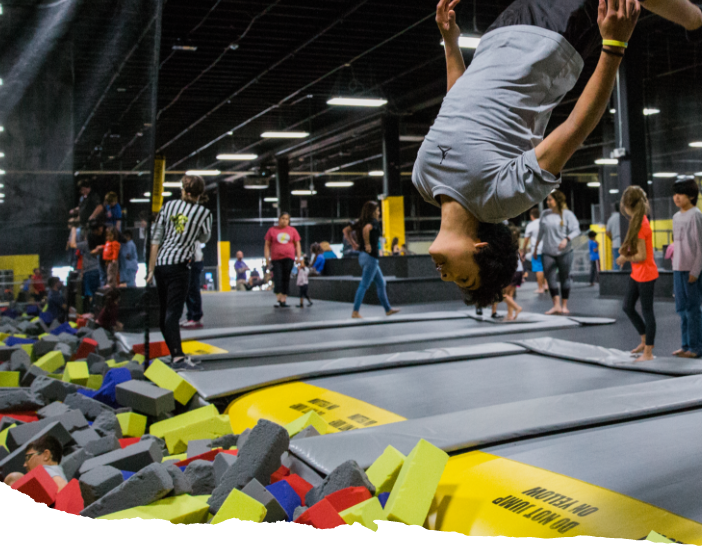 MEMBERSHIPS
Make flight time anytime with a Flight Club Membership. Compare our membership packages and sign up today.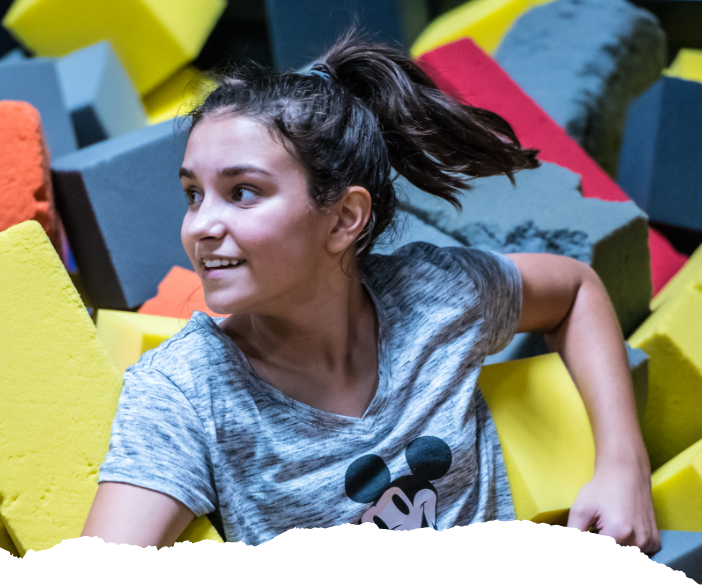 PARTIES
Epic for them. Easy for you. Take their next birthday party up a level — or two. Find out more about our party packages and reserve theirs now.