How to Have a DEFY "Sleep" Over
July 19, 2021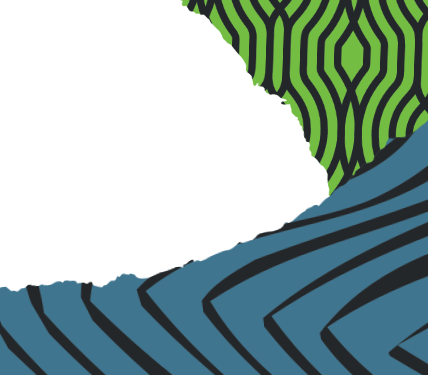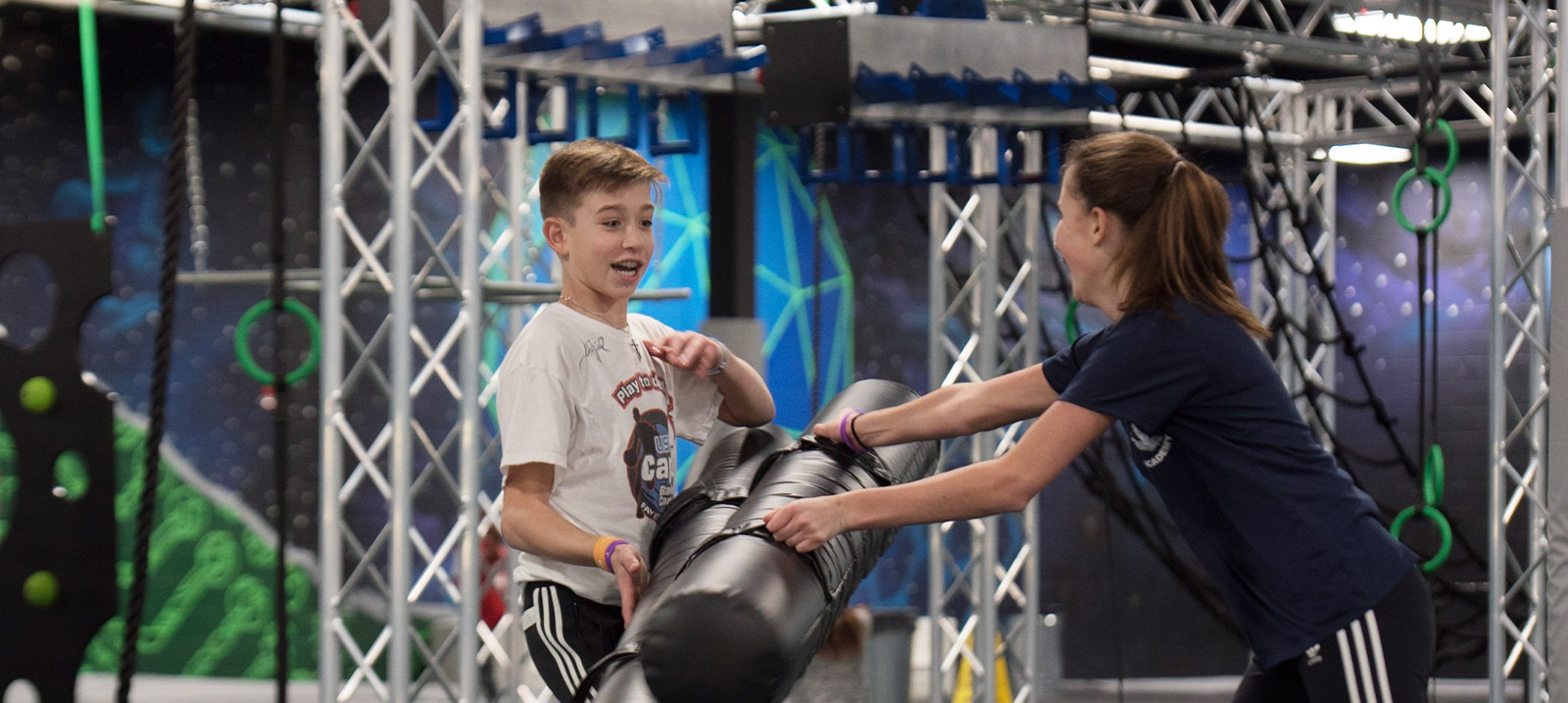 Everything you need to know is right here.
So, your kids love coming to DEFY. What if they could take it to the next level and stay at DEFY? All. Night. Long. Good news, they can.
A DEFY sleepover is a private, safe event for jumpers to have fun for an entire night. If we're honest, not much sleep actually happens, but it is a total blast for everyone. Want to give your kids a night they'll never forget? Keep reading.
Step 1: Find your location
More specifically, find out if your location offers sleepovers. Not all parks do, so don't be afraid to ask.
Step 2: Make a guest list
To schedule a sleepover, we need to know how many guests will be attending. Make sure to plan on at least one parent per 15 kids with a minimum of two. We'll also have staff available all night long to help entertain the kids.
Step 3: Choose a date
With openings available weekdays and weekends, there are plenty of times to fit around school, work, vacations and more. Friday and Saturday nights are the most popular, so those time slots go quickly. Don't risk losing the time that works best for you and your guests—schedule with your park's event coordinator today!
Step 4: Wait
The hardest part, right? No worries—it will be here before you know it.
Step 5: Drop off
Make sure all guests and chaperones are at the park 20 – 25 minutes early. Make sure the kids have their pajamas, pillow and blanket.
Step 6: Go home
Here's what's in it for you: a full night's sleep. Sounds amazing, right? All sleepovers last seven hours, so hit the hay while you have the chance.
Step 7: Pick up
It's that time. With any luck, though, the kids will have stayed up all night and will spend all day sleeping, giving you even more time to yourself.
Step 8: Begin planning the next one
Did the kids have an absolute blast? Maybe even the parents did, too. We have no limit on how often one group can hold a sleepover at DEFY, but we're open to being challenged on that.
So, what are you waiting for? Call your park's event coordinator to book your sleepover today.
FAQ
What does it cost?
The price of a sleepover at DEFY starts at $650 for up to 30 jumpers and at least two chaperones, then $20 per additional jumper. Of course, individual park prices will vary.
Do I need to provide food for the kids?
We don't provide food for sleepovers, but you're more than welcome to bring whatever you need at no charge. Some parks do have a café and you can request food at the time of booking, but we're unable to accommodate dietary requests on our end.
Does DEFY provide chaperones?
We want to provide the safest, most fun experience for every guest and our Flight Crew members. So, we ask that you arrange for a minimum of two parents to chaperone or one parent per 15 kids. We will have Flight Crew at the sleepover event, but we do not provide chaperones.
Just in case the kids want to sleep, where and how will they do so?
Our experience is that most of the time, kids opt to play all night long. But we do ask that each guest bring their own pillow and blanket just in case they get worn out. In that case, all guests will sleep on the trampolines.
Do parents pay for their kids individually?
We require a single payment at the time of scheduling your sleepover. So, we recommend arranging IOUs on your end if the kids need to be paid for individually.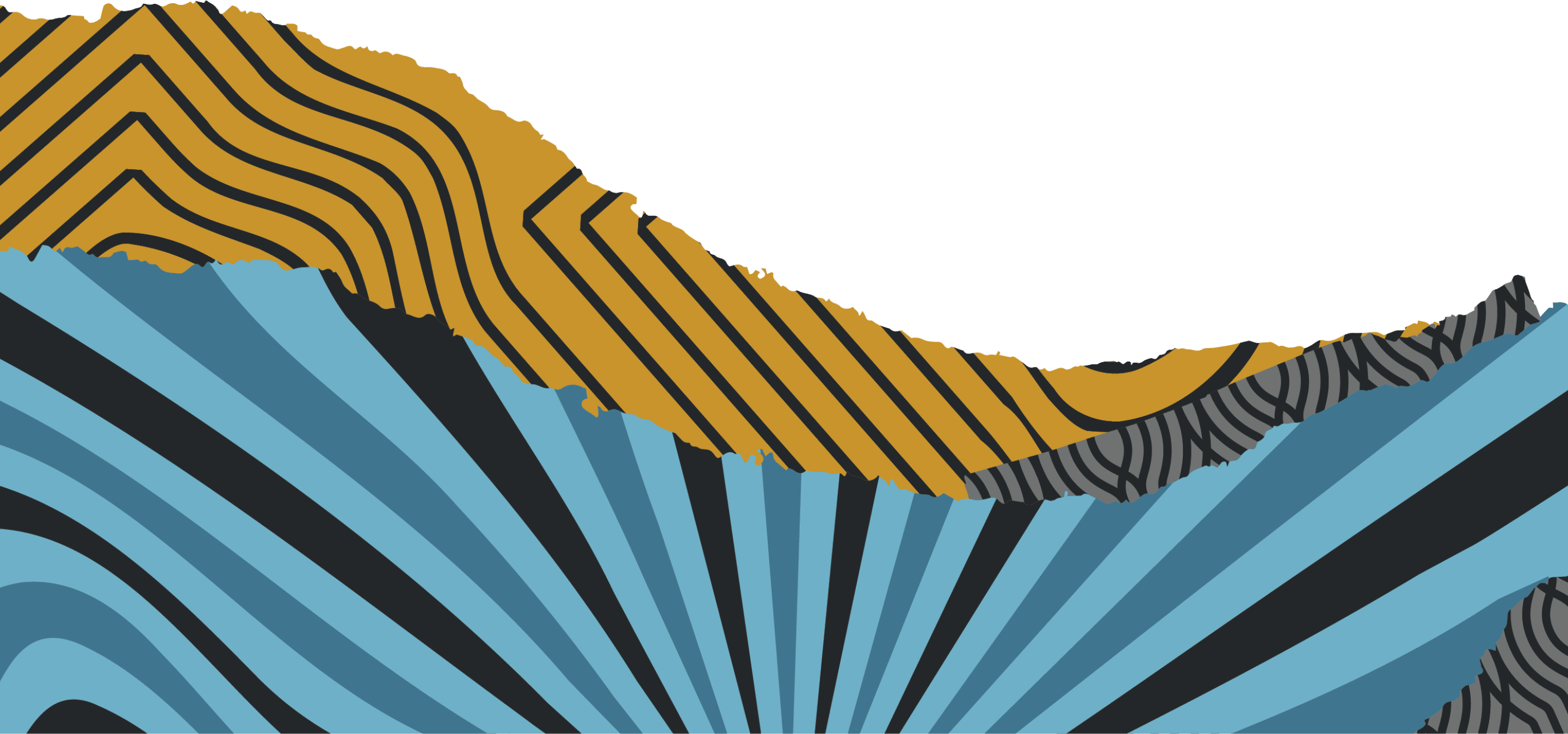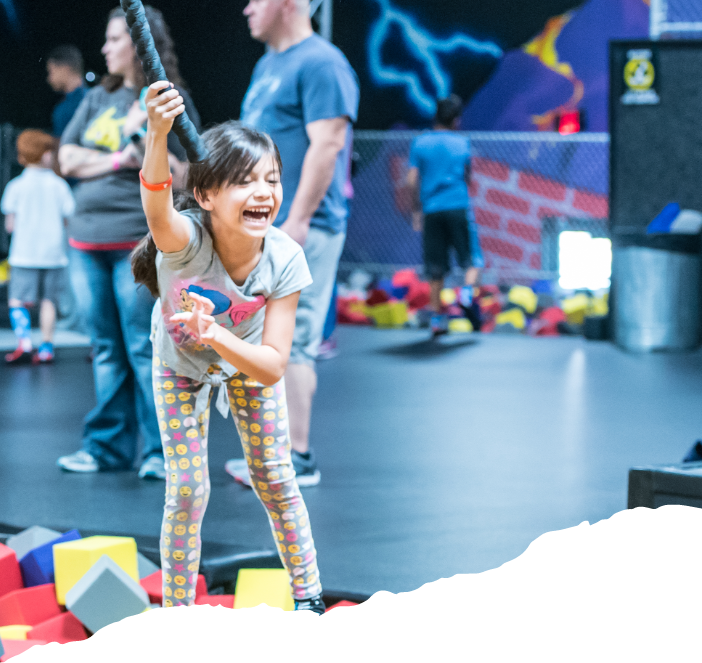 TICKETS
Hit our park to jump, spin, flip, play and a whole lot more. Learn more about our flight ticket options and book yours here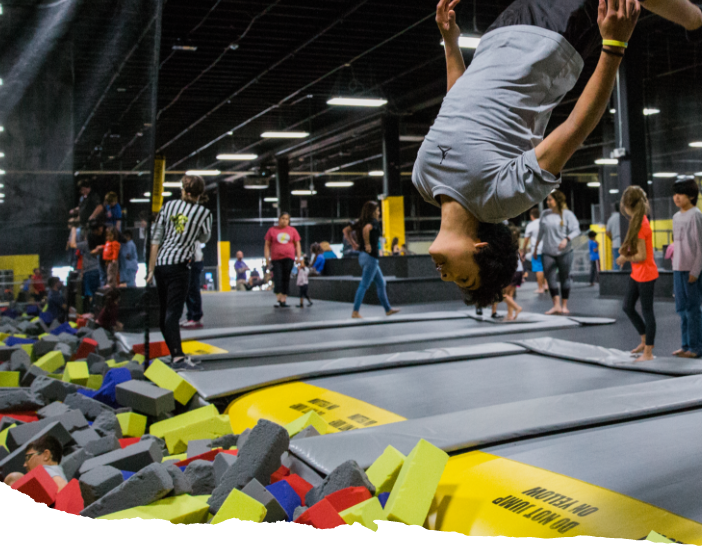 MEMBERSHIPS
Make flight time anytime with a Flight Club Membership. Compare our membership packages and sign up today.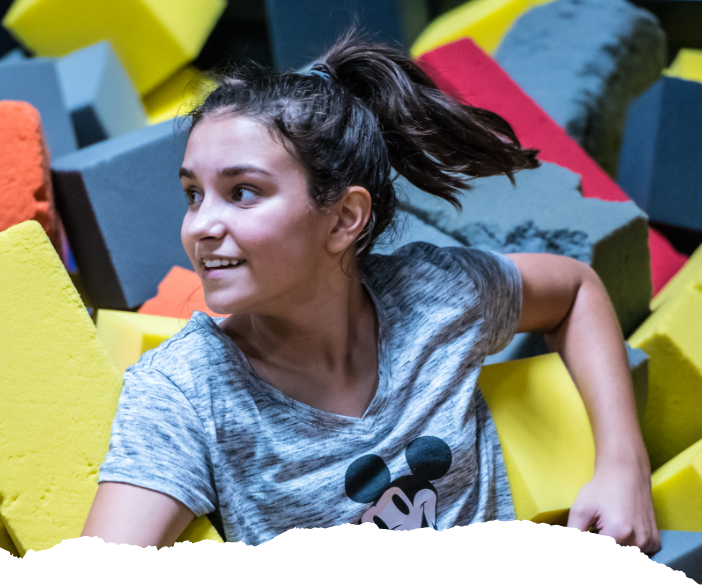 PARTIES
Epic for them. Easy for you. Take their next birthday party up a level — or two. Find out more about our party packages and reserve theirs now.