Gaming Friends vs. Friends IRL
June 22, 2021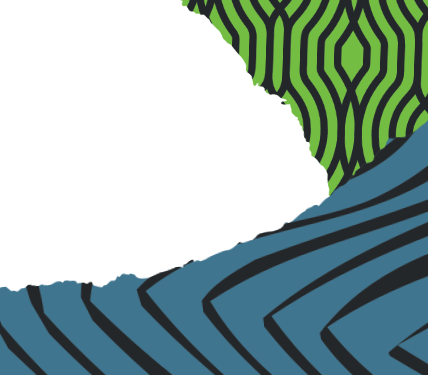 Remind your kids how fun it is to play in person.
It's the weekend and your mini-me is 6 hours deep into their latest game. They're chatting it up with people from around the world and there's no end in sight. A better balance would be outstanding, but where do you begin?
As if regular video games aren't enough, kids are playing online now more than ever. We got to admit, it's fun. But like anything else, too much is a bad thing.
If you're like most parents, you've experienced this to some degree, and we hope to help. This topic is a passionate one for many, and we want to list off some facts:
For starters, online friends can't offer a celebratory hug or high-five.
There's no time to make meaningful connections when it's constant game chat.
Most online friends don't (or shouldn't) know your real name.
You don't know if that's actually a 12-year-old on the other end.
Luckily, when your kids play in person, none of this is a worry for you.
>If you feel your child spends too much time online, help them experience a real-life social network with DEFY. Our parks are built to bring kids together to have fun and make memories IRL. Check out some of our favorite activities that are even more fun with others:
Extreme Dodgeball
Ninja Course
Stunt Fall
Wall Tramps
Children spent hundreds of years successfully being kids before video games came along, and it's still possible. So, bring your kids to DEFY where they can play and have fun and make friends just like in the video games (but this time, in real life).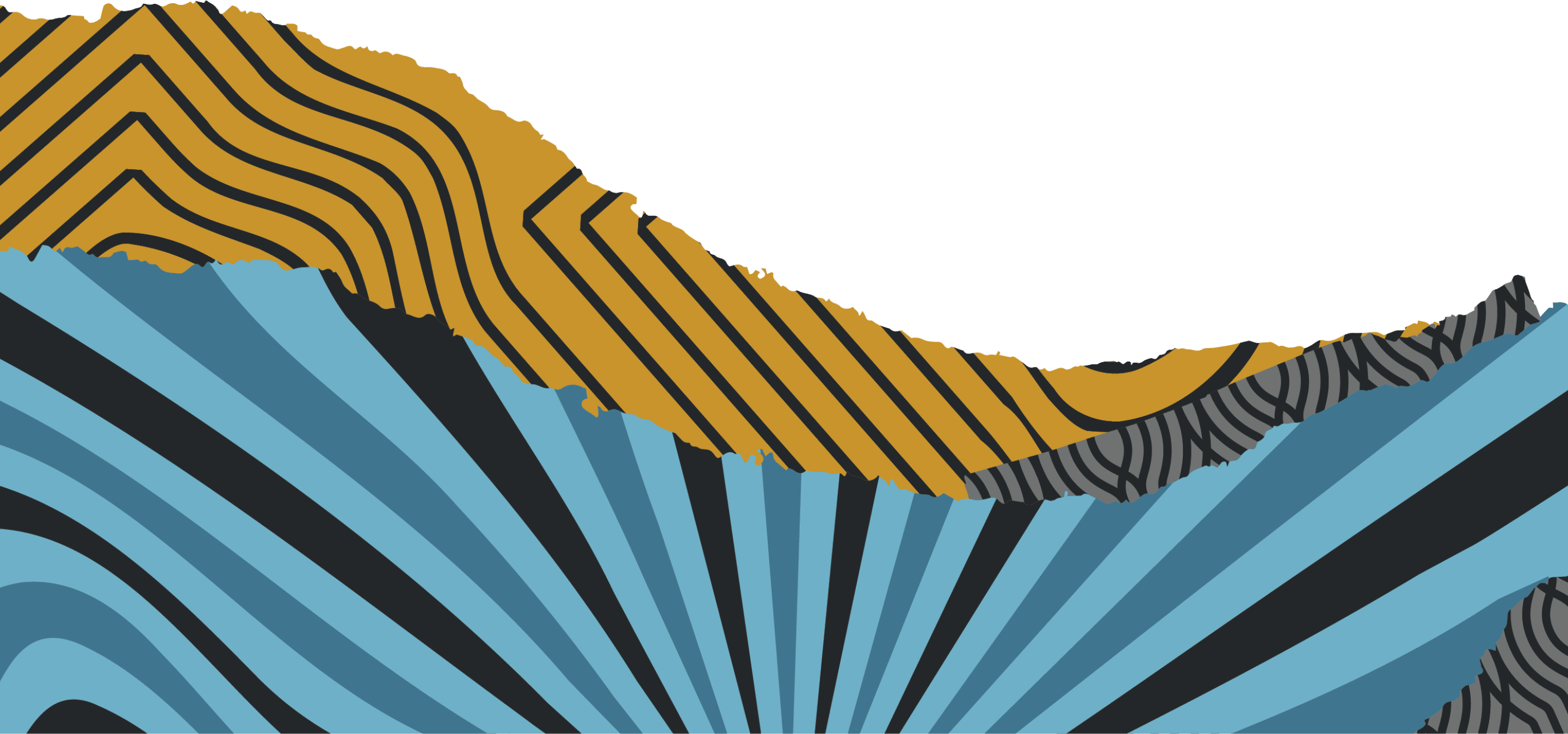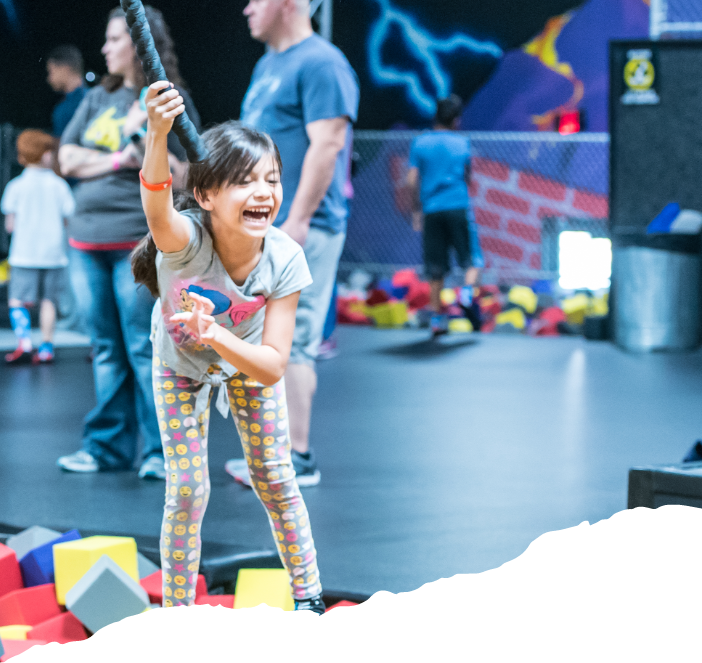 TICKETS
Hit our park to jump, spin, flip, play and a whole lot more. Learn more about our flight ticket options and book yours here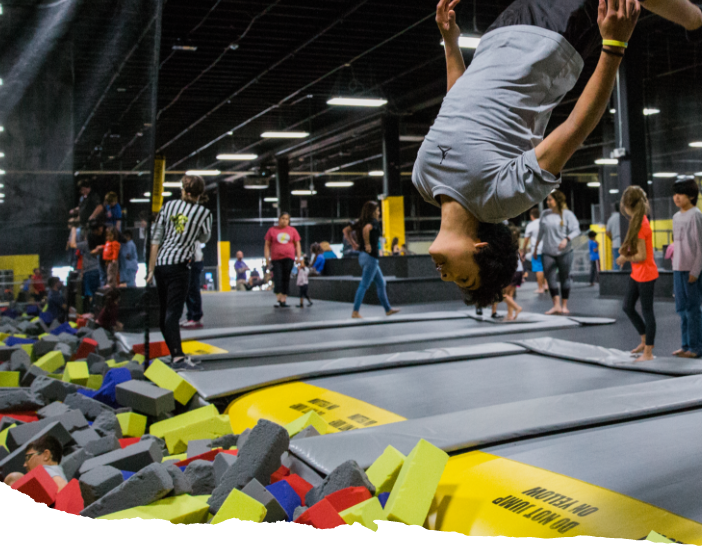 MEMBERSHIPS
Make flight time anytime with a Flight Club Membership. Compare our membership packages and sign up today.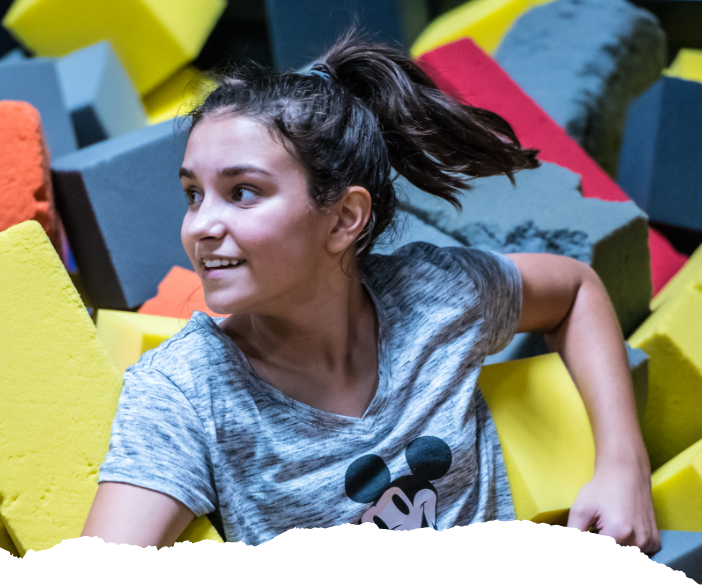 PARTIES
Epic for them. Easy for you. Take their next birthday party up a level — or two. Find out more about our party packages and reserve theirs now.