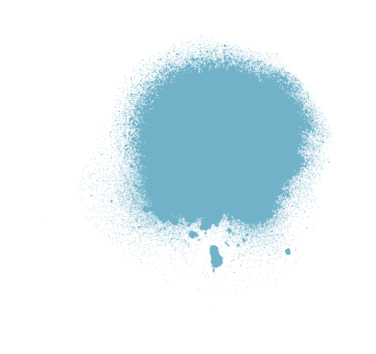 PLAN
YOUR VISIT.
Jump Time and Ticket Options
Hit our park to jump, spin, flip, play and a whole lot more. Learn more about our flight ticket options and buy yours here.
*Weekday ticket pricing displayed. Tickets for jumpers age 2 & under are free with parent ticket purchase.
Get Tickets
| | 1 Hour | 1.5 Hours | 2 Hours |
| --- | --- | --- | --- |
| | Ticket Options | Ticket Options | Ticket Options |
| Flight Ticket | $16.25+tax | $21.66+tax | $24.37+tax |
| 6 & Under | $13.54+tax | $16.25+tax | $21.66+tax |
| 2 & Under | FREE!* | FREE!* | FREE!* |



WANT EVEN MORE FLIGHT TIME?
GET AN ELITE MEMBERSHIP
Want to go bigger? Make flight time any time with a Flight Club membership — and save big while you're at it, too.
Elite Membership
$22/mo.
UNLIMITED JUMP TIME M-F
Flight Ticket
$21.99
2 HOUR JUMP TICKET
Explore Memberships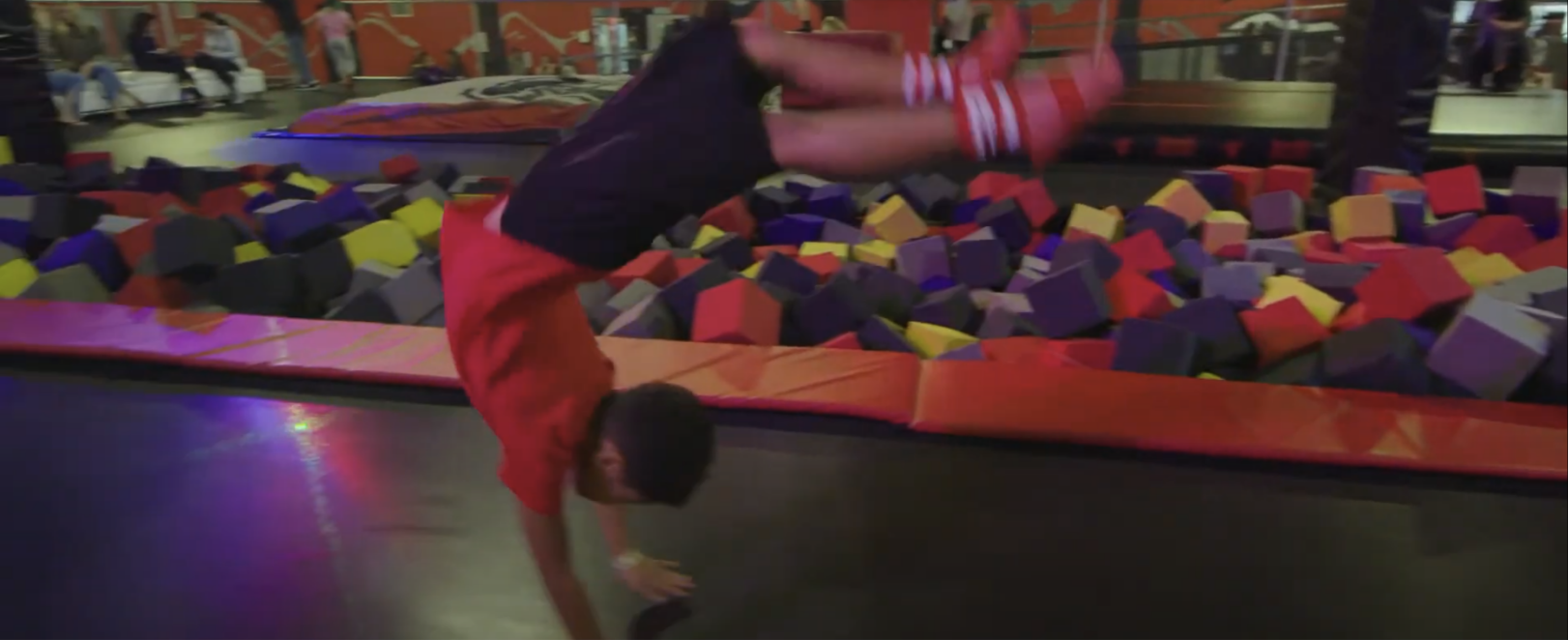 ENJOY KIDJUMP
KidJump offers you an opportunity to jump with your little one at no cost. One accompanying parent of a jumper 6 and under may jump free with purchase of a KidJump ticket. Available every Monday-Friday from park open to noon. Please be aware the park is open to other jumpers during this time.
FAQ
Frequently Asked Questions?
The last thing we want to do is leave you hanging. So we're here to answer all your questions. And if you're not finding what you need here, feel free to call your local park for extra support.
Are Socks Required To Jump?
Yes. We sell special grip socks in the park as both a safety and cleanliness measure. And you get to keep them after! Because who wants to put on used socks, anyways?
Can I Reuse My Grip Socks?
Yes! Bring back your grip socks to reuse on your next visit as long as they are in good condition. It's probably a good idea to wash them first, though.
Do I Need To Sign A Waiver?
Every guest, whether jumping or observing, must sign a waiver before entering our parks. Waivers can be completed online to expedite your front desk check-in time!
Operating hours will vary by location and by day of week. Weekends (including Friday) are generally open for longer hours.
Is There An Age Limit For Admittance?
All ages (young and old) are welcome at DEFY. Because limits aren't really our thing.
Can I Leave A Child Unattended At A Defy Park?
Children under the age of 13 cannot be left alone at the park and must attend with parent or guardian supervision.
Do You Sell Food And Drinks?
Yes, at select parks! We have a variety of food, snacks and drinks available for purchase in case you need to refuel in between backflips or dives into the foam pit. DEFY parks with food and beverage options include:
DEFY Augusta
DEFY Birmingham
DEFY Boise
DEFY Bradenton
DEFY Chattanooga
DEFY Charlotte
DEFY Chesapeake
DEFY Clovis
DEFY Denver
DEFY Detroit
DEFY Florence (KY)
DEFY Fort Myers
DEFY Hickory
DEFY Indianapolis
DEFY Knoxville
DEFY Lakeland
DEFY Las Vegas
DEFY Louisville
DEFY Nashville
DEFY New Orleans
DEFY Olympia
DEFY Palm Bay
DEFY Palm Springs
DEFY Port Saint Lucie
DEFY Seattle
DEFY St. Louis
DEFY Thornton
DEFY Tucker
DEFY Woodbridge
DEFY Visalia