DEFY Birthday Party 101
August 23, 2021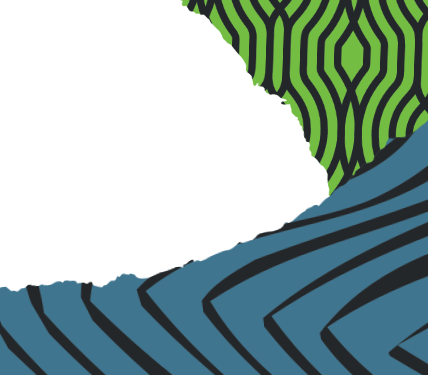 Interested in throwing a birthday party at DEFY? Let us help answer your questions.
If you want to plan a birthday your kid won't ever, EVER forget, then plan on throwing it at DEFY. Of course it will be fun for the kids (that's a given), but the parents will enjoy the pure convenience of relaxing while we do just about everything for you, too.
Have questions? No worries. We've gathered here the ones we get the most. Check them out below.
How many people can attend a birthday party at DEFY?
All birthday packages require at least ten jumpers, parents not included. Of course, more jumpers are encouraged, but will require additional costs depending on how many plan to jump at the party.
Does DEFY provide food?
With the Epic and Mega VIP birthday packages, we provide pizza and drinks, but not cake. No matter which package you choose, though, we allow guests to bring and serve however much food they want (Basic package requires an outside food and beverage fee).
How long do we get to be at the park?
Depending on which birthday package you choose, your party will have between two and three hours at the park.
Do we get the park to ourselves?
Each DEFY park has reserved private party rooms for your group to eat and celebrate after jump time. However, the entire jump arena is still available for all of our guests to come play while your party is enjoying jump time.
How much does a DEFY birthday party cost?
Prices vary by park location and party package tier. There are multiple options to choose from, each with additional perks.
Can we schedule a birthday party during the week?
Of course! In fact, we encourage it. That way, your jumpers have more room to play (we are busiest on the weekends). Even better, you can use code 20BDAYWEEK at checkout to instantly save 20% on any party package (valid M-Thurs, excludes holiday weekdays).
This sounds like a blast! Where do I book?
Visit our Groups and Parties page here to find the best package for your family and book online at your local park!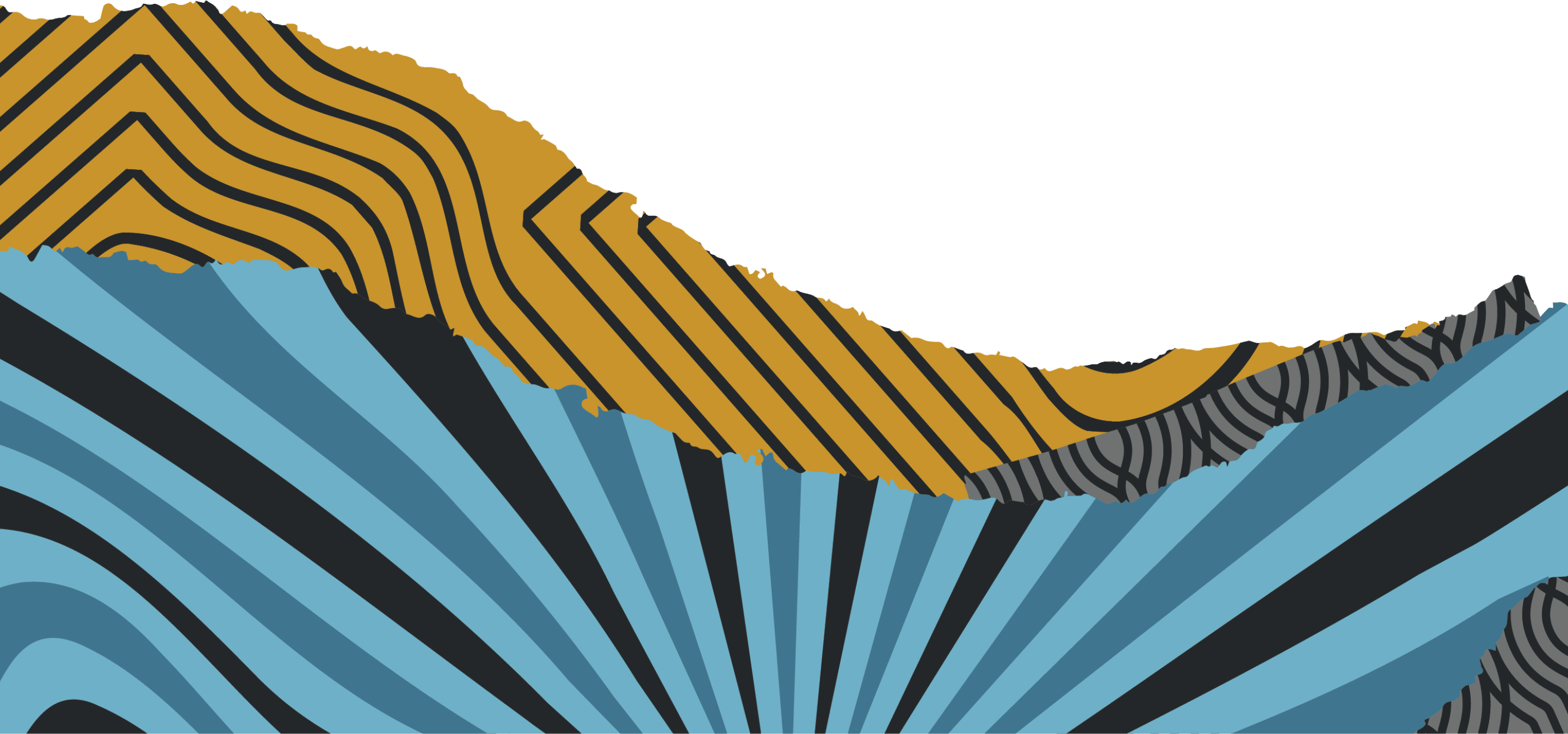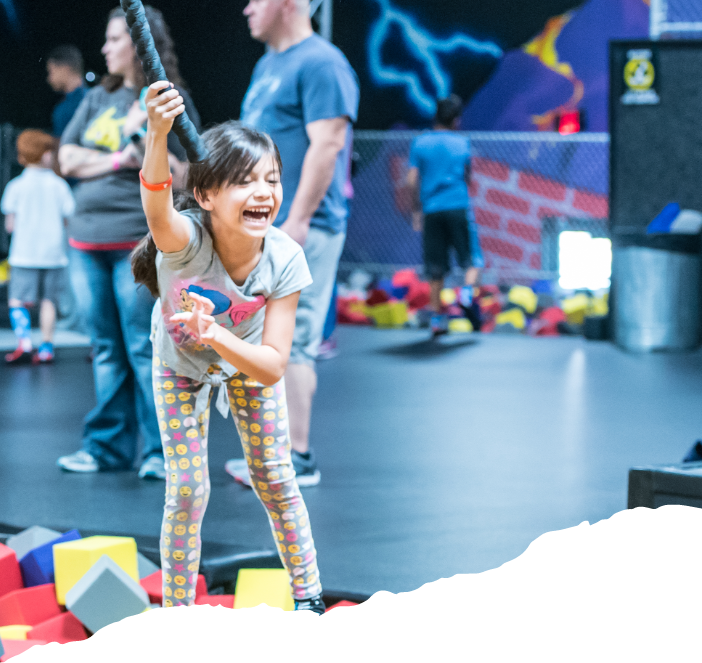 TICKETS
Hit our park to jump, spin, flip, play and a whole lot more. Learn more about our flight ticket options and book yours here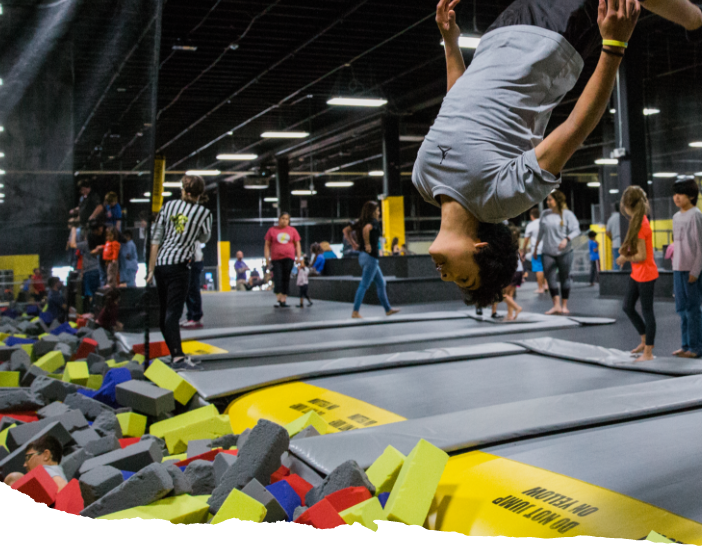 MEMBERSHIPS
Make flight time anytime with a Flight Club Membership. Compare our membership packages and sign up today.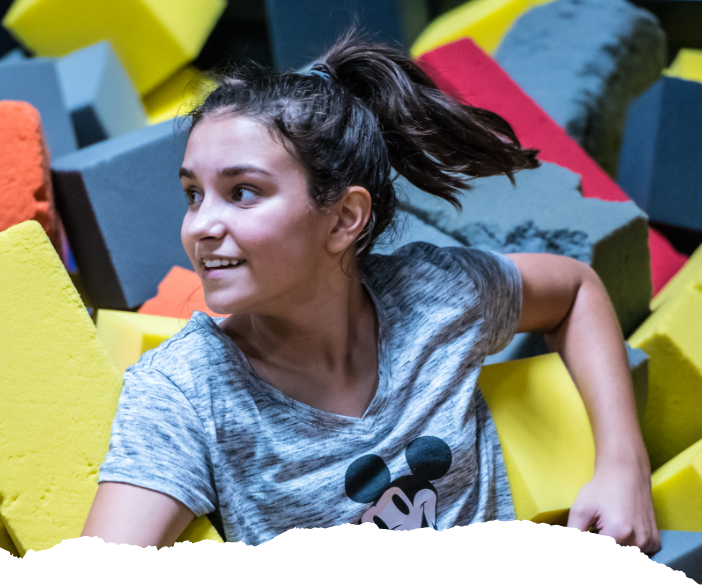 PARTIES
Epic for them. Easy for you. Take their next birthday party up a level — or two. Find out more about our party packages and reserve theirs now.