JOIN THE FLIGHT CREW
Join the DEFY Flight Crew and watch your career takeoff. Explore open positions and apply today.
Explore Careers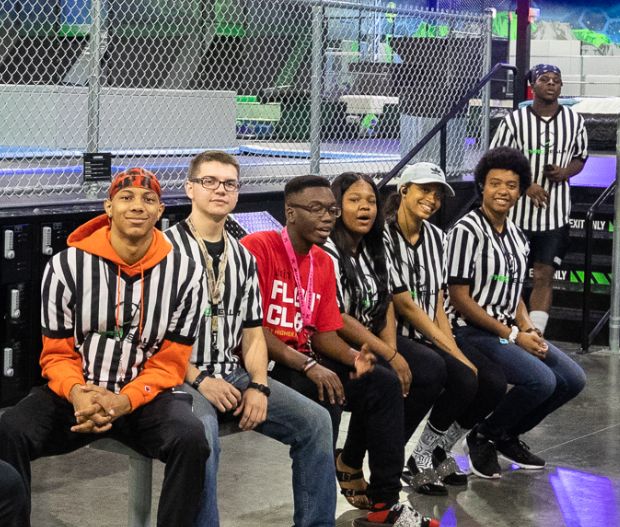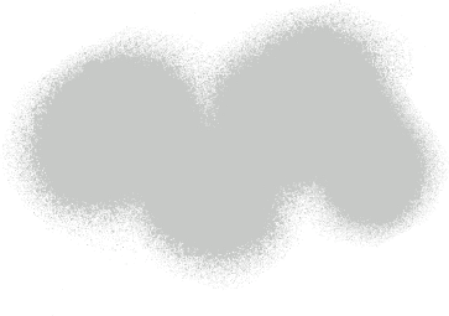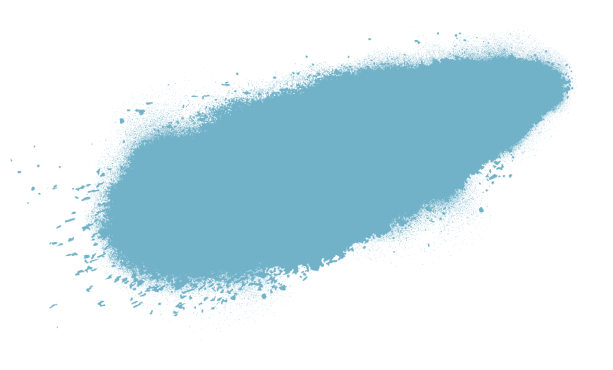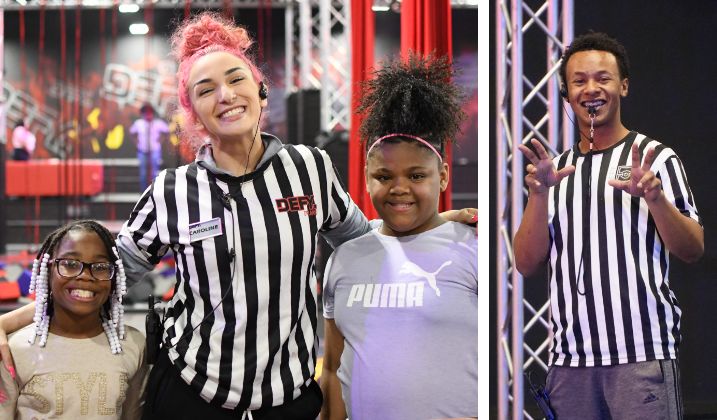 WHY WORK AT DEFY?
The same way we encourage guests at our parks to push themselves and defy the limits, we're all about helping our team learn and grow on the job. Whether it's your first part time job, or you're a little further down the line, we're here to help you reach new heights.


WHAT DRIVES US AT DEFY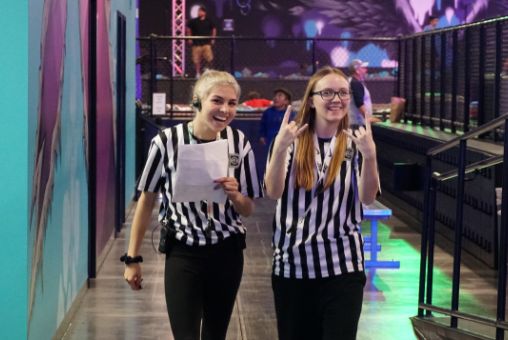 OUR PEOPLE
As official purveyors of awesome, our team is full of energetic, fun people who are all about making everything awesome.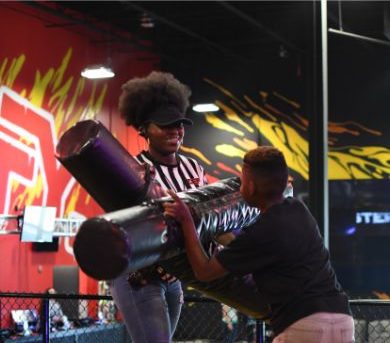 OUR PURPOSE
We're here to drive the active entertainment movement forward across the globe by creating memorable moments for everyone.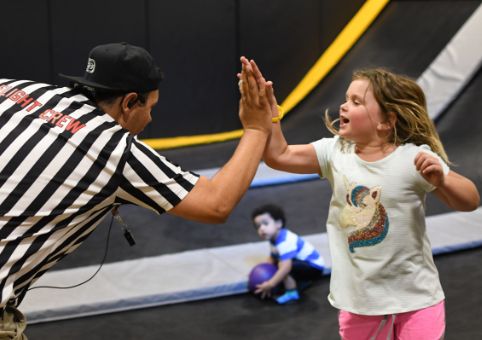 OUR VALUES
Creativity, innovation, integrity and customer satisfaction are at the core of everything we do, and it's what makes DEFY a truly unique place to work.



HEAR FROM OUR JUMPERS
This is a great place to work. We get paid to create memorable moments and put smiles on our customers faces.
I love that there is a career roadmap here. I can turn this job into my career.
We have team members that work seasonally and others working full-time. There is always opportunity here.
This company's vision and purpose are what drew me in. I'm proud to work here.