Tips on Springing Forward
February 23, 2021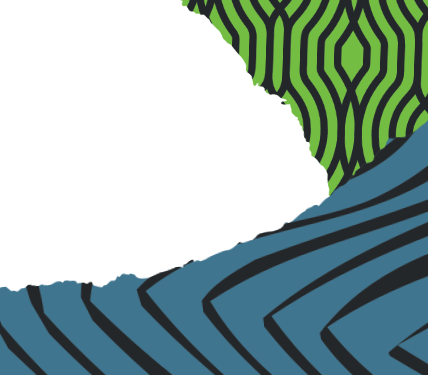 Six ways to renew a focus on active living by attending DEFY parks
It's a few months into 2021 already, so for those of you who are still going strong on your resolutions, congratulations! For the rest of us who have left our resolutions at the door, keep on reading—this blog may be for you.
You've likely been to a DEFY park, but do you know why we call ourselves DEFY? Don't let our angst fool you—we want to inspire our jumpers, young and old, to spring themselves past their limits. We believe we can do that for you, too.
Of course, our tips and suggestions below will encourage you and your family to live a healthier, more active lifestyle, but we hope they'll also extend into other facets of life.
So, with a new season coming in strong, we want to show you some ways you can spring yourself forward, too.
Try Something New
Are you used to going to the gym or doing yoga at home? Shake things up. DEFY is a playground for trying new stuff, no matter your age. Do that new trick you've always been meaning to try. Take our ninja course for a spin. See just how fun it is to race to the top of the climbing wall. The sky's the limit.
Set Goals
Every marathon starts with a single step, right? It may sound like a bumper sticker, but it's true.
Some goals are small, like trying a new attraction at DEFY. Bigger goals require baby steps, like climbing Mt. Everest. Start with our rock climbing walls and who knows what you can achieve. Once you know what you want to do, figure out the steps you'll take toward accomplishing it and get started.
Be Accountable
Just as important as setting the goal is staying accountable to it. We're not saying to beat yourself up for not mastering backflips this month, but you should be willing to try and try again until you achieve it, even if you don't succeed right away.
Learn How to Learn from Failure
A lot of people think failure is a dirty word. At DEFY, we believe that's a bowl of malarky.
If it helps, try turning failure on its head by seeing it as a success. Famous old guy Thomas Edison once said, "I didn't fail. I just found 1,000 ways not to make a lightbulb."
Of course, with every attempt, you should do something different. Didn't land your flip this time? Try pulling your knees in, then try giving yourself more air, start the spin sooner, etc. As long as each attempt is different, it's beneficial.
Spend Time with Family
DEFY is more than a place for kids to be active—it's for everyone, parents included. Score yourself an ELITE Family Membership and come jumping together. See who can go the furthest into the foam blocks or navigate the ninja course the fastest.
You know what they say: "Success loves company," or something like that. When everyone in the family is accomplishing something together, you can cheer each other on. Also, it never hurts to celebrate with ice cream after Little Jimmy's latest success of landing a 180° reverse backflip.
Keep It Up
It could take longer than the spring to get as strong as a trampoline spring (see what we did there?), so we're hoping that whatever activity you enjoy most at DEFY becomes something you keep doing. Let these suggestions become part of your lifestyle and keep on DEFYing.
Encouraging our jumpers to live active lives isn't the only way we're looking out for them. Rest assured that we have your health and safety in mind, too, by keeping our parks clean and limiting capacity. To learn more, visit here.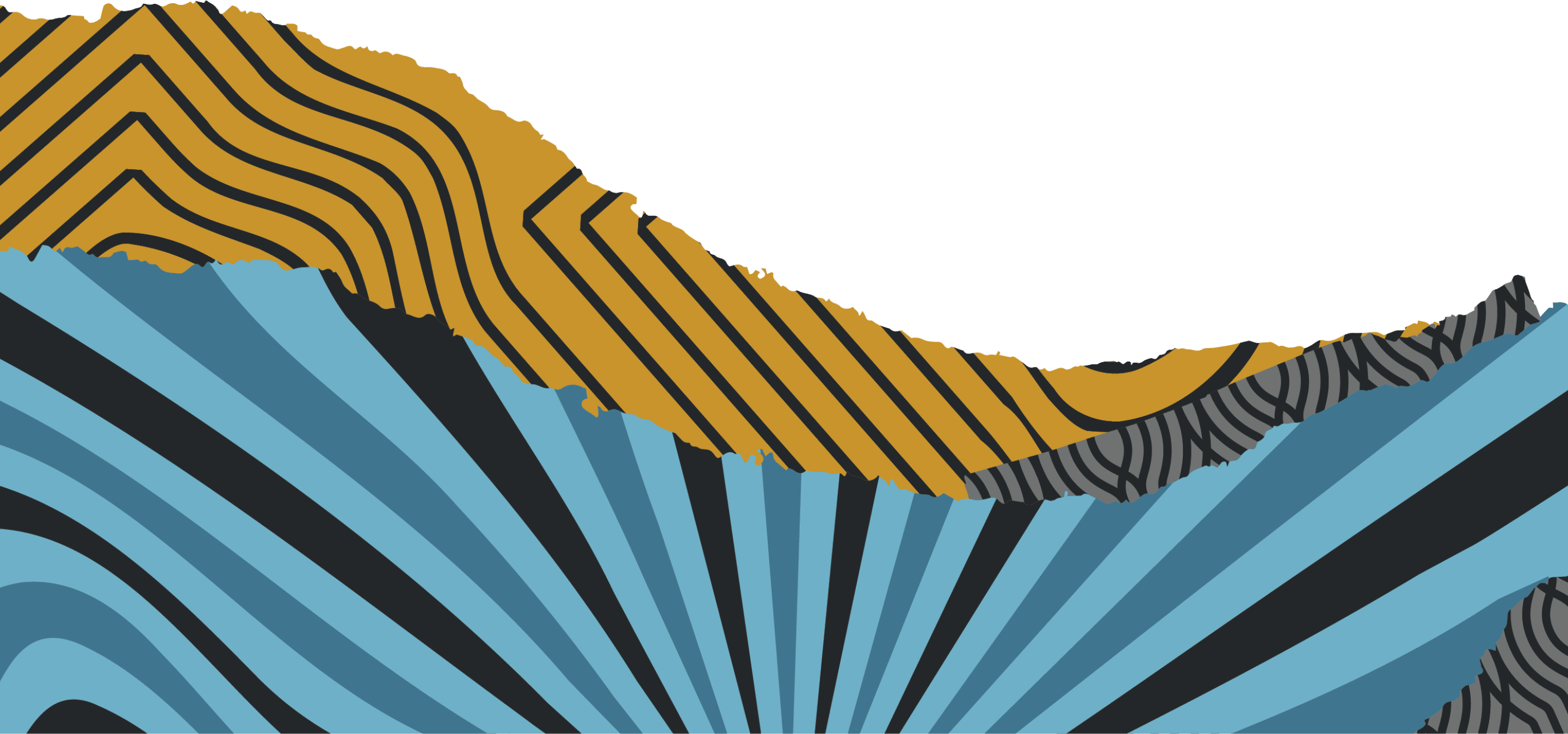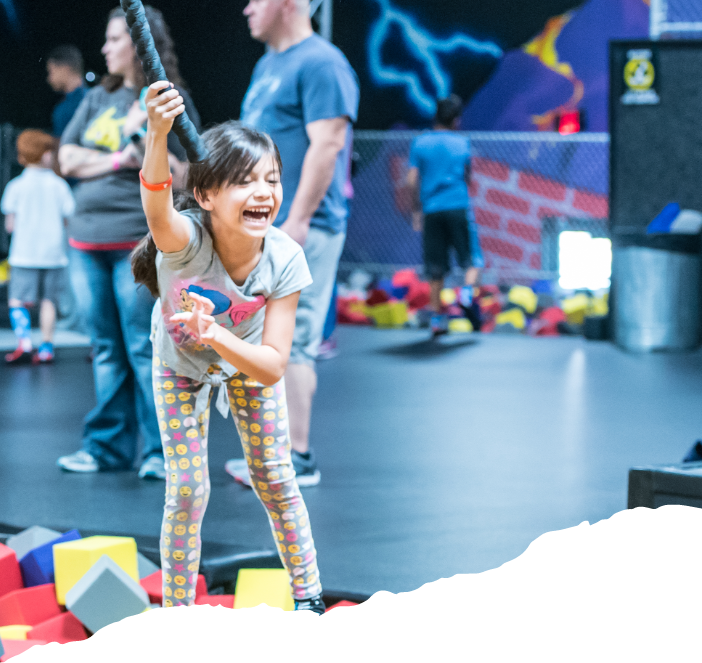 TICKETS
Hit our park to jump, spin, flip, play and a whole lot more. Learn more about our flight ticket options and book yours here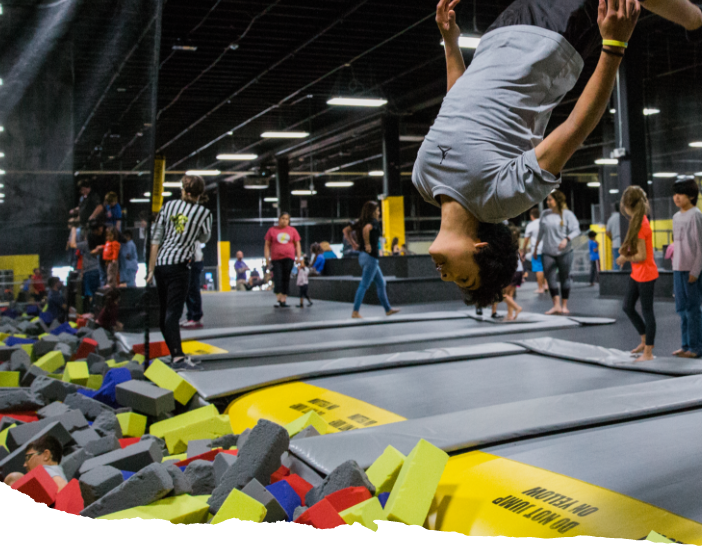 MEMBERSHIPS
Make flight time anytime with a Flight Club Membership. Compare our membership packages and sign up today.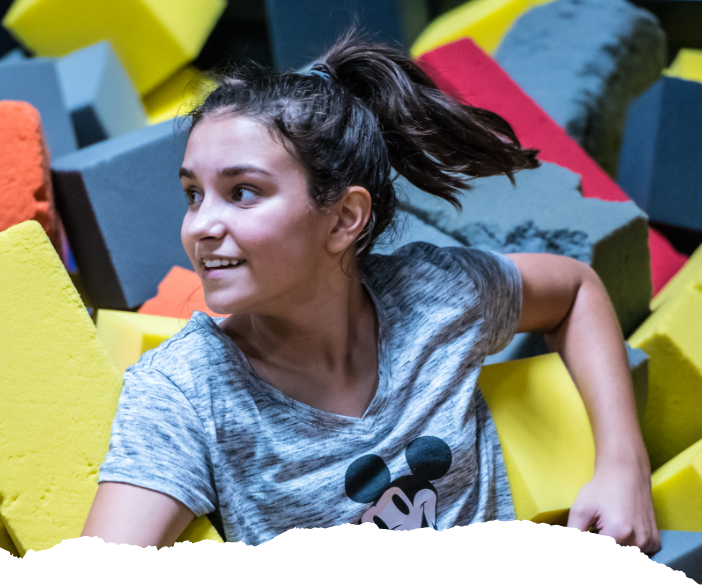 PARTIES
Epic for them. Easy for you. Take their next birthday party up a level — or two. Find out more about our party packages and reserve theirs now.