Summertime and the Jumpin' is Easy
May 19, 2021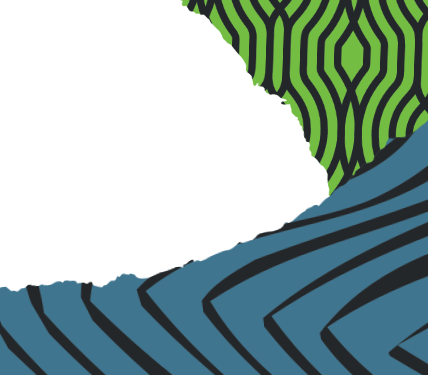 Wondering what to do between now and August 31st? Wondering where you can spend unlimited time Monday through Friday? What about for two hours Saturday and Sunday? Wondering why this sounds oddly specific? Wonder no more.
DEFY's Summer Pass is back and better than ever. Gone are the long, hot days of June with nothing to do. Hello July and jumping so high. What's up August, you won't want to miss all this. Because this summer with the DEFY Summer Pass, you get unlimited jumping every weekday, and two hours of jumping on the weekends. There are zero blackout dates which means there's zero excuse for any summer boredom. The pass is valid from the day you buy it until the last day of August. Buy now before the summer slips away!
Terms and conditions apply. Visit your local park's webpage for more information.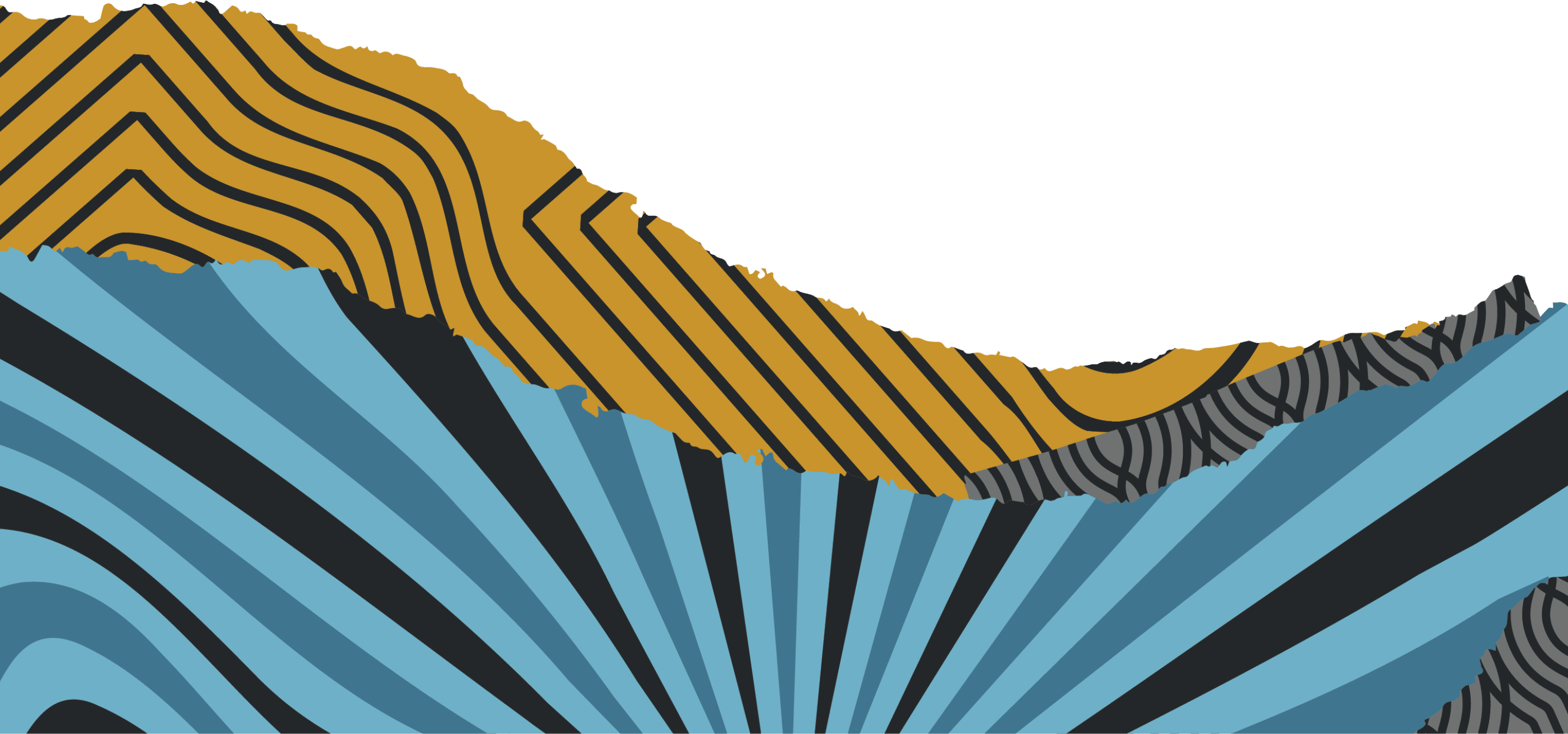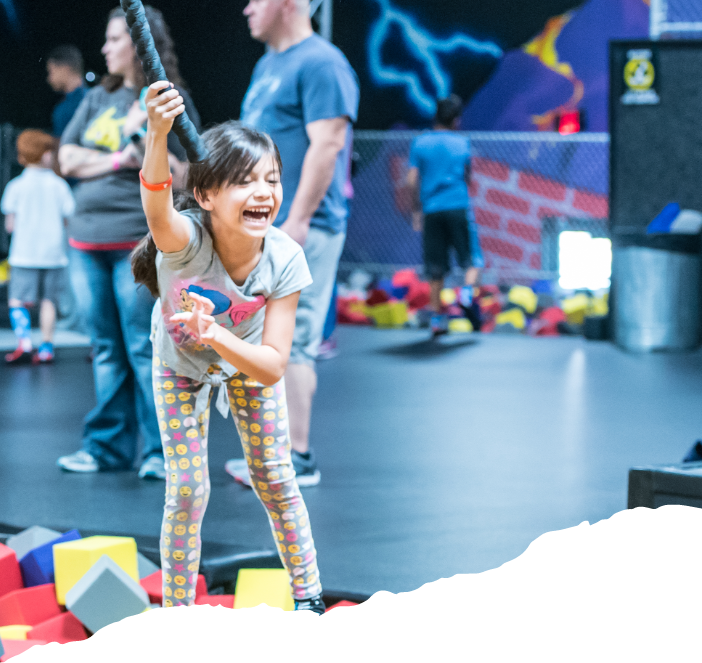 TICKETS
Hit our park to jump, spin, flip, play and a whole lot more. Learn more about our flight ticket options and book yours here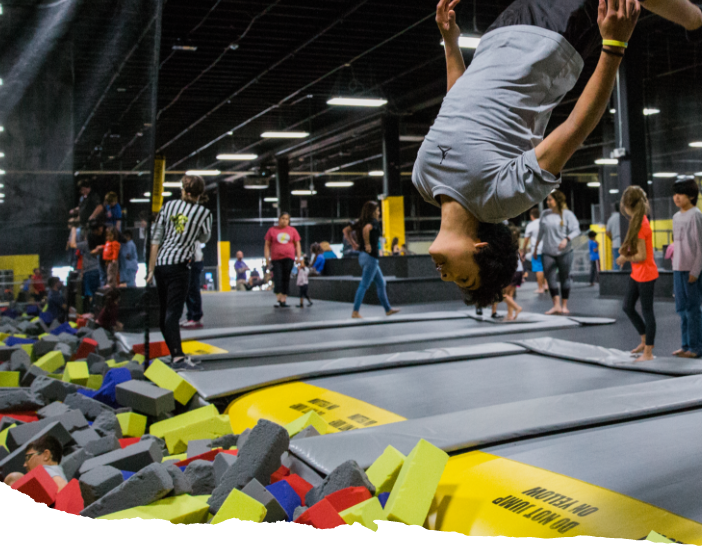 MEMBERSHIPS
Make flight time anytime with a Flight Club Membership. Compare our membership packages and sign up today.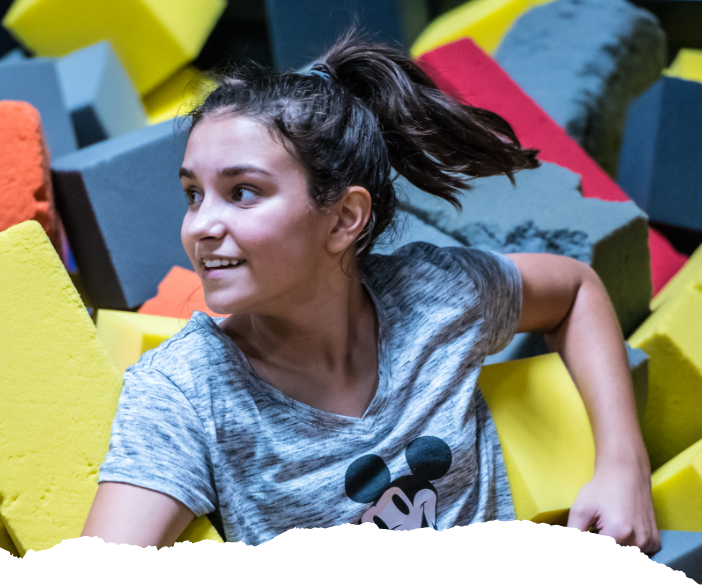 PARTIES
Epic for them. Easy for you. Take their next birthday party up a level — or two. Find out more about our party packages and reserve theirs now.