Spring Break at DEFY
March 3, 2021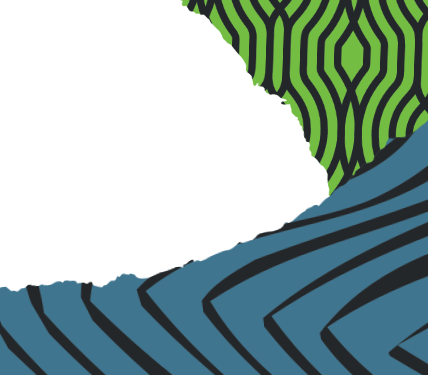 What's better than Spring Break? Spring Break and a free t-shirt.
Ah, Spring Break. That magical time you have been waiting for since…well, winter break. Maybe you're looking forward to no homework. Maybe you're excited to see the sun finally peek out. Maybe you're hyped for those few extra hours of sleep (we sure are).
But now it's here and you're realizing that while there's no school and no worries, you also have no idea how to actually spend it. So instead of staying indoors (we have all had enough of that), or doom-scrolling through TikTok (we've definitely had enough of that), let's get out and get active in a fun, safe, and healthy environment.
This Spring Break, head over to your local DEFY to jump, flip and dodge the days away. And to make it even better, when you buy an Elite or Premier Membership or 30-day pass, we'll give you a free DEFY t-shirt. Not only will you automatically have endless days of fun, but you can look great doing it! With a membership or pass, the spirit of Spring Break doesn't have to end when class is back in session. Buy now from your local park before you miss out on the deal.* After all, you can only sleep so much, and who doesn't love getting free shirt?
*At participating parks only. Limited time offer while supplies lasts.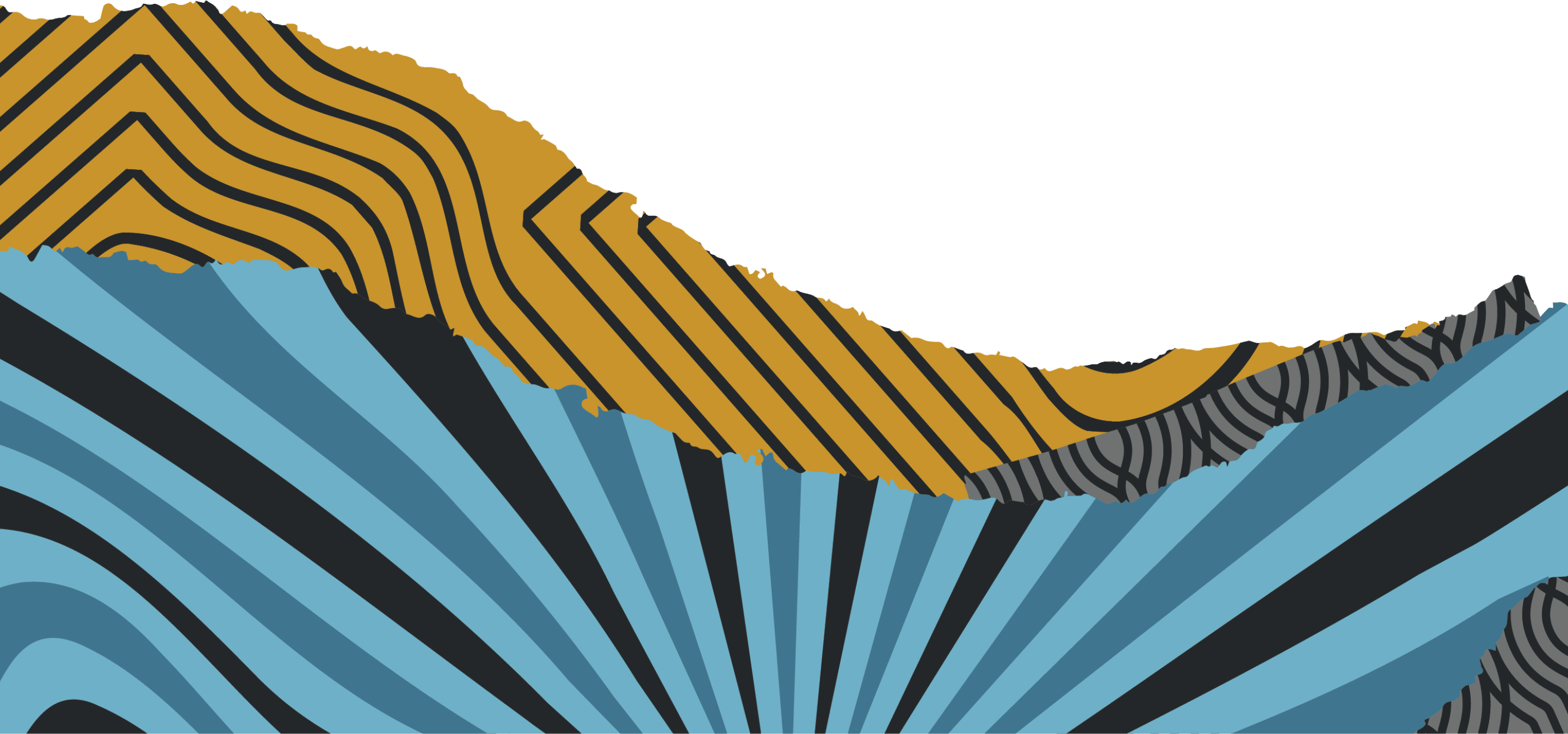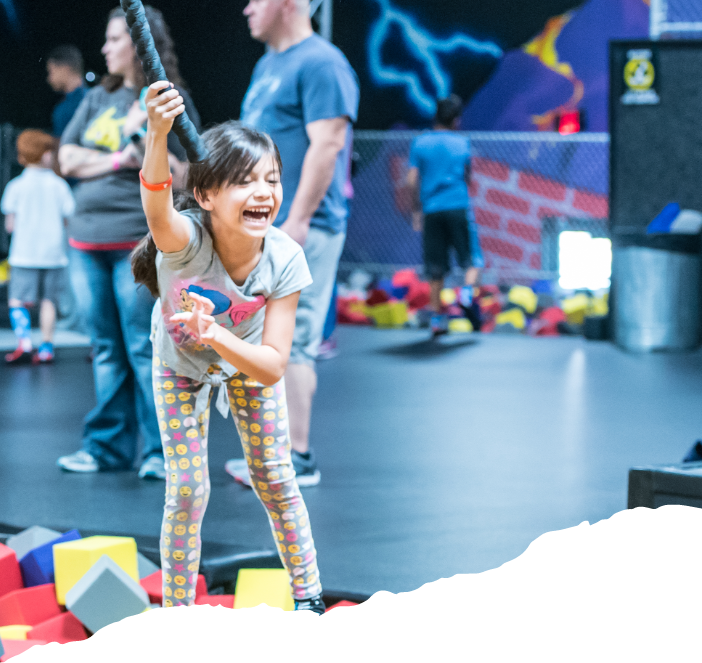 TICKETS
Hit our park to jump, spin, flip, play and a whole lot more. Learn more about our flight ticket options and book yours here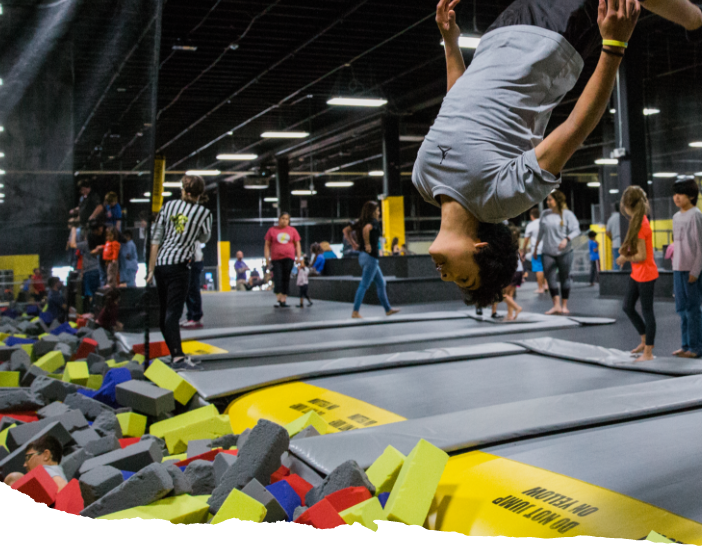 MEMBERSHIPS
Make flight time anytime with a Flight Club Membership. Compare our membership packages and sign up today.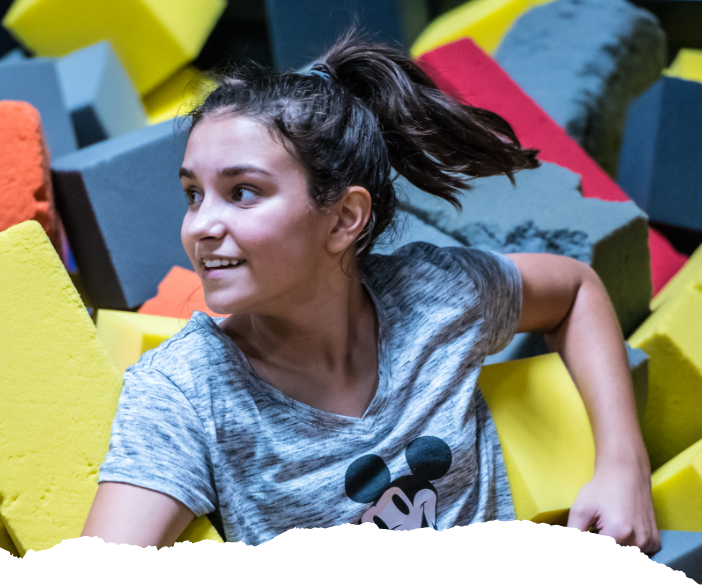 PARTIES
Epic for them. Easy for you. Take their next birthday party up a level — or two. Find out more about our party packages and reserve theirs now.