Spreading Holiday Cheer
December 12, 2021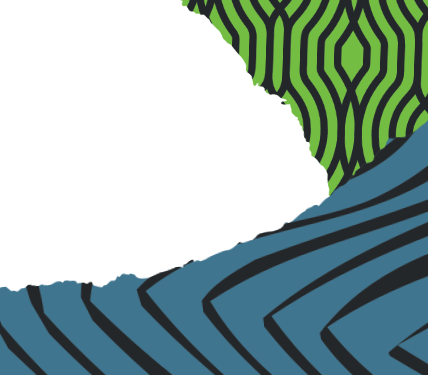 5 ways to give back to kids in need this holiday season. 
As a company built on bringing joy to kids and families every day of the year, we're all about spreading holiday cheer — especially to the kids who need it most during the holiday season. And with that in mind, we're sharing our top 5 kid-centric holiday charities that can help you spread some cheer of your own.
Toys for Tots
The Marine Toys for Tots program collects new and unwrapped toys to give to less fortunate children all around the world. And now, with their Virtual Toy Box, donating is easier than ever. Simply visit the Virtual Toy Box online, choose from their pre-selected gift options, drag it into the box and head to the checkout page. Now that's giving with military efficiency.
One Simple Wish
With a belief that every child deserves love, hope and joy, One Simple Wish is going the extra mile to make that happen this holiday season and granting wishes to children in need everywhere. When you grant a "Matched Wish", One Simple Wish will grant another wish of the amount in 2022, doubling your gift and helping kids celebrate not just the holidays, but all the days.
St. Jude Children's Research Hospital
You may have heard of St. Jude Children's Research Hospital already or seen one of their heartbreaking commercials about all the amazing work they do to help children battling illness and searching for cures to all of them. The holiday season is a good reminder that everything they do is funded by the goodwill and charitable donations of people like you who support them — making sure no child is denied treatment based on race, religion or a family's ability to pay.
Project Linus
Remember Linus from the Peanuts? Yep, the one who just couldn't let go of his little blanket. Well, taking after their namesake, Project Linus is giving kids in need new handmade blankets to keep them warn and provide a little extra comfort during the holidays and all year round. And when you donate through their AmazonSmile program, Amazon will donate .5% of price of your eligible purchases to Project Linus to help your money go even further.
GreetForGood.Org
Sending a holiday card this year? Why not turn it into a charitable donation at the same time? That's what the folks at GreetForGood.org do by connecting you to over 230 charitable organizations that sell holiday greeting cards as a way to fundraise for the work they do. You can choose from kid-centered organizations like CASA (Court Appointed Special Advocates), multiple children's hospitals, Home for Little Wanderers, and plenty more.
Whether it's one of these or another personal favorite of your own, giving back this holiday season is a great way to spread cheer and make sure everyone has a reason to smile — not to mention the warm fuzzy feeling you'll get inside when you do.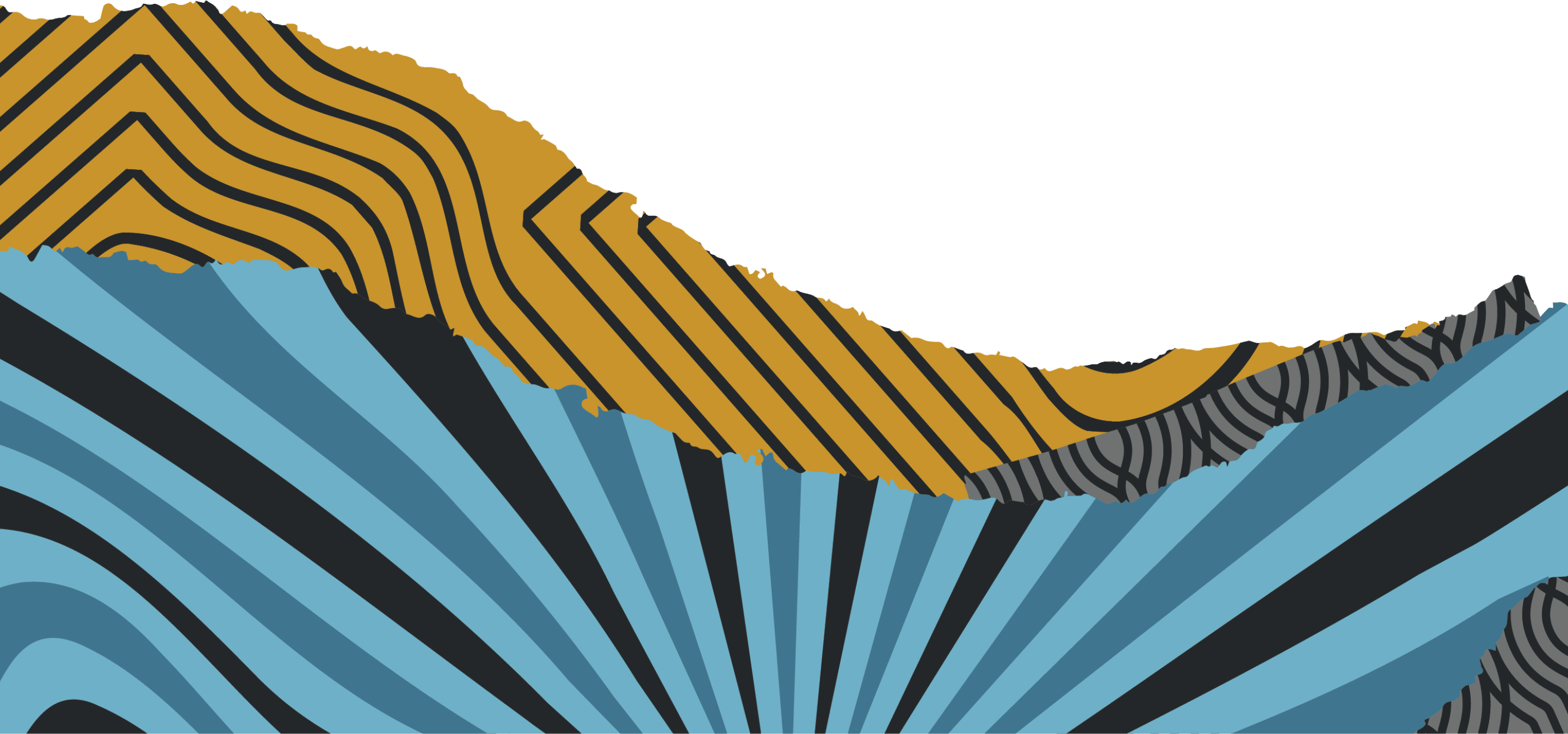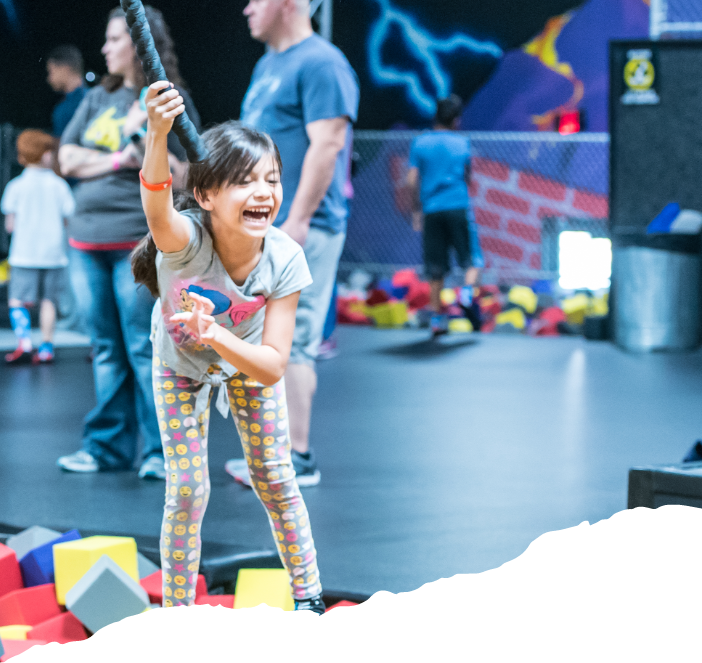 TICKETS
Hit our park to jump, spin, flip, play and a whole lot more. Learn more about our flight ticket options and book yours here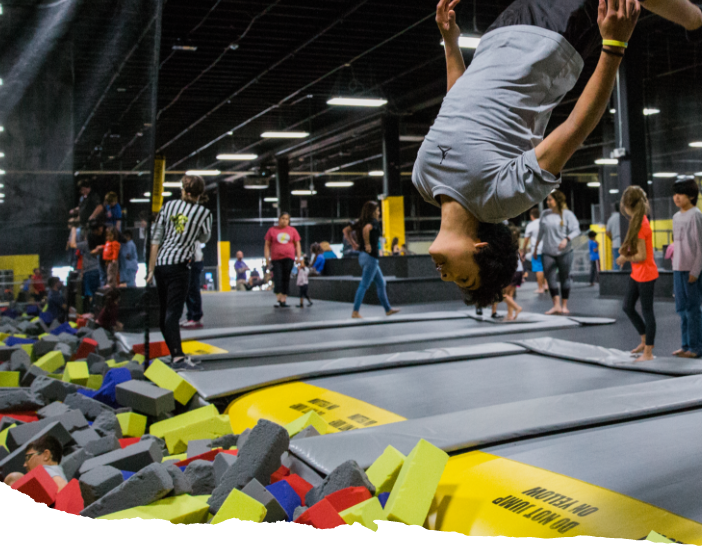 MEMBERSHIPS
Make flight time anytime with a Flight Club Membership. Compare our membership packages and sign up today.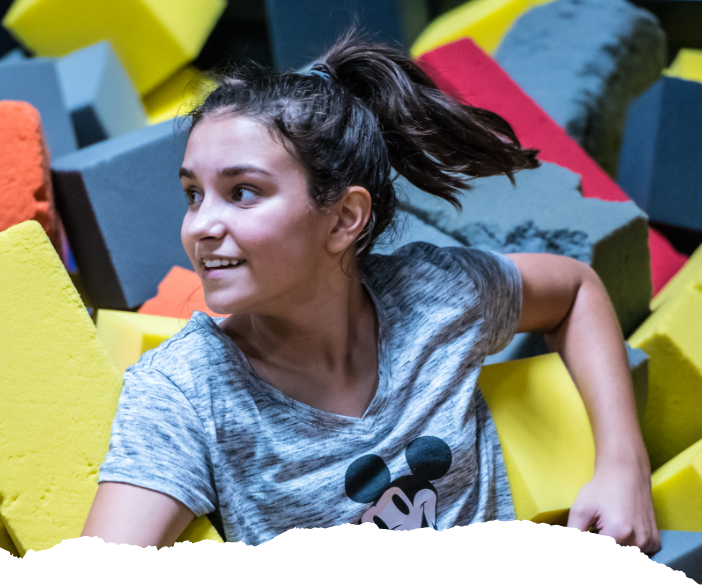 PARTIES
Epic for them. Easy for you. Take their next birthday party up a level — or two. Find out more about our party packages and reserve theirs now.