Spooky Nights at DEFY
September 20, 2021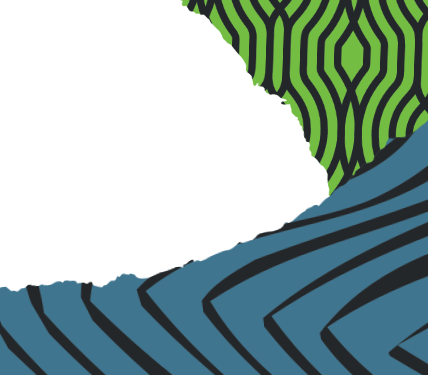 We put the jump into jump scare.
October is around the cobwebbed corner and DEFY awaits all you ghouls and guys to come and jump during our first ever Spooky Nights! Every night in October when the sun goes down, the spooks come out to play. After 5 PM, watch DEFY transform into a spook-tacular evening complete with glow lights and Halloween music. How many Halloween puns can we fit into one blog?
Need suggestions on how to get into the spooky mood?
1. Dress Up
Come as you aren't and wear a costume you can comfortably jump around in! Let's see some skeletons, rock stars, and superheroes having a scary-good time in the park. But remember, safety always comes first at DEFY, so be sure to wear a costume that doesn't include potential hazards for you or the other jumpers.
2. Face Paint
Don't want to spoil your costume in front of your friends just yet? Channel your inner artist and wear some creepy face paint. Bonus points if it glows in the dark.
3. Practice Your Scares
Few things are more fun – and hilarious – than scaring a friend or sibling (parents should mayyybe be off limits). Get creative and find new ways to scare at your DEFY. Really gives a whole new meaning to jump scare.
With Spooky Nights happening every night in October, you won't want to miss out. Don't be a lazy bones, come and check it out! On weekends when it's generally busier we recommend reserving your tickets in advance. Whether you show up as a witch on Wednesday or a phantom on Friday, get ready to have fun, get spooky, and make some awesome memories at DEFY. And who knows, late at night you might even see a zombie or two roaming around the park. Don't worry, they're friendly and only bite kids who double bounce. We'd make another skeleton joke here, but at this point you probably wouldn't find it very humerus *finger guns*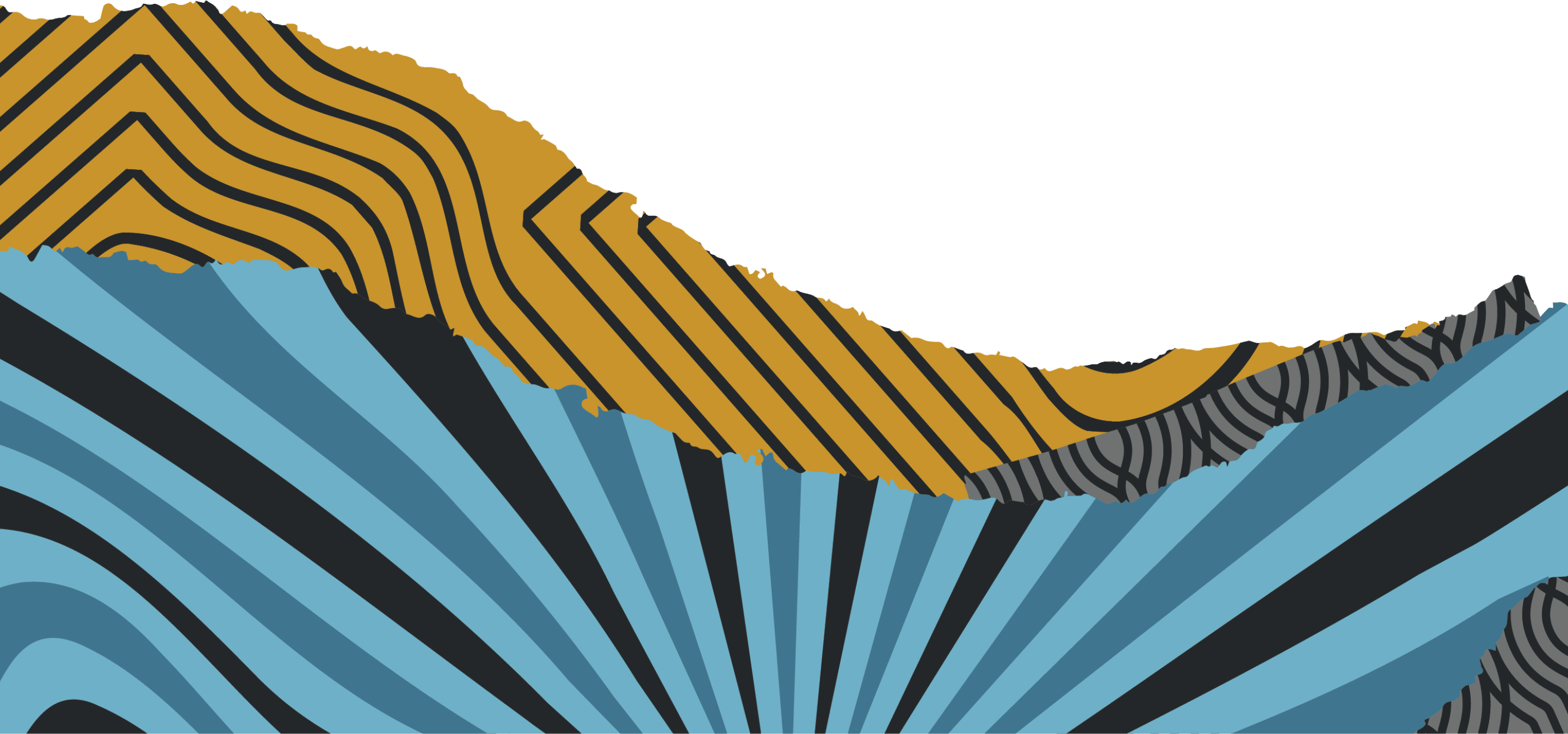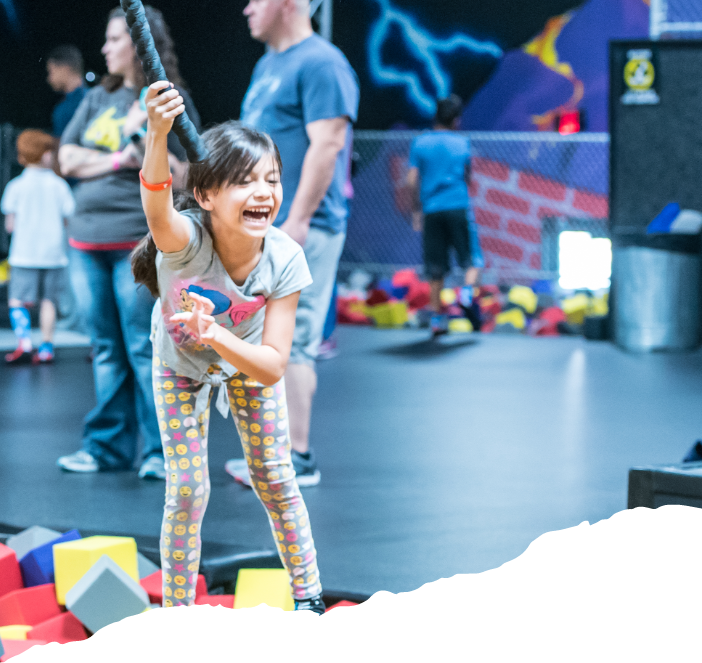 TICKETS
Hit our park to jump, spin, flip, play and a whole lot more. Learn more about our flight ticket options and book yours here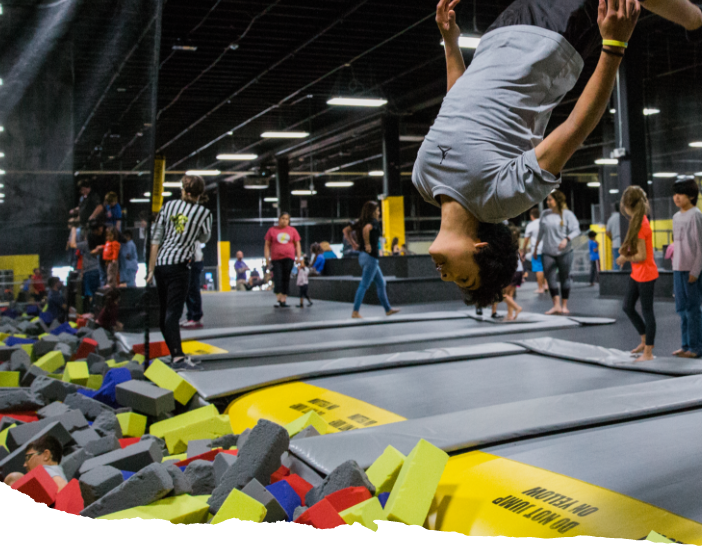 MEMBERSHIPS
Make flight time anytime with a Flight Club Membership. Compare our membership packages and sign up today.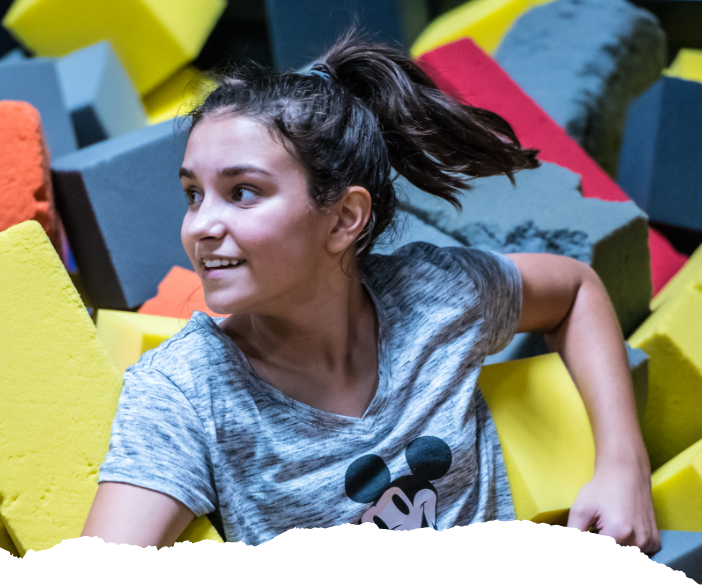 PARTIES
Epic for them. Easy for you. Take their next birthday party up a level — or two. Find out more about our party packages and reserve theirs now.