Grown-Ups Whose Jobs DEFY Gravity
June 22, 2021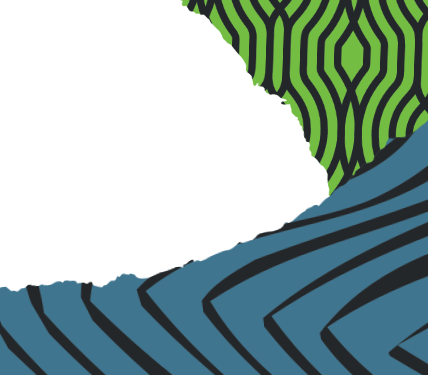 Whatever a kid wants to be, the sky should be the limit.
Welcome to DEFY High. We hope that when your kids come here, they learn to have fun. We also hope that they learn something about themselves—to discover a passion for play and living on the edge they can take with them as they get older.
Believe it or not, there are actual jobs for actual people who have carried similar passions for fun into their adult lives. Many times, these children-at-heart choose unique careers that give them a healthy taste of adrenaline every day. Here are some of our favorite grown-up jobs:
Astronauts
Going to space is just about every kid's dream. With commercial spaceflight on the horizon, though, the giant leap for mankind is about to get even bigger and your kids could be part of it.
Punk Rock Musicians
Most musicians don't treat the stage as a trampoline—these ones do. If you're in a punk rock band and don't jump, are you even living the punk lifestyle?
Stunt People
Very few of our favorite celebrities do their own stunts in the movies. Instead, studios hire doppelgangers who also happen to be good at jumping cars, going through windows and other cool stuff.
Rollercoaster designer
If your kids are adrenaline junkies, becoming a rollercoaster engineer might be the right fit. The best part: testing your work. Who wouldn't love that?
Extreme Sports Athletes
Lots of kids want to be a football star or something similar. But what about being a professional skydiver? Or a motocross rider? Professional skateboarder? Parkour? These sports are a lot cooler than any letterman jacket if you ask us.
Ballerina
Ballet is intense and awesome and full of flying. Prove us otherwise.
DEFY Flight Crew Member
Last but not least, our Flight Crew members are living the life. Not only are they great leaders, but absolute pros at having fun. No one embodies DEFY better!
Sometimes, all it takes to discover something about yourself is a little bit of playtime. So, bring your kids to DEFY and get them started today.
---
Shameless plug: We're not looking for astronauts, but we are looking for hardworking crew members. If you're interested in joining the DEFY team or know someone who would be a great fit, check out our career page here.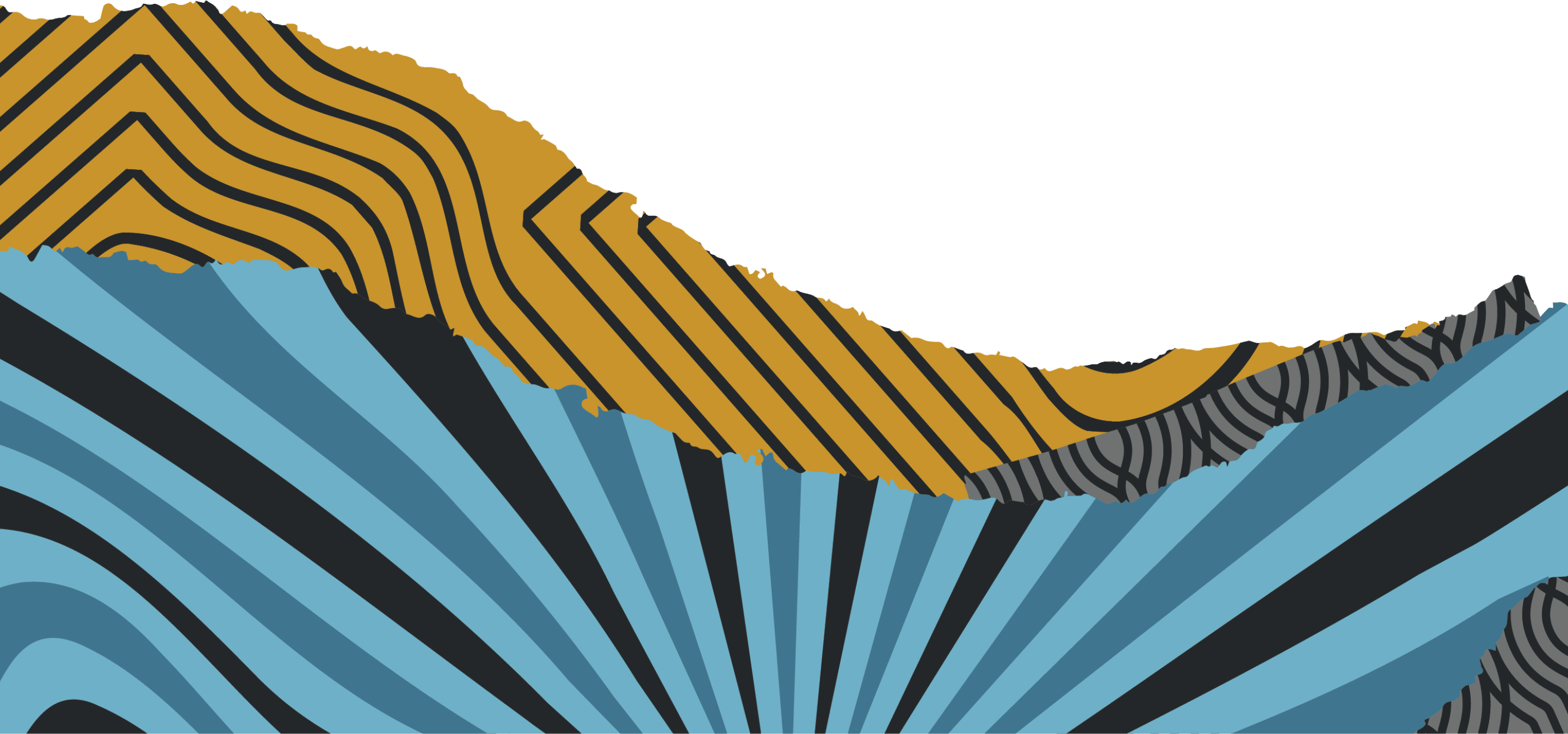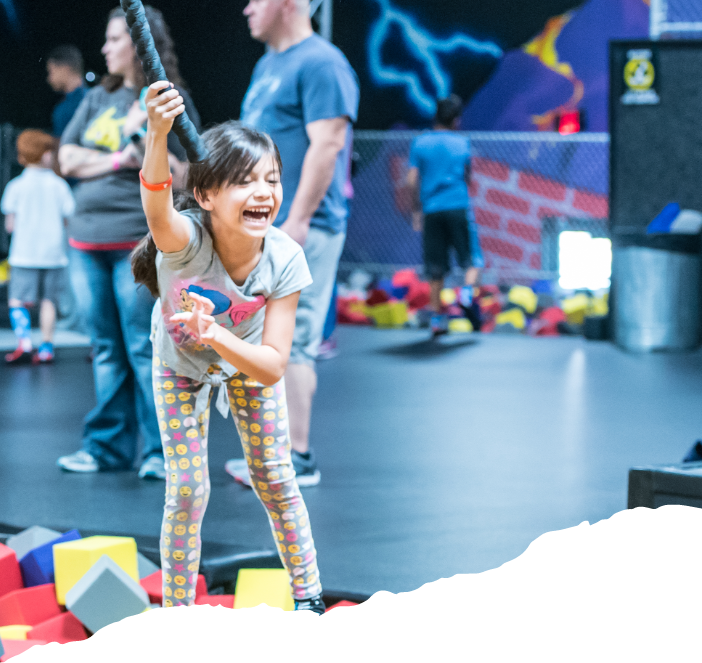 TICKETS
Hit our park to jump, spin, flip, play and a whole lot more. Learn more about our flight ticket options and book yours here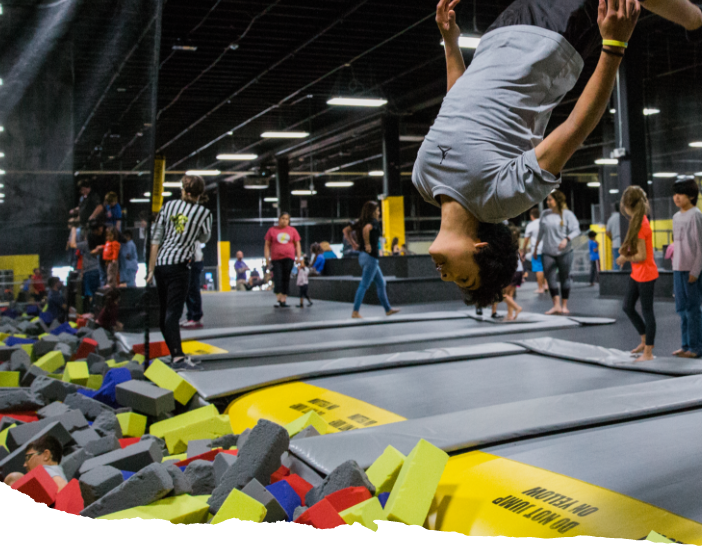 MEMBERSHIPS
Make flight time anytime with a Flight Club Membership. Compare our membership packages and sign up today.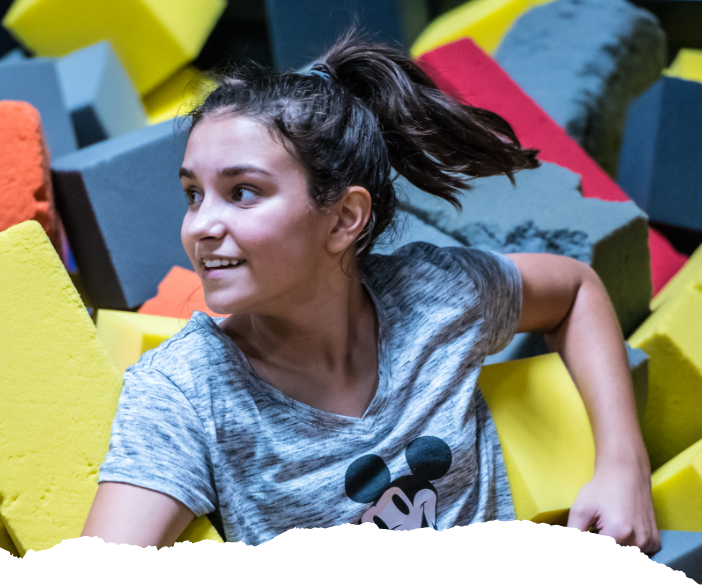 PARTIES
Epic for them. Easy for you. Take their next birthday party up a level — or two. Find out more about our party packages and reserve theirs now.