Free Socks for Freedom!
July 1, 2021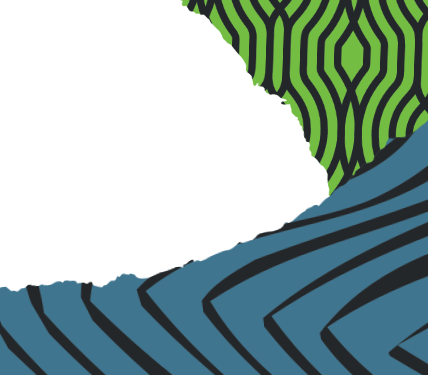 The tyranny of gravity can't keep us down.
America's birthday is upon us. How will your family celebrate? Fireworks. BBQ. Parades and quality time with friends and family. While you're waiting for the burgers to cook and the big show to start, why don't you bring your family to your local DEFY?
DEFY is the perfect place to bring the kids any day of the summer. Sign them up for any one of our three Flight Club memberships and not only will you save money on jump tickets but get a whole bunch of perks, too. Buy today and get your kids soaring like the little fireworks that they are.
And guess what? For a limited time only, you'll get three FREE pairs of grip socks with a membership purchase. Seriously, free stuff is the best way to enjoy our freedoms, right?
DEFY is the place for kids to celebrate their independence from gravity—something worth enjoying every day of the summer. So, get them their own DEFY Flight Club membership today and get those three free pairs of socks while supplies last.
We wish you and your family a happy and safe Fourth of July.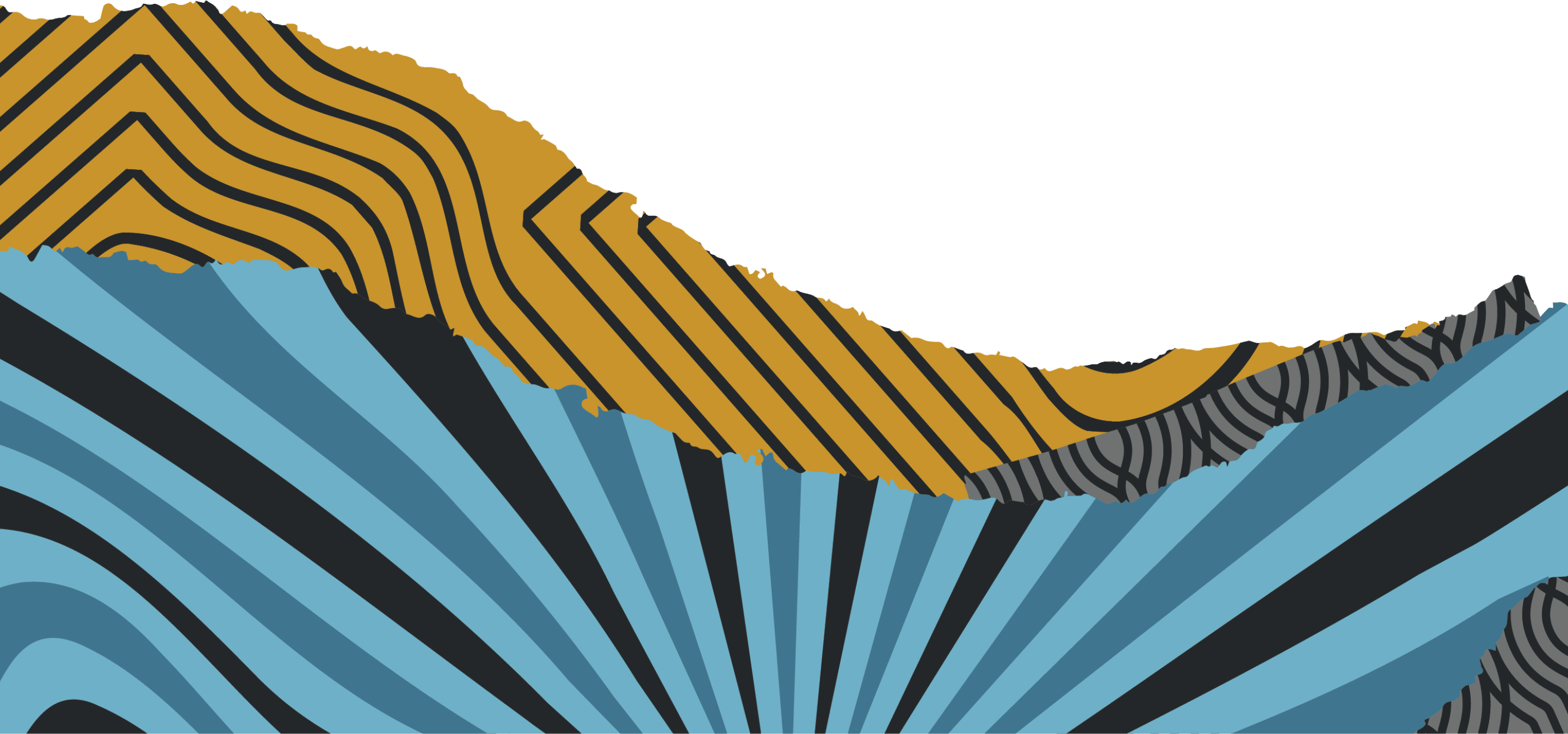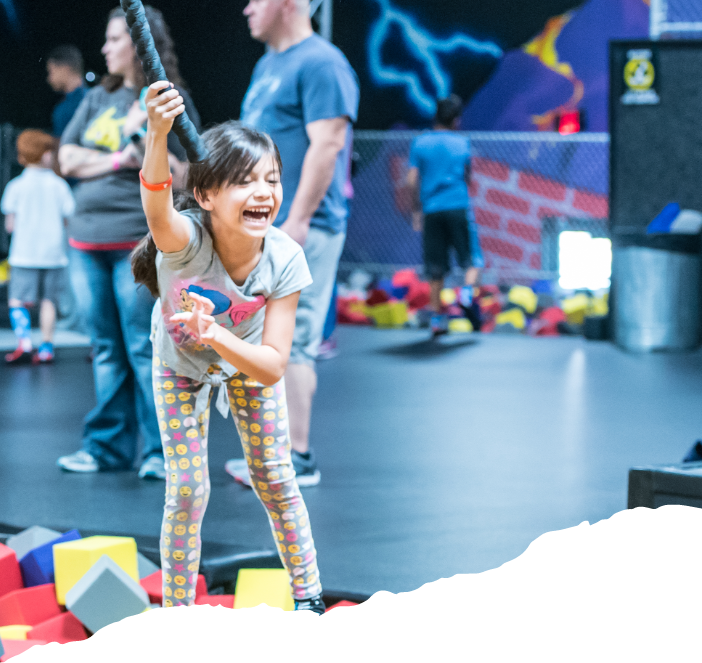 TICKETS
Hit our park to jump, spin, flip, play and a whole lot more. Learn more about our flight ticket options and book yours here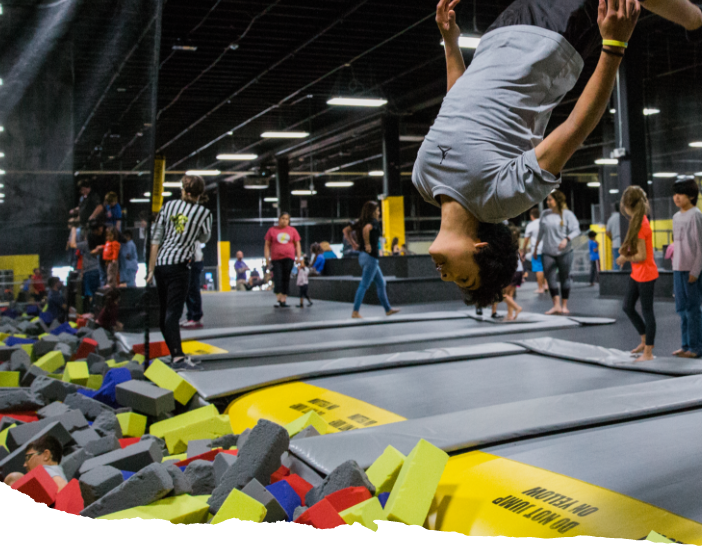 MEMBERSHIPS
Make flight time anytime with a Flight Club Membership. Compare our membership packages and sign up today.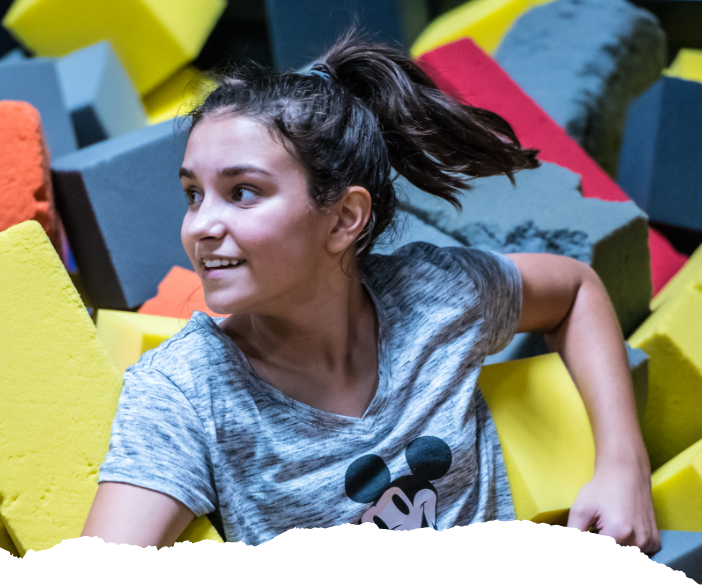 PARTIES
Epic for them. Easy for you. Take their next birthday party up a level — or two. Find out more about our party packages and reserve theirs now.