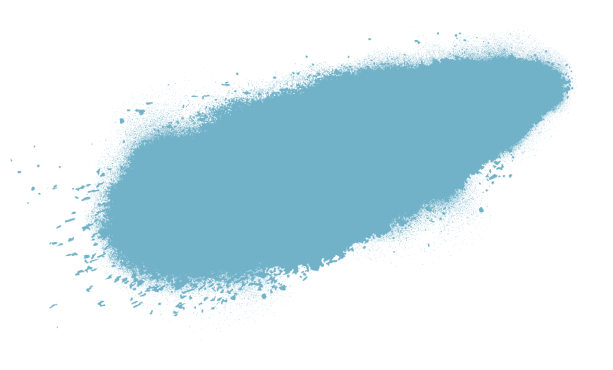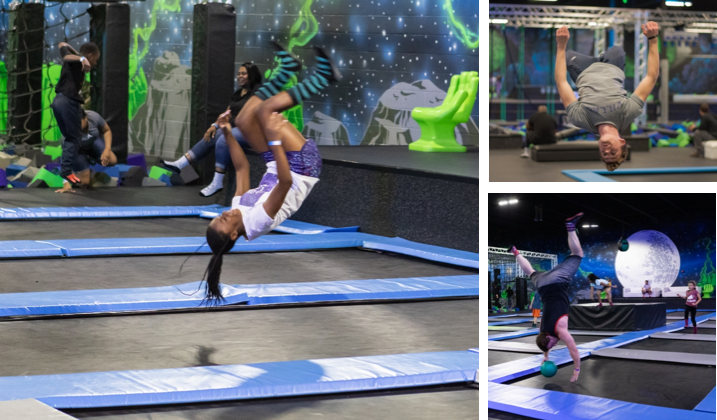 Have at it.
Get out there, take flight and defy the rules of gravity during open jump, where nothing is off limits.
2nd Tuesday of the month
6PM-9PM
60 Min         $10*
* One attendant free per paid jumper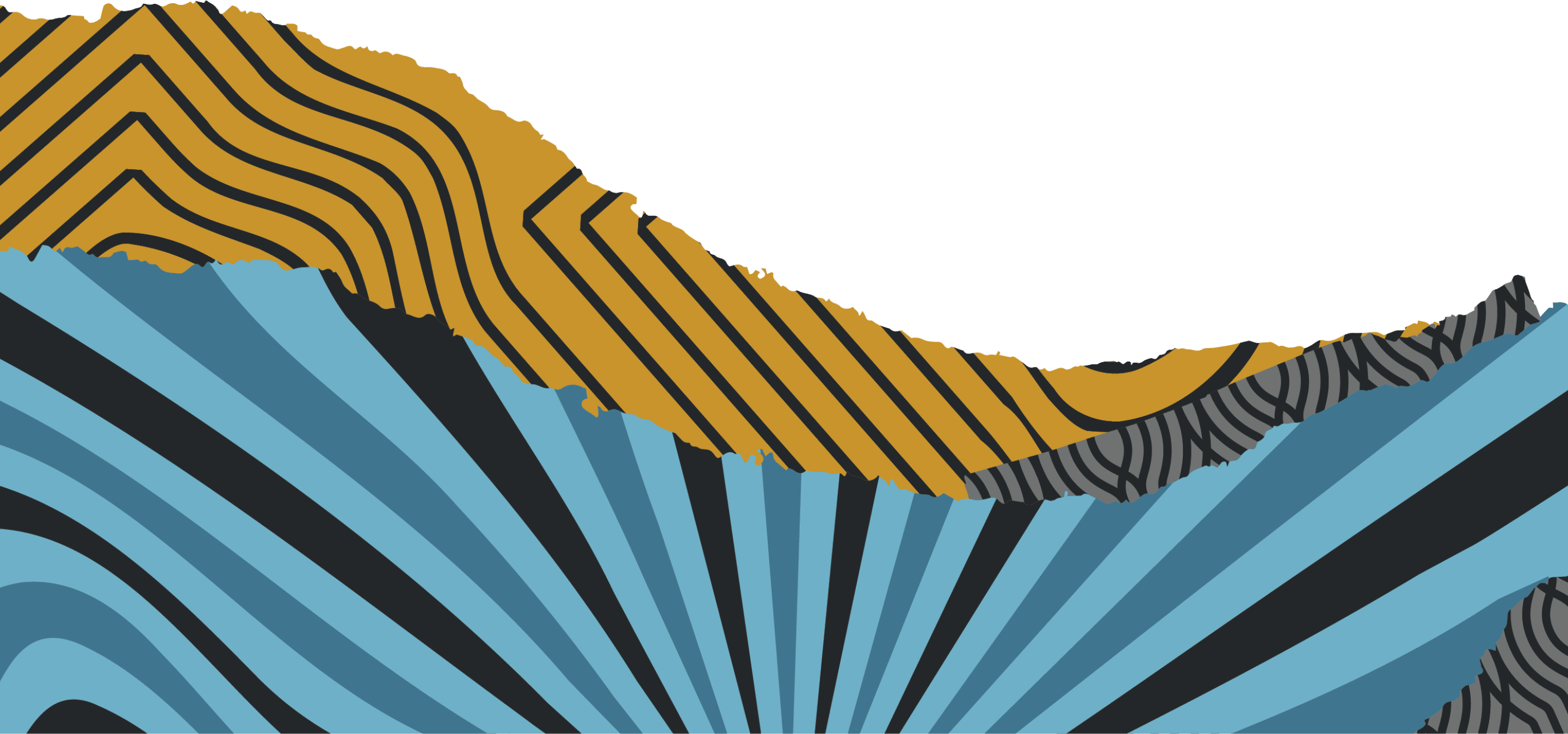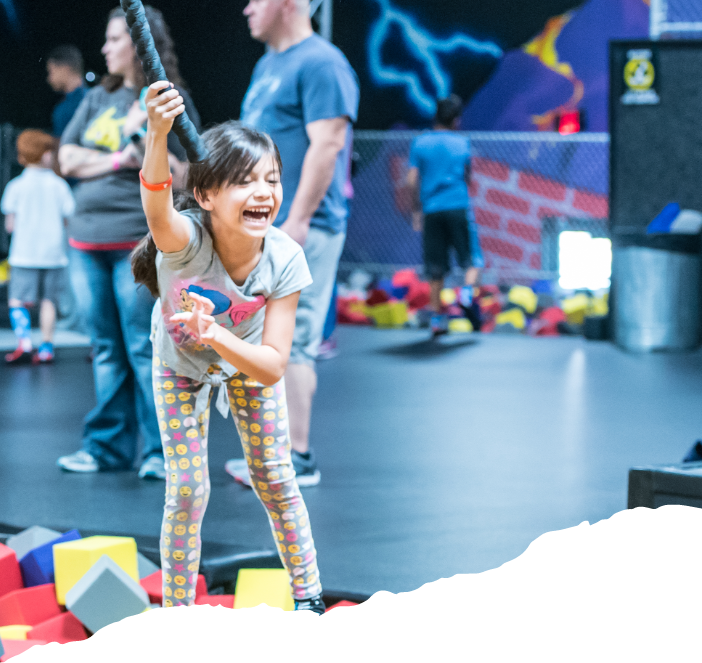 TICKETS
Hit our park to jump, spin, flip, play and a whole lot more. Learn more about our flight ticket options and book yours here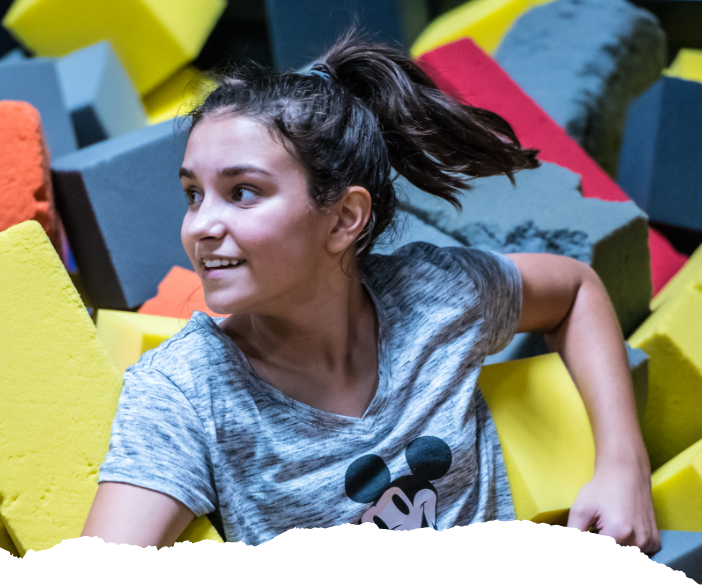 PARTIES
Epic for them. Easy for you. Take their next birthday party up a level — or two. Find out more about our party packages and reserve theirs now.