HAVE AN UNFORGETTABLE BIRTHDAY PARTY AT DEFY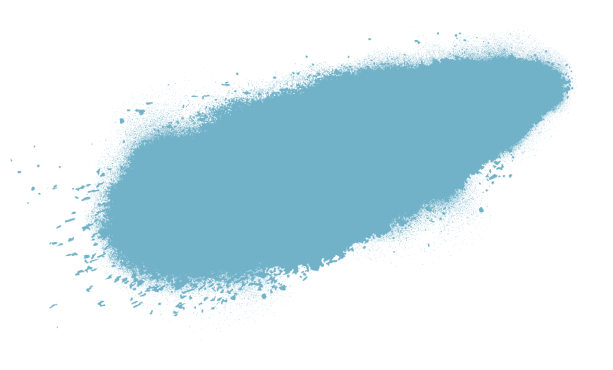 KEEP IT JUMPING — EVEN WHEN YOU'RE NOT.
Get your very own private party room to keep the celebration going after flight time with pizza, drinks, presents and cake.
NO SETUP. NO CLEANUP. JUST LOTS OF FUN.
Your dedicated party host will handle everything for you — so you can focus on celebrating with your kid.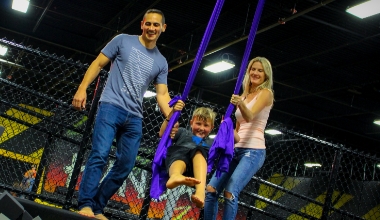 TAKE CELEBRATING TO A WHOLE NEW LEVEL.
Celebrate their birthday right — by jumping, flipping and spinning all across our park.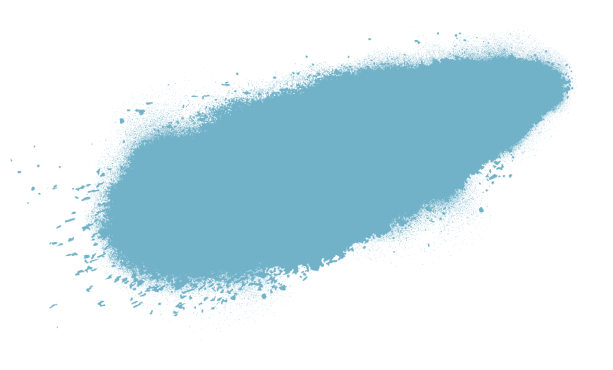 Jump Time
​​Private Party Room
(After Jump Time)
Party Host
Setup & Cleanup
Grip Socks
Invites
Bring Your Own Food
Pizza & Soda
T-shirt for Guest of Honor
Return Jumper Passes
Stickers & Water Bottle
Parents of the Guest of Honor Jump FREE

Best Value

$39.00

Mega VIP

Price per jumper. Minimum of 10 jumpers required.

120 minutes
60 minutes

Most Popular

$31.00

Epic

Price per jumper. Minimum of 10 jumpers required.

60 minutes
60 minutes
-
-
-

$27.00

Basic

Price per jumper. Minimum of 10 jumpers required.

Price per jumper. Minimum of 10 jumpers required.

60 minutes
60 minutes
$50 Fee
-
-
-
-
-