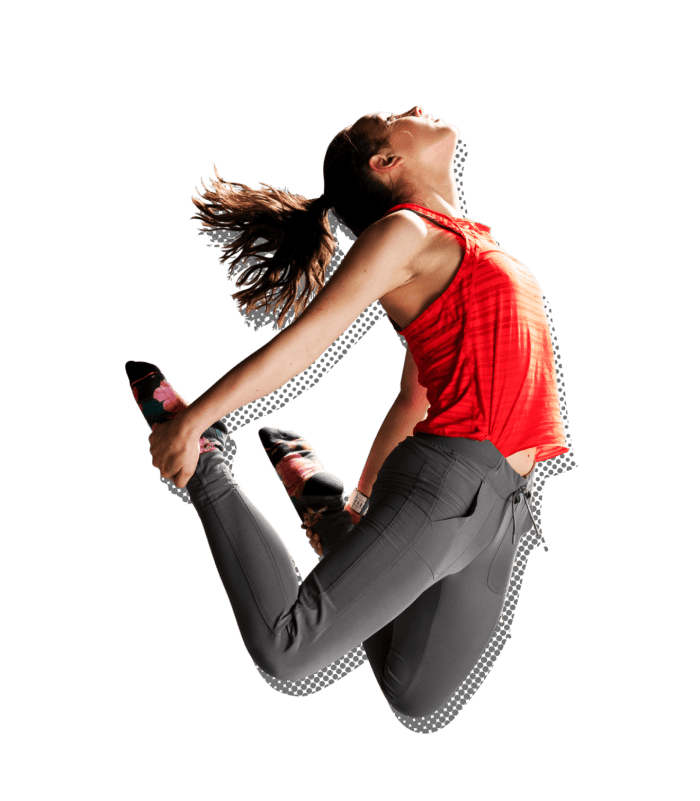 A party they'll flip for!
We make party planning simple! We pull out all the stops for our parties with games, food, dedicated private party space, an enthusiastic party pro, and most importantly — non-stop fun for everyone! Enjoy discounted rates on parties hosted Monday-Thursday with code: 10LGWEEKPARTY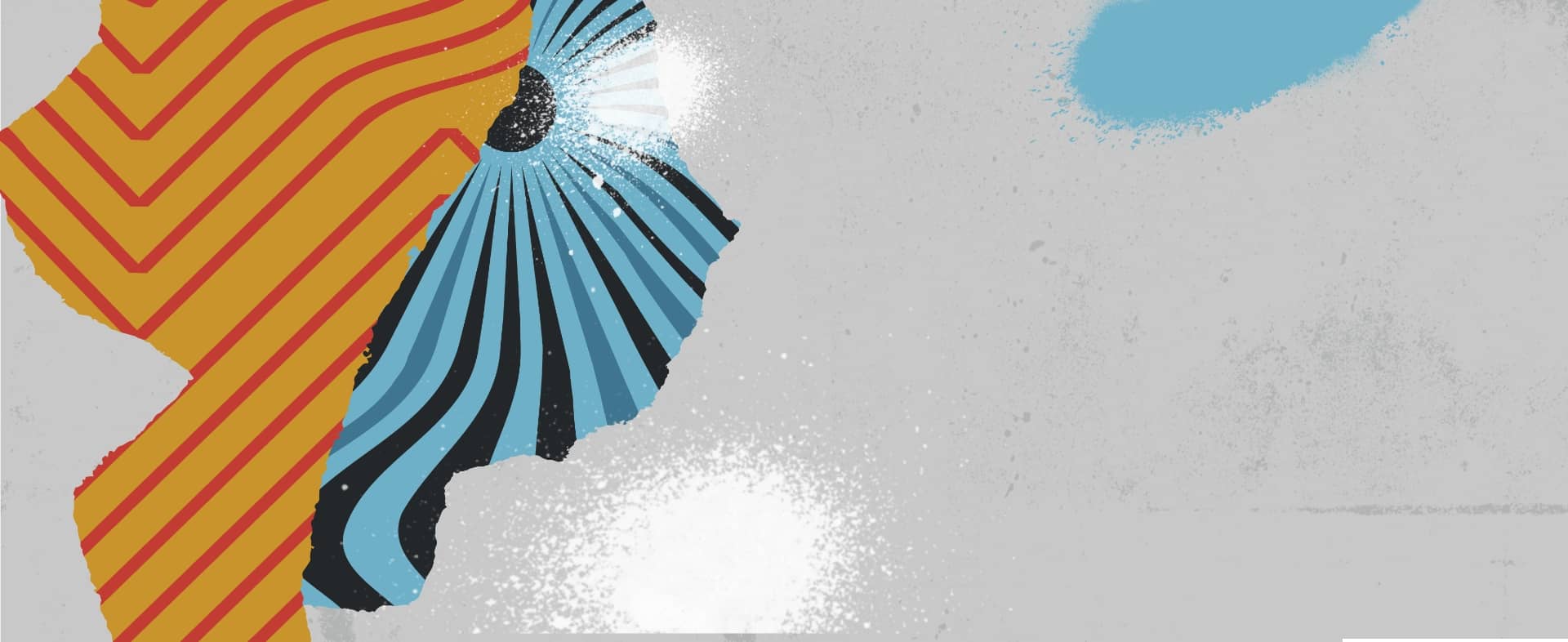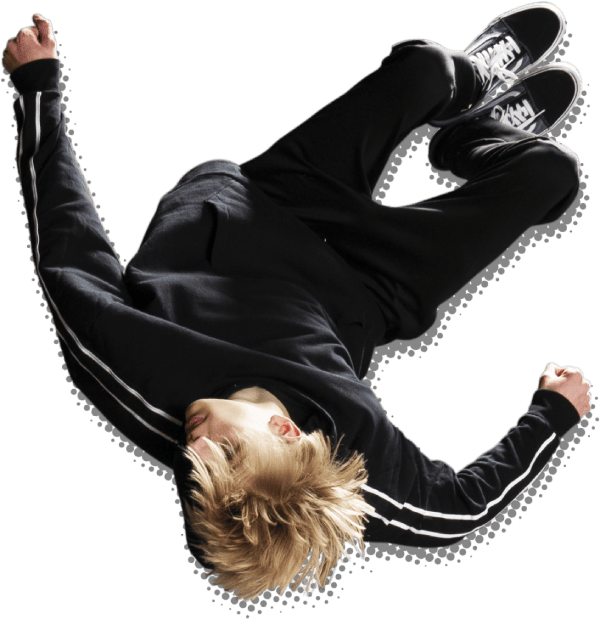 Fun Called—It's Ready for Groups of 10+
Don't wait until there's an excuse party to plan your next visit! Bring the whole team to get 10% off on jump time for groups of 10+. Jump time makes for the perfect team outing any time.