Creating a Real Social Network at DEFY
September 21, 2020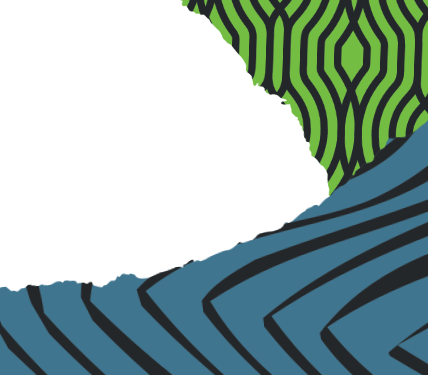 Anti-Screen Time and Creating a Real Social Network at DEFY
In a generation defined by technology, screens, and video games, it can be difficult to get enough physical activity in. Luckily, DEFY offers an endless number of ways for you to be social and have fun while exercising at the same time.
There are many studies about childhood obesity that acknowledge the pros and cons of increased screen time. While there aren't any definitive studies about how the pandemic will impact the numbers, it does make sense—if you're watching TV, you're probably not doing jumping jacks or playing tag at the same time. So, here are some ways we see a day at DEFY being a great alternative to screen time:
A Not-So-Video Game
Did you know that kids played games long before video games were invented? #Sarcasm. We are no strangers to playing games of the digital variety or binging the newest shows, but it's also important to work towards the goal of less screen time and more exercise.
One of the best parts about DEFY is that we encourage our jumpers to try new things. You want to try a back flip with a 180° twist? Let's see it! Trying something new in a video game, however, can be near impossible because you're restricted to what the coding allows you to do. When it comes down to it, we guarantee our jumpers will feel more accomplished by DEFYing their personal expectations than sitting down and playing games for several hours a day.
Many people also consider video gaming, especially online, to be a social activity. We know that screen time is inevitable during the 21st century, but we still believe speaking to someone on a headset just isn't as satisfying as interacting with others in person.
A Real Social Network
Did you know that Gen-Z'ers (and even Millennials) think of full stops, or periods, as being too aggressive? All it takes nowadays is to send a text message that ends with punctuation and you've started a fight with your best friend.
This is 2020. Keeping in touch through social media is an absolute must. Call us old-fashioned, though, because we still believe that the best kind of social networking means having friends you can hang out with in-person.
Love yourself some YouTube? How about TikTok? Watching funny videos is great, but there's nothing better than seeing awesomeness happen first-hand instead of being the 50,000th person to watch it happen on Facebook. What's a cool flip without the instant gratification of everyone in the room cheering you on? You could have that chance at a DEFY park, but not so much staring at your device.
Jumping and Socializing While Safely Distant
Here's the tough part—we're in the middle of a pandemic. How in this bouncy world are we supposed to be social while staying safely apart?
The good news is that most of the attractions at DEFY automatically put you at an appropriate distance for exercise while still being able to speak and interact with others. Have you ever tried jumping right next to someone on a trampoline? It's difficult and dangerous—we don't encourage it in our parks or anywhere else.
Plus, we are keeping everyone safe and healthy at our parks by implementing new and improved cleaning measures and limiting daily park capacity. To learn more about how we're keeping parks clean and safe, visit our park cleanliness page.
For more information on preventative measures, health updates and additional information about COVID-19, please visit the CDC (Center of Disease Control) website or the PHAC (Public Health Agency of Canada).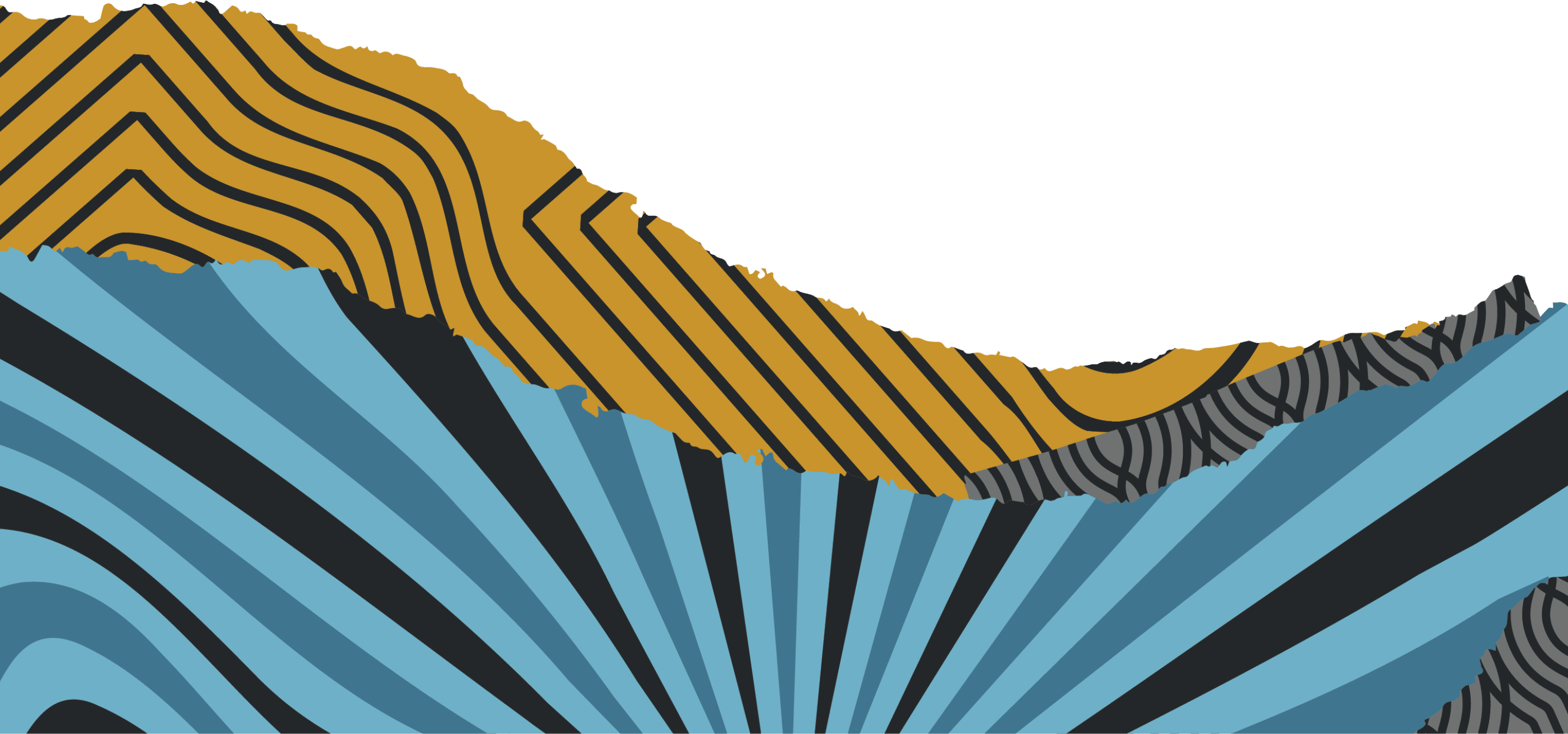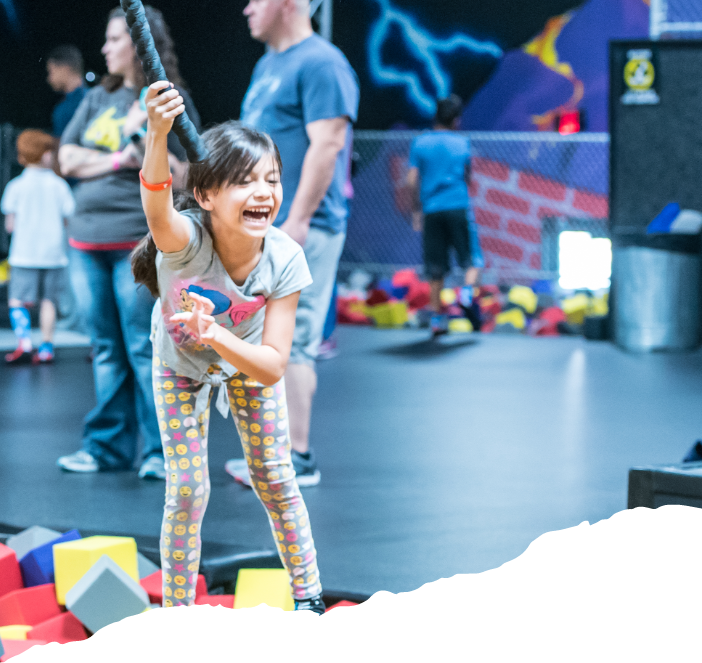 TICKETS
Hit our park to jump, spin, flip, play and a whole lot more. Learn more about our flight ticket options and book yours here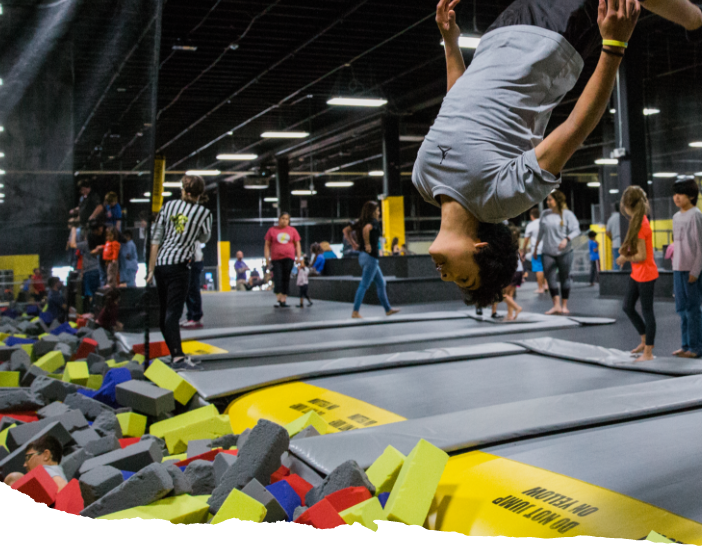 MEMBERSHIPS
Make flight time anytime with a Flight Club Membership. Compare our membership packages and sign up today.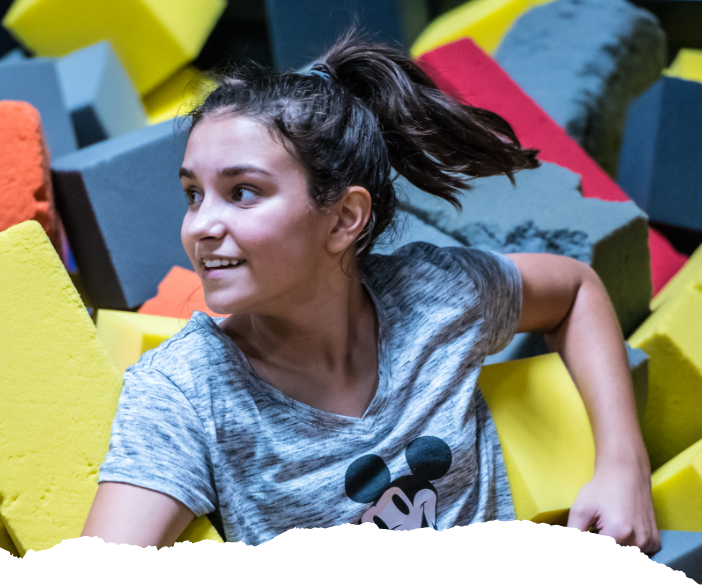 PARTIES
Epic for them. Easy for you. Take their next birthday party up a level — or two. Find out more about our party packages and reserve theirs now.