Back to School? Meh. Free Shirt? Yes Please!
August 16, 2021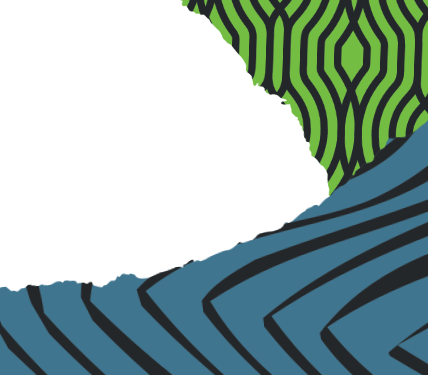 Ah, the month of August. School is coming, the heat isn't leaving, and DEFY memberships are the gift that keep on giving. You might not be ready to go back to school just yet, but we hope we can make it a little easier.
When you purchase a membership between August 16th – September 30th you'll receive a free back-to-school t-shirt to show off on your first day. This promo applies for all membership types for all new members! When friends ask you where you got your shirt, we give you full permission to say it's an exclusive, limited-edition drop from DEFY (technically all true!).
Memberships at DEFY are the best way to beat the back-to-school blues this month. Didn't get your favorite teacher? Come jump at DEFY. Didn't get a class with your best friend? Come jump at DEFY. P.E. not as fun as a trampoline park? Come jump at DEFY and have an hour or two of real active play. With our memberships, you have the freedom to jump every single day. Different tiers have different perks, but no matter which one you choose, our parks are the perfect place to bring some old school friends and make some new ones. And while our memberships are pretty cool (and we're completely unbiased here), let's not forget that this upcoming school year the most important "-ships" are the friendships you'll make along the way. Happy back to school everyone, and we can't wait to see you all in your new t-shirts from DEFY!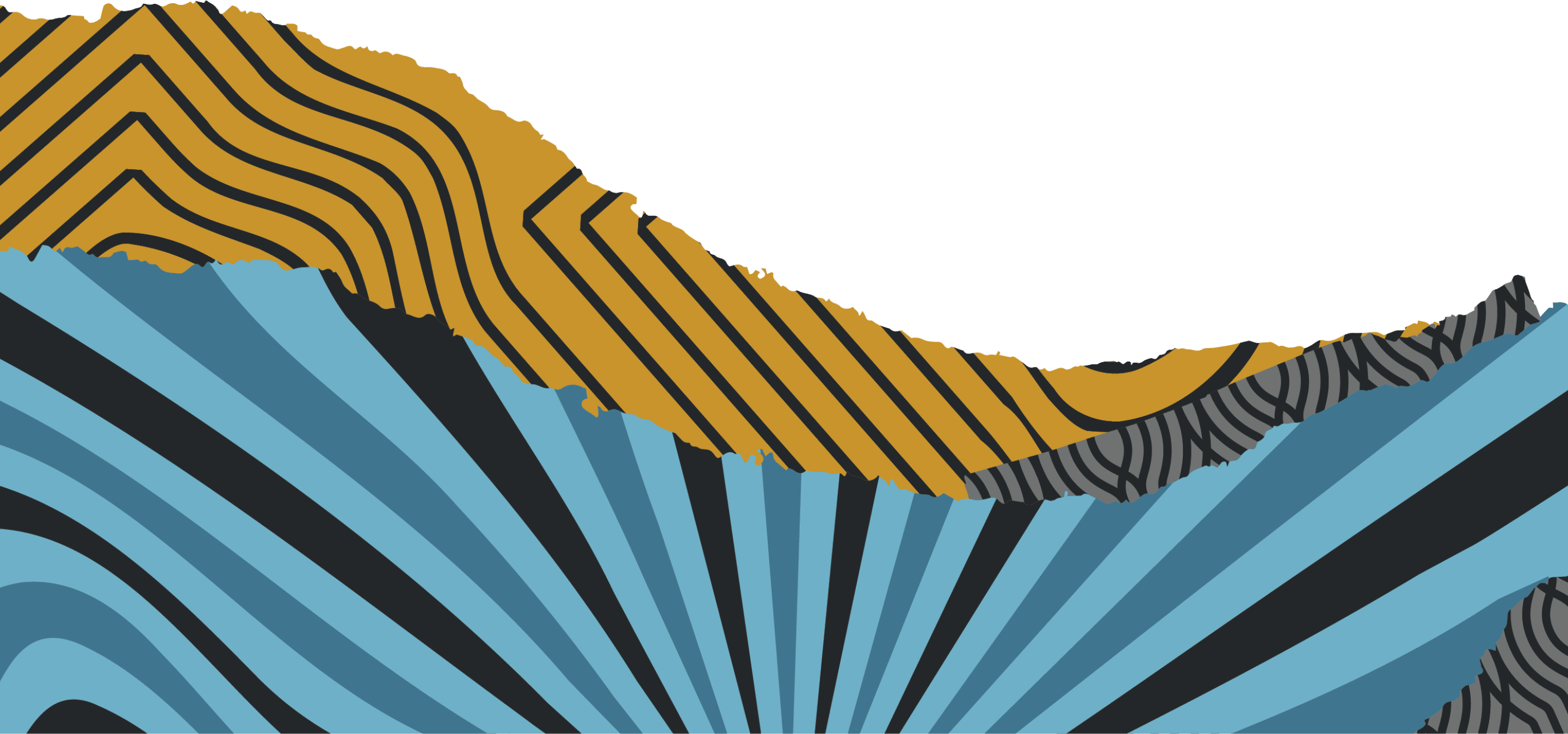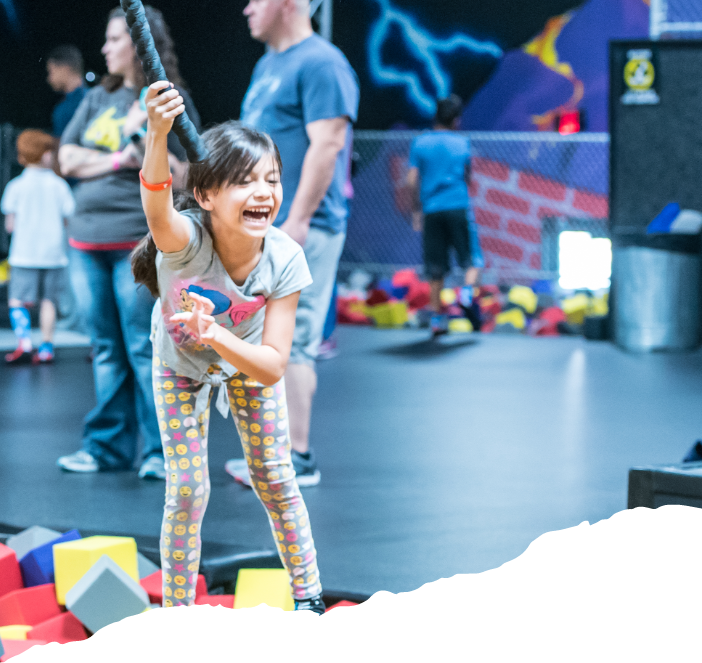 TICKETS
Hit our park to jump, spin, flip, play and a whole lot more. Learn more about our flight ticket options and book yours here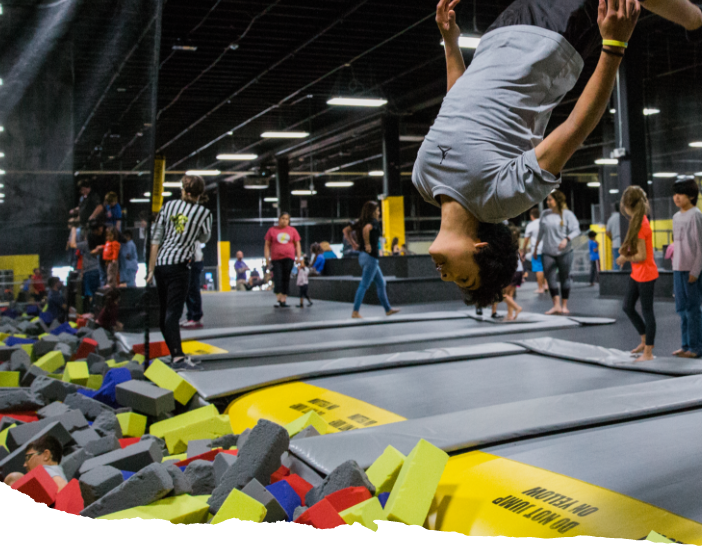 MEMBERSHIPS
Make flight time anytime with a Flight Club Membership. Compare our membership packages and sign up today.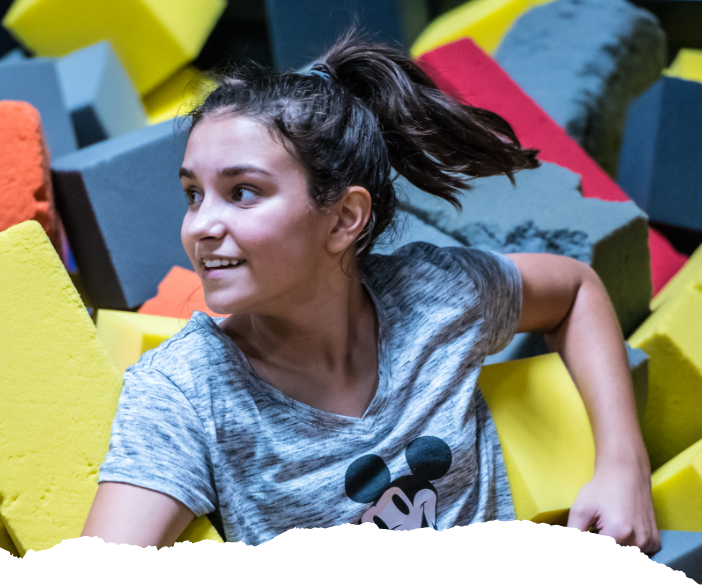 PARTIES
Epic for them. Easy for you. Take their next birthday party up a level — or two. Find out more about our party packages and reserve theirs now.