A Letter from the CEO: Park Safety & Cleanliness
September 21, 2020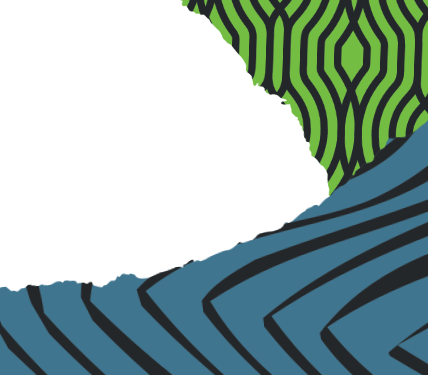 Here at DEFY, we always play things safe when it comes to the health and safety of our jumpers and Flight Crew. We want to assure you that this is, and always has been, our highest priority.
Like others around the world, we're going above and beyond to follow health department and CDC guidelines. As such, we have dedicated ourselves to reinforcing cleanliness measures including, but not limited, to:
Temperature Scans
Every park has a thermal scanner to take the temperature of all guests entering the park. Team members are also required to check their temperatures when clocking in.
Face Coverings
Every one of our team members is required to wear a face covering, no matter the park location. We ask guests, however, to follow local mandates from their communities.
Extensive Cleaning Procedures
Through-out the day, team members are expected to spot clean high-touch areas. We have increased the frequency of spot cleaning in addition to regular day-time cleaning procedures and the nightly deep cleaning and sanitation of facilities.
Our sanitation efforts are also being continually improved, with new cleanliness training for all team members.
Park Re-Openings
We closely follow the recommendations of local community and government leaders regarding park reopenings. If your park is closed right now, it will reopen as soon as possible. Rest assured that we will work with you to make sure your memberships and/or passes are honored as soon as your park is open again. Until then, watch for reopening announcements on social media and in your email!
To learn more about what we're doing to keep you healthy and safe, visit our park cleanliness page.
Of course, this list isn't a means to an end—we will always strive to provide your family with safe, fun and exciting parks to visit. We want to thank you for being a loyal guest and we're excited to see you again soon.
Fernando Eiroa, CEO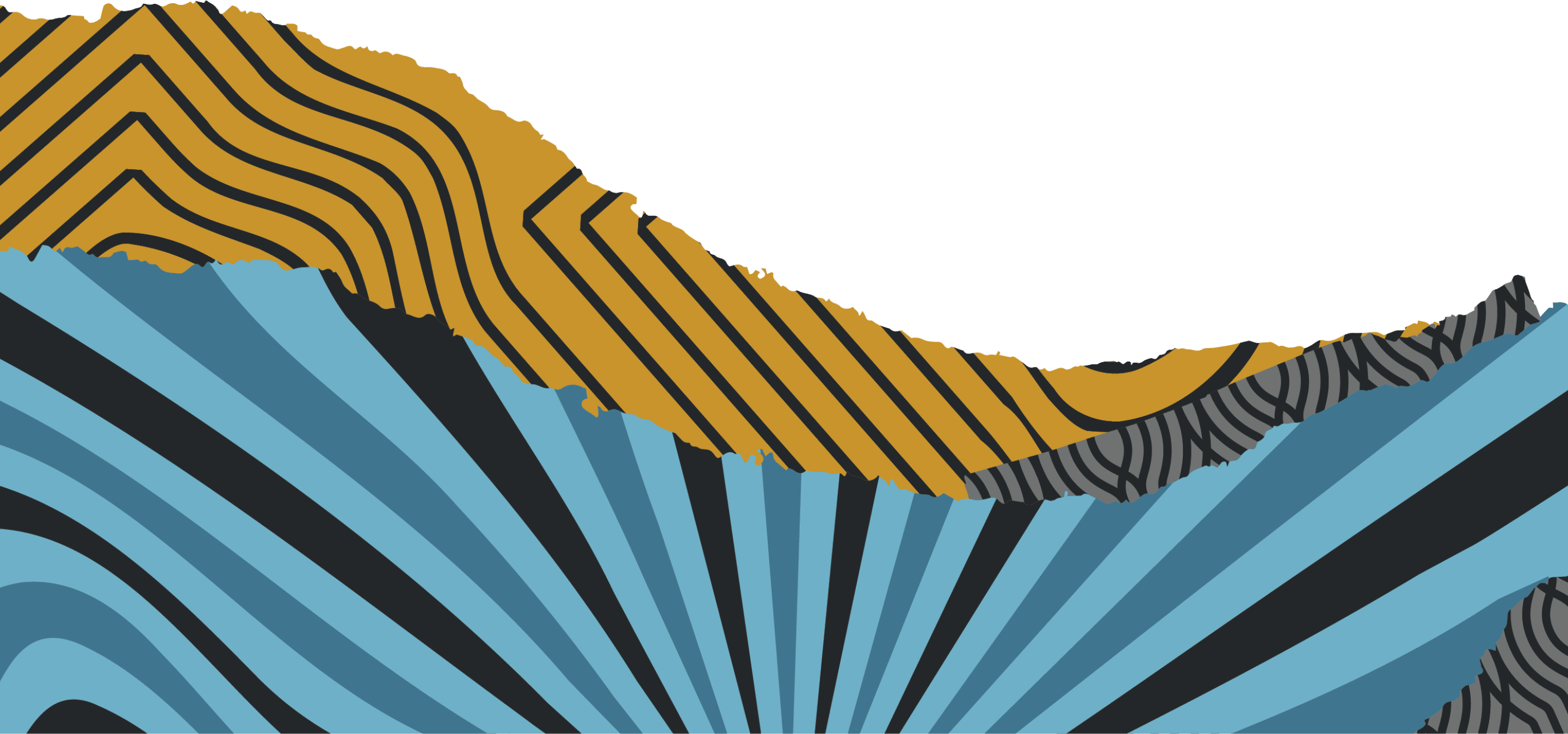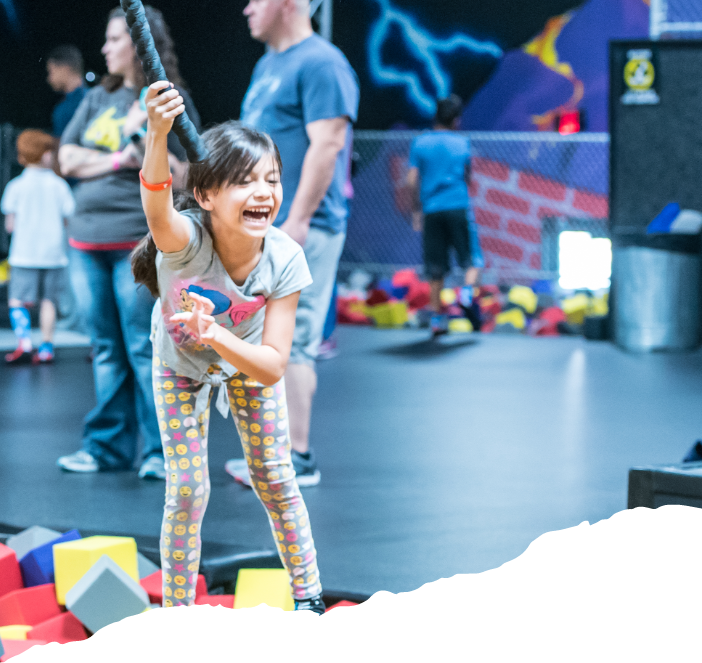 TICKETS
Hit our park to jump, spin, flip, play and a whole lot more. Learn more about our flight ticket options and book yours here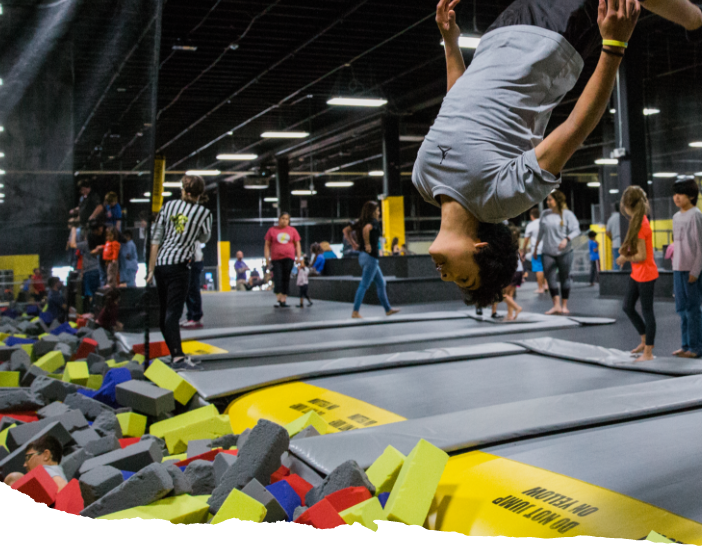 MEMBERSHIPS
Make flight time anytime with a Flight Club Membership. Compare our membership packages and sign up today.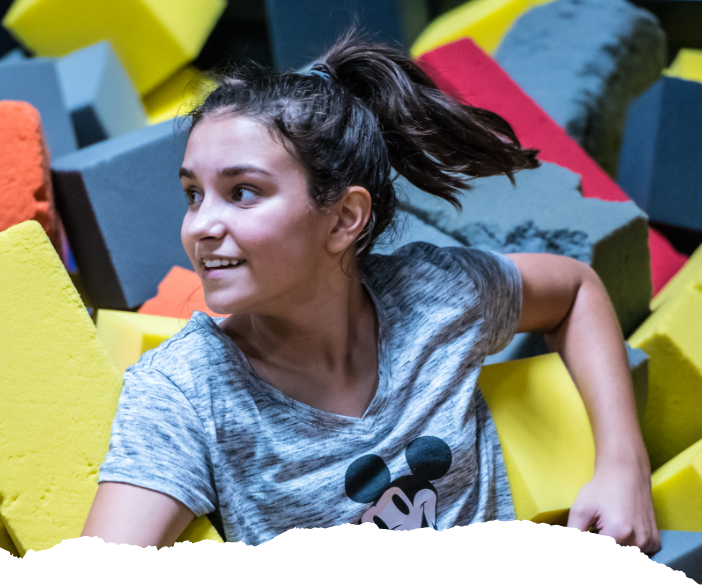 PARTIES
Epic for them. Easy for you. Take their next birthday party up a level — or two. Find out more about our party packages and reserve theirs now.